Olivia Newton-John is Fighting Cancer with Cannabis
A number of small studies have shown that cannabis has positive effects in the remediation of cancer, even inhibiting the growth of cancerous cells. And in the aftermath of chemotherapy, which leads to nausea and vomiting, using medicinal cannabis can be a wonderful help.
A trending case study is that of English-Australian singer and actress Olivia Newton-John, who was diagnosed with cancer in early May this year, this time to the left breast. Results from magnetic imaging showed that, 25 years after her initial diagnosis, breast cancer was back for a rematch. The first time she was diagnosed in 1992, Newton-John was placed under chemotherapy and had a partial mastectomy performed. Her treatment lasted almost a year and by the time she had recovered, it inadvertently had affected her singing. However, it gave her a new appreciation for life.
Now aged 68 years old, Newton-John is poised to battle cancer again, coming back as a reigning victor. However, this time she's choosing a different method of treatment: medical marijuana. As her daughter, Chloe Lattanzi, is the owner of a cannabis farm, it's safe to believe she had plenty of information before making this decision.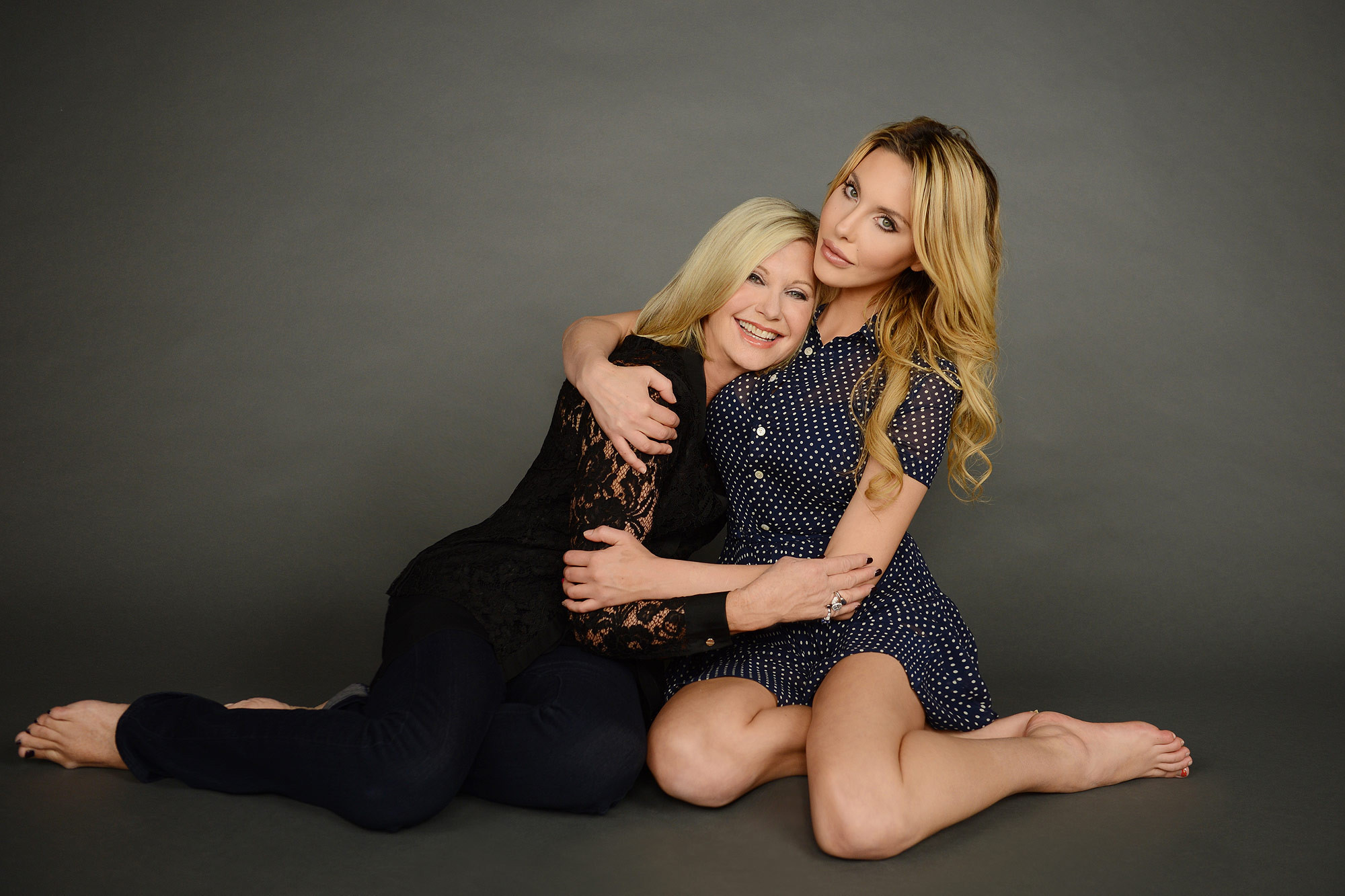 All in the Family
31-year-old Chloe Lattanzi is an ardent believer and promoter of both medical and recreational cannabis. She and her fiancé James Driskill started a cannabis farm about a year ago in the state of Oregon, where growing cannabis is legal. Newton-John decided she was going to support her daughter's venture with a loan. Today, the cannabis business has grown and Driskill and Lattanzi can be said to be proud ganjapreneurs.
Apart from an ardent member of the cannabis community, Lattanzi has had a serious history of addiction which she has blamed her upbringing for. She abused cocaine, alcohol and antidepressants, but not cannabis. A few years after coming out of rehab, and she's living her best life growing a successful cannabis business. So when her mother's illness returned, she was also ready with her own support of using cannabis for treatment. The cannabis Newton-John is using is grown by her husband, and she prefers drinking tinctures.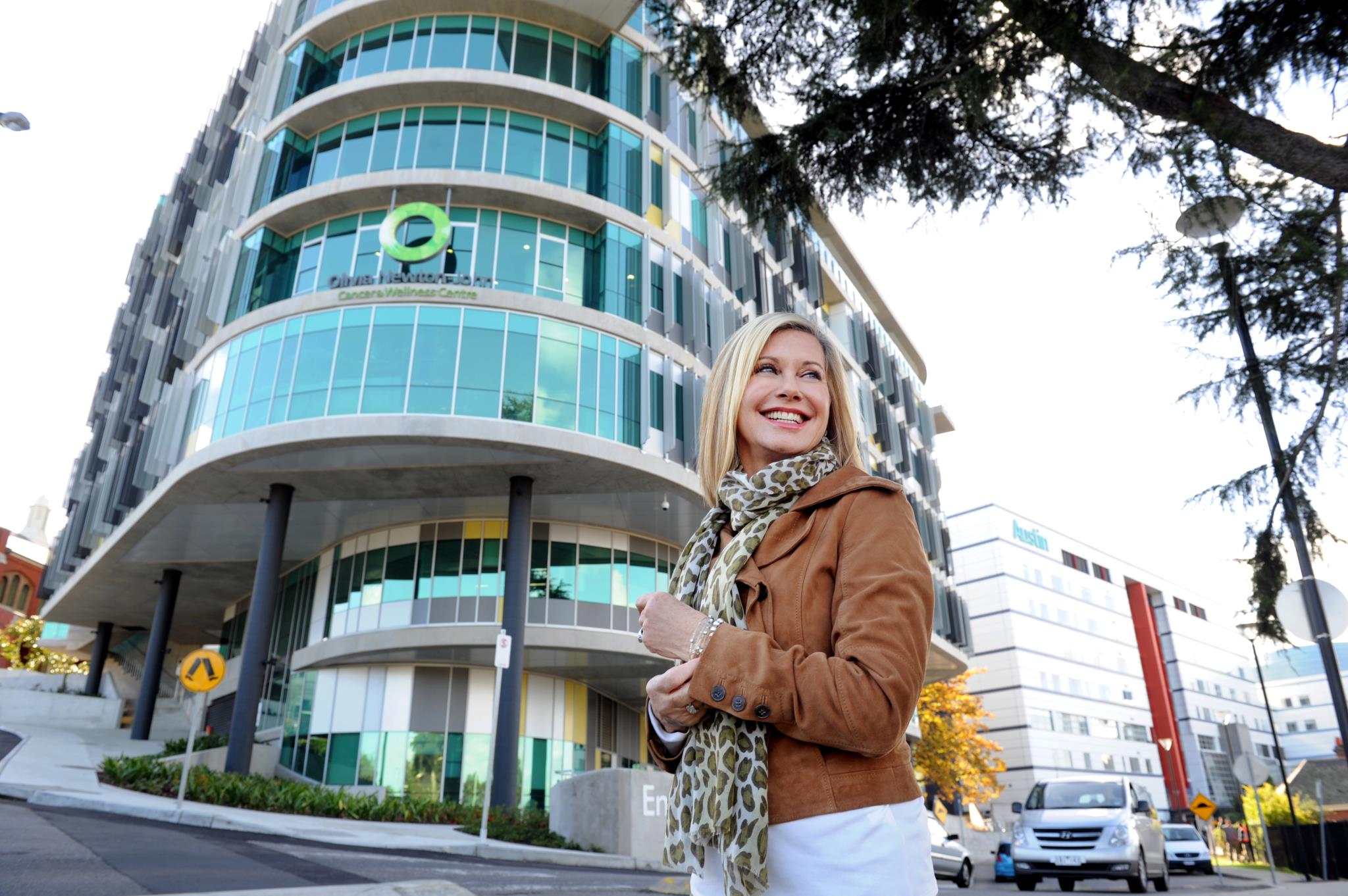 What to Take Home?
Olivia Newton-John is using medical cannabis to successfully manage her treatment, along with other remedies, and she strongly supports legalizing medical cannabis across the board. "I use medicinal cannabis, which is really important for pain and healing," she says. "It's a plant that has been maligned for so long, and has so many abilities to heal." The decision to incorporate medicinal cannabis into her therapy was a consensus she arrived at after speaking with a medical team at the Olivia Newton-John Cancer Wellness and Research Centre in Australia.
So what is the outcome so far? Olivia has revealed in recent statements that she feels better and that the cannabis helps her ease the pain that was so extreme she could not walk at times. "I am getting my mobility back to normal all the time, but I have done tests of course to see that things are better, have had my blood work tested, and these things lead me to believe that I am on top of it."
Australia's Sweetheart is giving her voice to the fight for cannabis legalization both in the United States and Australia, and so far, people are listening.