Fighting for the Kids with Parents 4 Pot
There is a definite shift in the public perception of cannabis and the people who use it, and that is causing more and more states to look at legalization, both for medicinal and recreational purposes. While we are definitely in a period of positive change, the reality is that legalization is simply not coming quickly enough for many people. There is still a stigma attached to using the plant, with many anti-marijuana groups sticking to the old stereotypes of lazy stoners and cannabis being a gateway drug to something more harmful, neither of which are accurate.
One thing that cannot be denied by anyone is the positive impact that marijuana has had in the medical world. Weed has proven to be effective in helping deal with the symptoms of a laundry list of ailments, and all without causing horrible side effects or being habit forming. You would think that the research that proves this to be true would be enough to change hearts and minds, but there are still people who are strictly against legalization of any kind. One demographic that is hurt more than most in this battle is kids, as they are unable to get the medical help that cannabis would deliver. This is where marijuana advocate group Parents 4 Pot comes into the picture.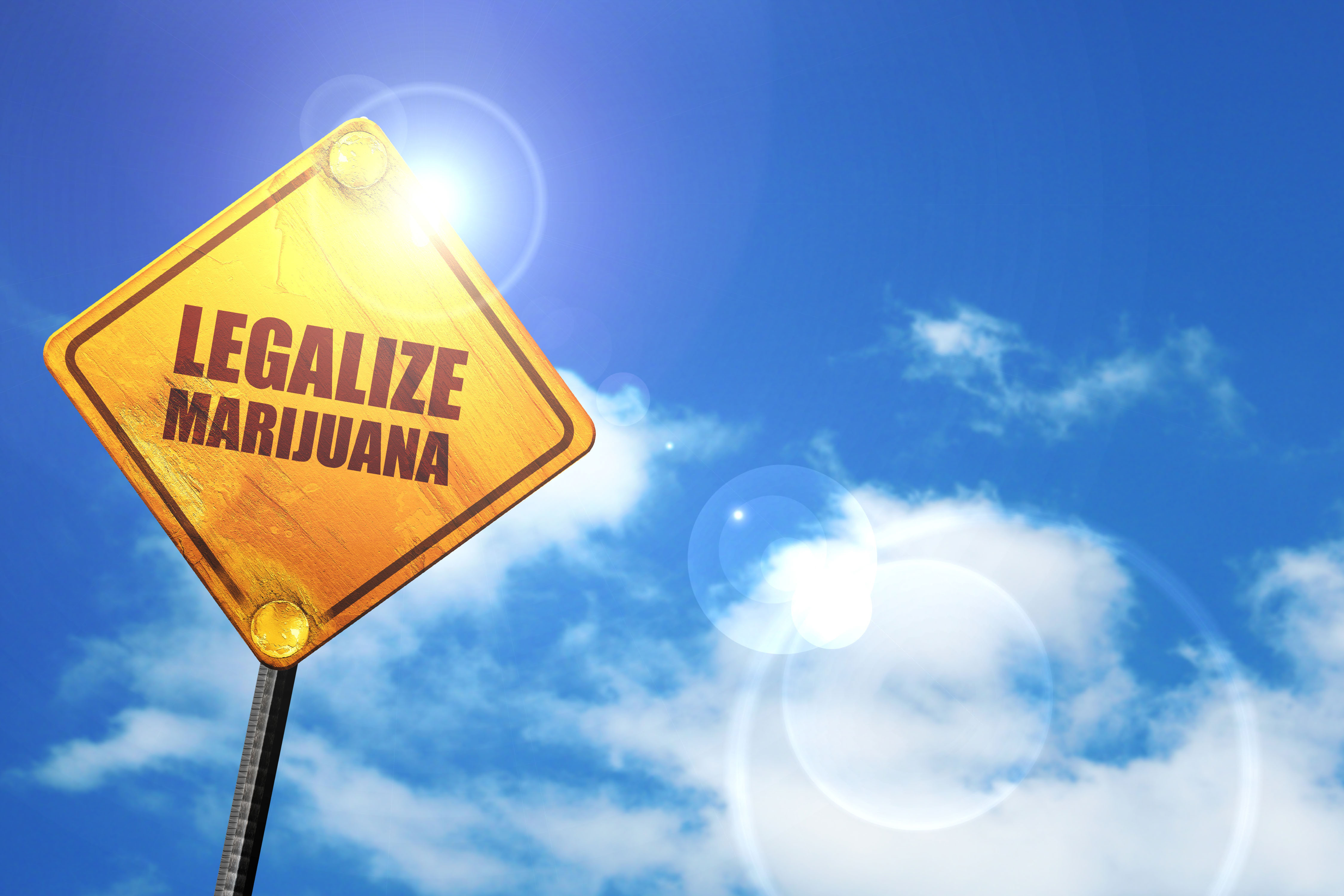 While Parents 4 Pot believe that marijuana should be legal for everyone to use, their main focus is in getting medical marijuana legalized so that children can be treated with this highly effective drug. There are sure to be folks out there who are horrified at the idea of giving weed to kids, but they may not realize that what the little ones receive in medical treatment is a strain of the drug that has had the THC, which is the psychoactive part of the plant, totally removed. It is the CBD in the plant that is so effective in the treatment of all manner of ailments, particularly seizures in children, and that is what kids are given when they live in areas where they have access to said treatment.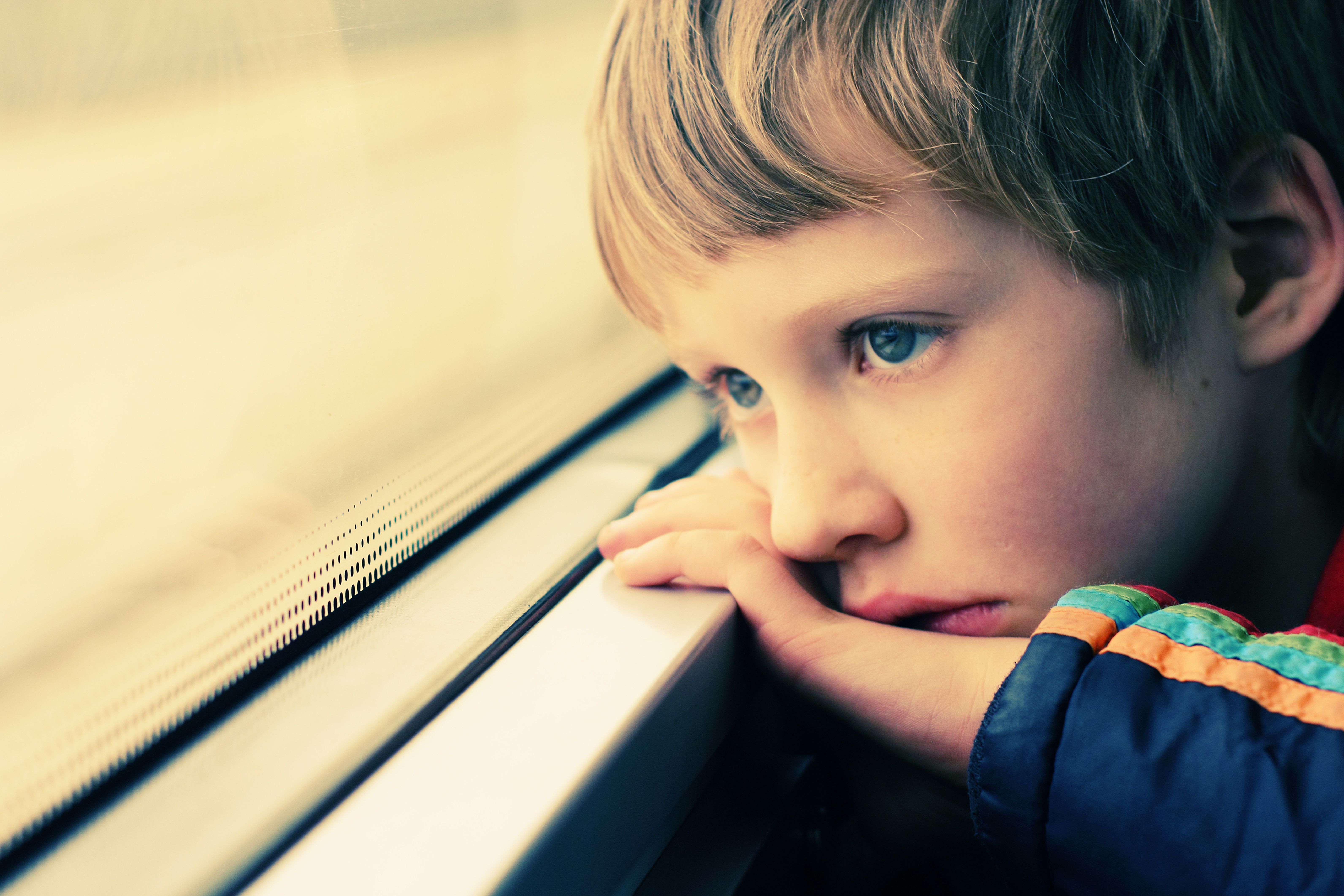 The people behind Parents 4 Pot are tired of seeing people being denied treatment for ailments that marijuana could help with, and they are also tired of seeing decent folk put behind bars for what amounts to very minor offenses. They have witnessed families torn apart by loved ones going to jail for having very small amounts of weed, and they have also seen families forced to pack up and move across country just so that they can live in a place where their child can have access to medical marijuana treatments.
Most people are coming to realize that cannabis is a drug that is not only relatively harmless, it can also be a huge medical benefit to a growing number of people. Are we really going to sit by and do nothing while people suffer from ailments that weed can help with, while many others become addicted to prescription drugs? The time for change is now, and the good folks at Parents 4 Pot are leading the charge.