Pinot Sativa, Cannabis Blanc Anyone? Marijuana Infused Wine
There are always some new, creative ways to use cannabis and add it into your lifestyle. One of the latest crazes in the US is definitely marijuana infused wine. This is a product designed to integrate small amounts of CBD and while it doesn't have a lot of cannabis in it, this wine does induce quite a lot of interesting properties.
However, cannabis infused wine is only available in California. Obviously, this is not a product that everyone will be able to access. In fact, this is only available here and it can be purchased only by those that have a medical license.
Initially, this was created as an experiment but it turned out to be a success and for a very good reason. Cannabis is designed to provide some magnificent properties and it's just a wonderful, one of a kind product that you can use as you see fit. The nice thing about it is that you do get a very interesting result from using such cannabis, and you also retain the incredible benefits of cannabis as a whole.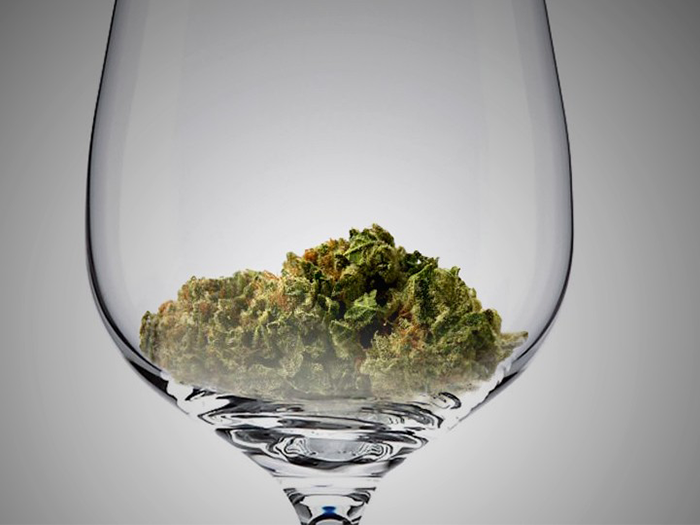 The limited availability is definitely a caveat. But on the other hand, you do get some interesting benefits here. The ability to infuse wine with your favorite cannabis is amazing, and being able to drink that when you can is really nice to be honest. These ideas are definitely revolutionizing the industry.
Do we really need this type of cannabis? While this is up for debate, there's no denying that marijuana infused wine does bring to the forefront some interesting properties. The simple fact that you receive nothing but the very best cannabis combined with wine is amazing in its own right. But it's the attention to detail that matters a lot here. This helps bring some new, creative ideas that will end with outstanding results for sure.
A lot of people don't like to consume cannabis, but they need it for medical purposes. Adding this in wine is a very helpful thing and it can easily pay off. There are lots of customers that would move to California for something like this. So yes, marijuana infused wine does have its own market and you will be quite impressed with the sheer, unique set of features that it delivers.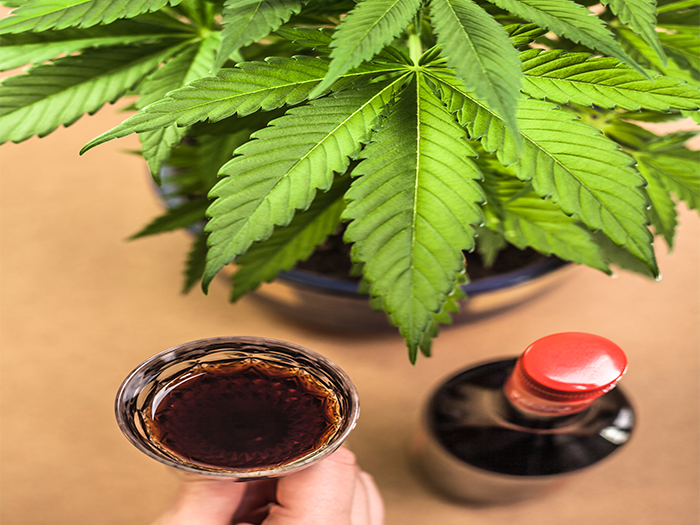 Retaining the benefits of regular wine and combining that with cannabis is amazing. However, the limited availability can be a bit troublesome. Still, it's amazing to have such great benefits. You do get to have a ton of quality and value from marijuana-based wine. It's a creative way to get the cannabis you want while also enjoying wine.
Will this become available all over the country? Hopefully it will, but if you take into consideration the marijuana laws, you can be a bit skeptical. As long as you know how to approach everything, you will be quite impressed with the experience and results. So, you should definitely consider giving marijuana infused wine a shot if you live in California, it will be worth it!