Six Historical Facts about Marijuana as Medicine
Marijuana has long since been used as a medicine to treat various health conditions. It's basically dried flower, leave or seed of hemp plant. As a drug it is a hallucinogen, it distorts the mind ability to perceive things and events by producing cannabinoids i.e. tetrahydrocannabinol (THC). Food and Drug Administration (FDA) has not yet approved the use of marijuana as a drug. Cannabinoids are extremely powerful chemical which when abused can confer serious health problems to abuser. Medical marijuana has been considered a therapy to reduce the pain and discomfort. There has always been a debate on the legalization of marijuana, stated below is a list of some historical fact dated back in time to clarify the importance of marijuana in different cultures of the world. Some of the interesting facts about the plant are:
Ancient Chinese used marijuana for treatment of gout, constipation, absent-mindedness and rheumatism. It has been stated in the books as a drug by ancient pharmacists.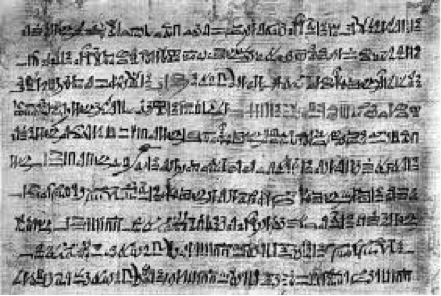 It is also considered scared in my religions, in 1500 BCE it was considered entheogenic chemical in India and Nepal. This has been found out to be stated in the Atharva Veda text written in about 2000–1400 BCE.

According to the ancient Egyptian text Fayyum Medical Papyrus, Egyptians used marijuana as a potential for the treatment of cancer tumors. Even today researches are being carried out worldwide to test cannabinoids for cancer therapy.

An Irish physician, William Brooke O'Shaughnessy for the first time studied the effects to marijuana in 1800s. He introduced it to west, as medicine to treat variety of ailment which led to its popularity around the globe. It was that time after which the studies on the drug was initiated by pharmacists to observe it potential.

Marijuana was used by ancient Greece to dress sores and wounds. It was also used to treat inflammation and ear pain.

Apart from being smoked in a cigarettes marijuana is also mixed in food edible these days such a hash brownies which are a very popular culture these days. It is brewed in tea in many countries around the world. Some people collect the vapors of marijuana and inhale that instead of a smoke using a vaporizer.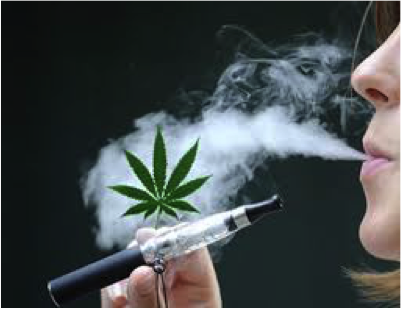 In 1785 a French botanist, Jean-Baptiste Lamarck for the very first time classified the hemp species into two categories and assigned then scientific names 1) Cannabis indica (Indian plant) 2) Cannabis sativa (European plant).

It has still not been approved by the FDA since large scale human trails are needed to classify a drug as safe which is not possible because the benefits of this drug outweighs the risk it exposes its patients towards. It has been known to effect the function of brains leading to poorer memory and mental aptitude.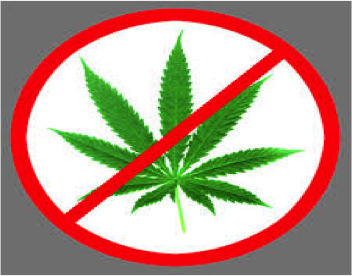 Marijuana was recognized as a drug by the authorities in 20th century but due to its inclining difficulties it was removed, labeled illegal and banned in many countries. It is still on of most debated drug.