Stash Boxes Seized by US Customs and Border Patrol
Ready for the latest cannabis-related government facepalm? The feds have recently seized $12,000 worth of stash boxes that were designed and marketed to keep cannabis out of the hands of children. That's right: They were literally invented to prevent your kid from accessing drugs. But that doesn't matter to US Customs and Border Patrol, who took over the shipment as it arrived at Los Angeles International Airport on April 28th of this year. They say the product constitutes drug paraphernalia and that's that.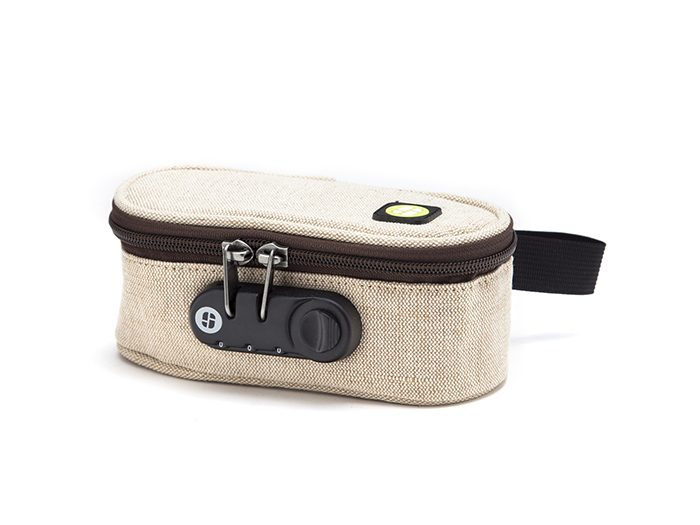 Half of cannabis smokers are parents but just over 10% lock up their green. To Cliff Stone, founder of Stashlogix, that sounded like a bit of a problem. "People didn't have ways to safely store these items out of reach of kids, other than up on shelves or in sock drawers," he says. In addition, he saw an increasing number of stories of teens falling victim to opioid addiction after accessing their parents' medication. He knew there had to be a better way and launched Stashlogix in 2014. The company began producing the world's, "first-ever integrated combination-locking portable safe created to easily store, organize, and lock your private belongings." It is 100% odor free, secure, and discreet. The product allows parents to rest easy knowing their children (or pets) will not be able to access their stash.
But to the federal government, cannabis is still an illegal, Schedule 1 drug, and that makes the stash boxes paraphernalia even though their purpose is to prevent drug use. It could HAVE flown under the radar as a "multi-purpose storage case," but the odor-absorption inserts helped tip the scales. But the greatest irony lies in the other evidence the feds decided to use. They cited reviews from The Weed Blog and Stoner Mom as evidence the Stashlogix boxes were being used as cannabis paraphernalia. The Weed Blog's review is titled, "Keep Marijuana Away From Kids With StashLogix," and the Stoner Mom review includes quotes like this: "These cases are a weight off this mothers shoulders. Knowing my stuff is locked away responsibly helps me sleep easy." Hopefully, the customs officials behind the seizure decision aren't sleeping as easy as she is.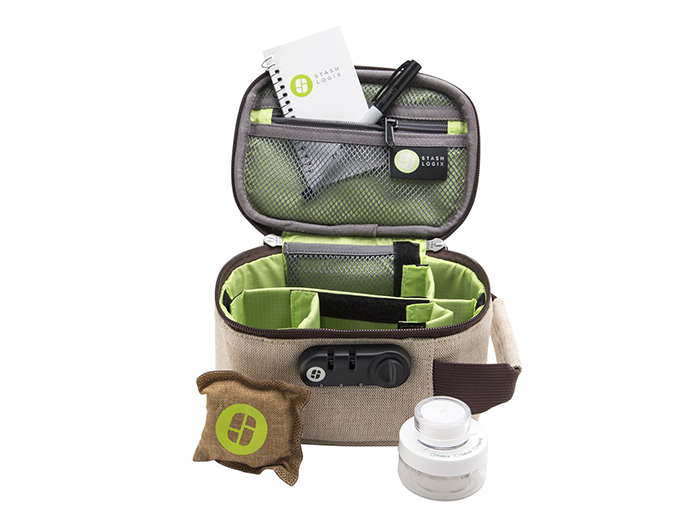 This ordeal has turned the Stashlogix business upside down. All employees have been laid off and, in addition to the $12,000 seized, there is another $18,000 of products sitting overseas that will go down as a loss. The problem is that the products were being created outside the United States. If Stone can find a domestic manufacturer, he'll be able to create the Stashlogix boxes without interference from Customs. He's looking into this as he appeals the ruling, and hopes he can continue helping kids stay safe and healthy. This case is just one example of the glaring hypocrisy and counterproductively of the War on Drugs.