The Story Behind Marijuana's Existence
Marijuana - the Cannabis Sativa
Marijuana is the green colored dried leaves and flowers of the hemp plant - Cannabis sativa. Hence, it is commonly known as Cannabis. It looks similar to tobacco. It's been used as a medicinal, recreational and hallucinatory drug.
Growth of Marijuana
Marijuana grows and is mostly found naturally in tropical and humid regions of the world because hot and humid weather is suitable for its growth. It's not just grown outdoors in the fields as crops but can even be grown indoors provided it's kept in similar weather conditions – mainly artificial light and water. The varied weather and soil conditions can change the composition of the chemicals inside Marijuana. Hence, some regions can produce stronger cannabis while others lighter in terms of its chemical composition.
Origin and Global Existence of Marijuana
Ever since its origin historically, Marijuana is found to have existed across various parts of the world. It is believed to have existed in China as early as 2737 B.C.. Then it reached India, particularly the Himalayas, where it was used for recreational purposes. Its use had spread to Europe as early as A.D. 500. In mid 1500's; it was brought to America by the Spanish. Here, it was commercially used as a source of fiber. Then it was started to be used medicinally. Furthermore, the jazz musicians used it for recreational purposes. During 1930s, its use was prohibited by the Federal Bureau of Narcotics and Dangerous Drugs in the US. It was declared as an addictive and hazardous agent and was restricted to be used medicinally, recreationally or for any other purposes. As most of the Marijuana came to the US from Mexico, the Mexican government eradicated this entire crop by destroying it with toxic chemicals. The US government passed laws that restricted smuggling of Marijuana from Mexico. However, in spite of its unavailability legally, its demand kept rising leading to the creation of its black market. It was then illegally available. It was at this time that led to the indoor growth of marijuana plants.
Indoor growing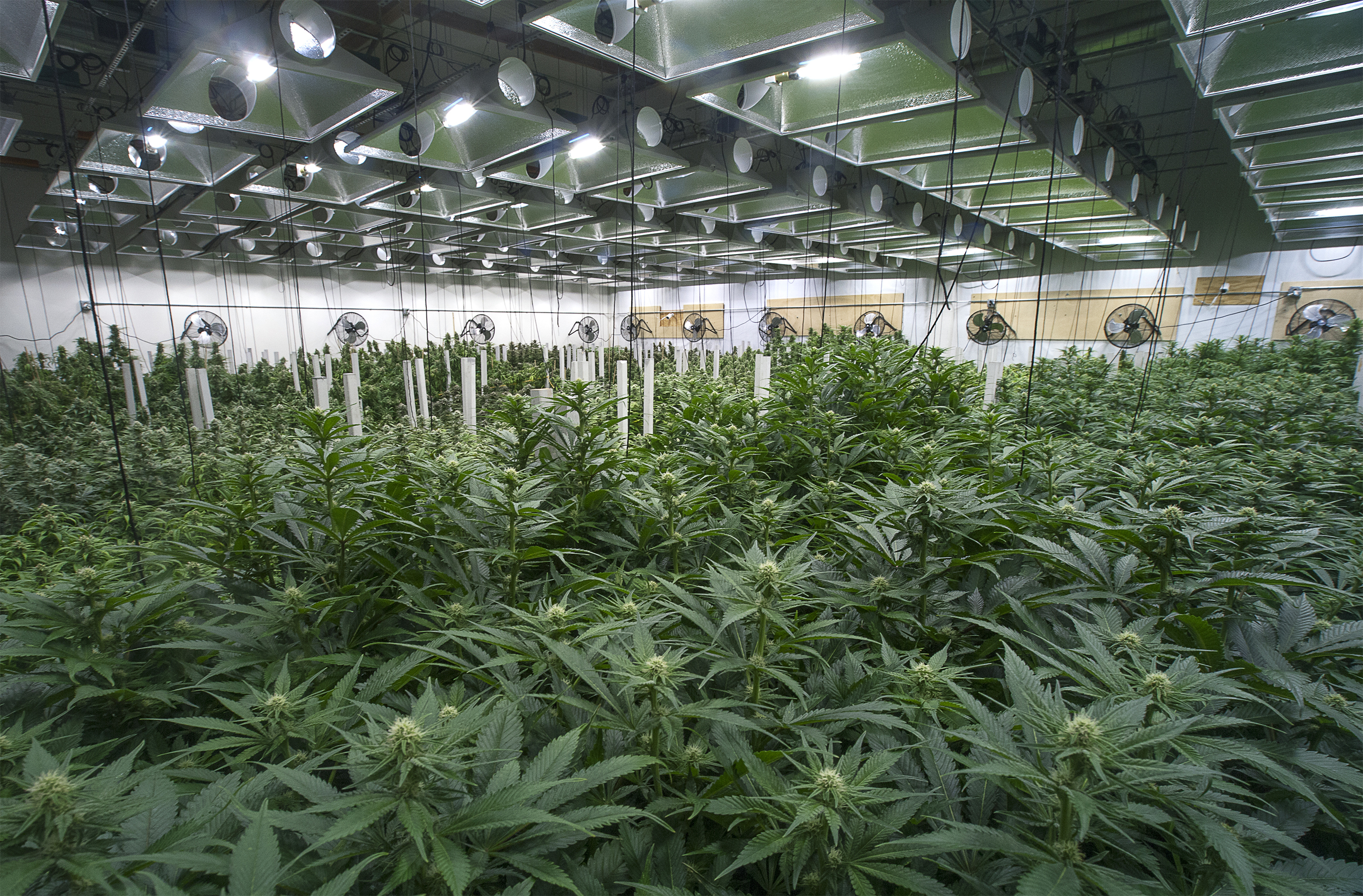 Because of the increased availability of its seeds, equipments and knowledge on how to grow, growing Marijuana indoors turned out be more reasonable and used to give consistent yields. It's even better in the quality. Hence it's a more lucrative business option.
The use of marijuana has been trending upwards, especially amongst the young population worldwide because of its hallucinating and addictive nature.