Three Grandmas & a Bong
Ganja is not just meant for young individuals. Even grandmas can think about consuming marijuana because of the amazing health benefits that are delivered. In fact, grandmothers can enjoy both physical as well as mental benefits through the consumption of cannabis.
Recently three grandmas agreed to smoke some weed in front of a camera. Even though this was not the first time that a grandma smoked weed, it was the first time that these ladies did and in front of a camera to boot. The entire experience of smoking weed was filmed and then released to YouTube, which became extremely popular within a short period of time. In fact, this video has been viewed more than 16 million times on YouTube.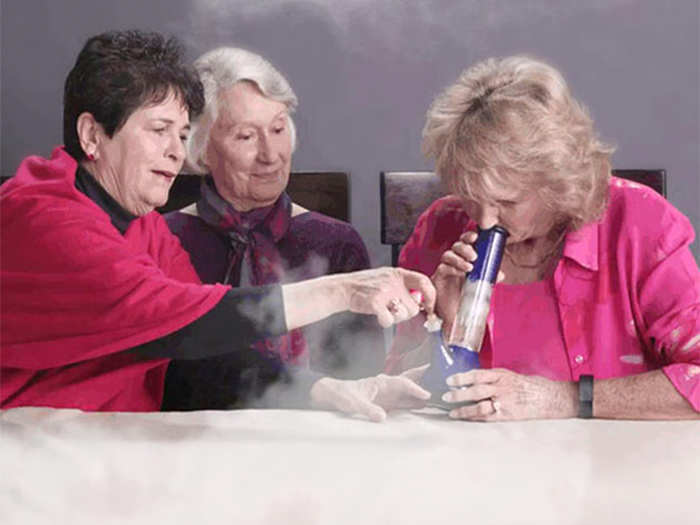 As per Dorothea, a grandma who took part in the video, it has been a unique experience. She said that she enjoyed the entire experience regardless of the act that she had to perform in front of the camera. However, Dorothea didn't expect the recording to go viral. She knew that it was going to end up on the internet at the end of the day, but she expected the video to be buried deep on the internet. She thought that nobody would be interested in searching the internet for grandmas smoking marijuana. However, the assumptions made by Dorothea were quite wrong. The views of this video are increasing on a daily basis.
Grandmothers don't expect their grandchildren to stay connected to the internet throughout the entire day. That's why Dorothea didn't think that her video would not get noticed, even if it is uploaded to the internet. Because of the massive amount of views Dorothea is getting a large number of emails daily. The interesting part for Dorothea is that Dorothea has not met most of the people who send her emails.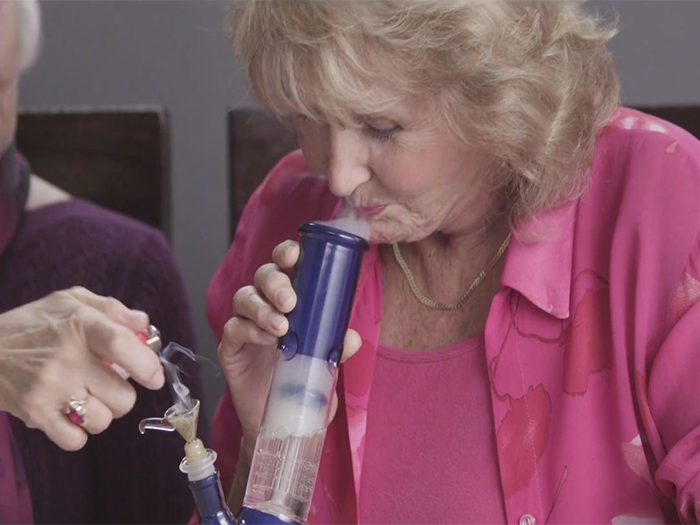 Keeping the popularity of the video aside, the grandmas including Dorothea are happy with the experiment that they were part of. It has provided them with a totally new perspective on marijuana and made them more informative when talking about marijuana with other people. However, Dorothea says that she is not looking forward to smoking marijuana again. She will continue to support all the struggles that take place around the country to support marijuana.
One of the other grandmas who took part in this video has talked to the producer and said that she is looking forward to give it another try. On the other hand, the producers of this video are very impressed with the feedback that they have received. They were looking forward to make a video of grandmothers who have never smoked marijuana. Finally they were able to achieve their objective in a targeted manner. At first glance, it was a success!