What are Some of the Short-Term Effects of Marijuana?
Marijuana is basically dry leaves of a strong-smelling plant that varying senses of euphoria. Some people believe that there are only negative ramifications associated with marijuana but that is not the case. These leaves can be extremely beneficial for your health too.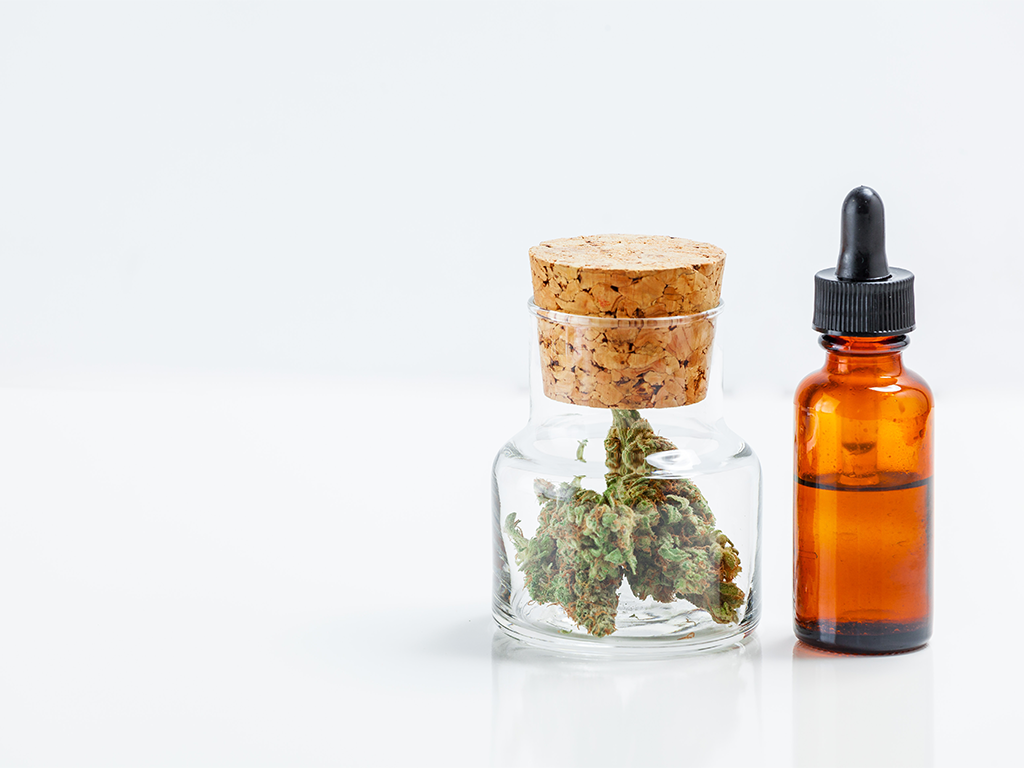 It's a fact that weed has positive effects on the human mind and body that may be long lasting or may be short term. The immediate beneficiary effects of marijuana include relaxation, creativity, pain relief, sound sleep, euphoria and more improved appetite.
Provides relaxation
Cannabis vapors can be smoked and inhaling it, makes the anti-anxiety compound flow through the blood system, effectively relaxing the brain and body.
Flow of the Creative juices
Marijuana activates some of those areas of brain which can make our thoughts more coherent and collected at one point. Therefore many artists smoke weeds to make their thoughts clear and more specific. Marijuana can make a person more creative. When you smoke marijuana the region that is known as the frontal lobe is affected. Within 30 minutes of smoking, this region is fully activated in the brain. This region of the brain is responsible for critical thinking and creativity. Marijuana also increases the ability to connect abstract thoughts. This ability is thought to be a prerequisite to creative thinking. For cannabis users, the light bulb of ideas seems to click more often when they're under the influence.
Relief from pain
Marijuana also works in the body's favour to provide pain relief, the best effect of this weed. Pain is felt in our body because of the release of chemicals like histamine etc. that causes pain. So smoking weed, helps to reduce the production of such pain causing chemicals. They cut of the signals that control release of these chemicals. One of the brain's main pathways of pain signals, the periaqueductal gray region, is heavily populated with cannabinoid receptors. Activating these receptors makes people less sensitive to pain. Marijuana's ability to numb pain is one of the main reasons for its use in the medicinal world.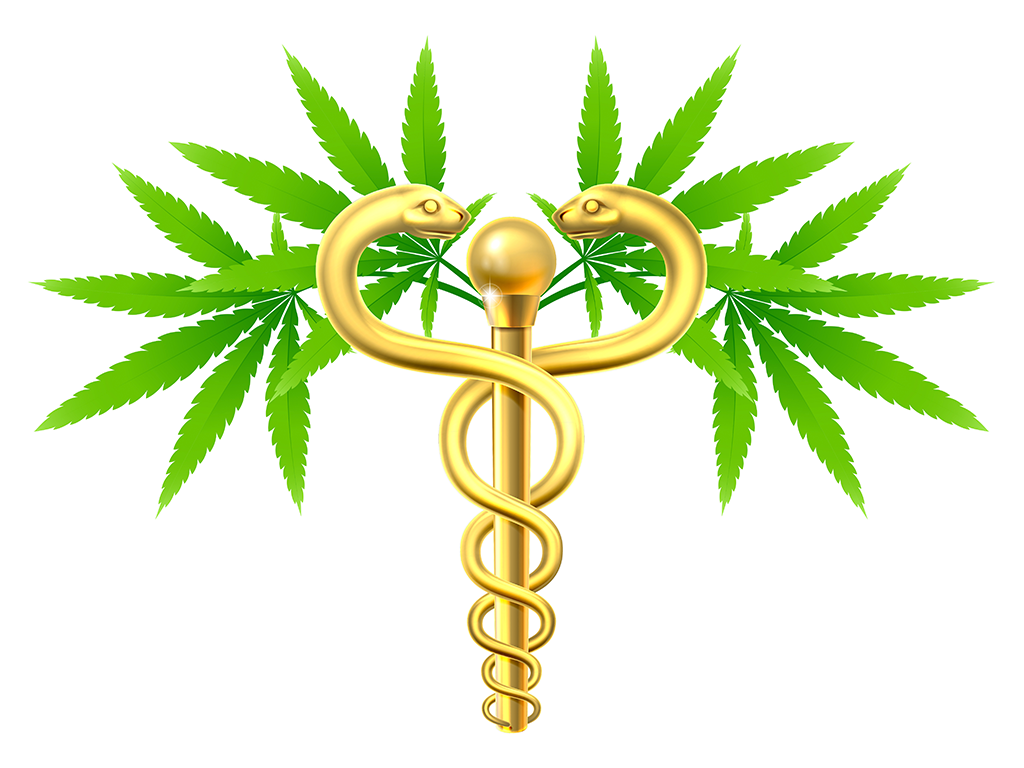 Euphoria or the "high"
Marijuana have basically the same effect as that of exercise. While exercising certain chemicals like dopamine, serotonin and anandamide are released. These compounds are also the reason behind the "runner's high" and why exercise is thought to cure depression.
Reduced anxiety
People who have higher than normal anxiety levels, smoke in part to ease their tension. The brain produces a chemical, anandamide, which targets the cannabinoid receptor, the body's own form of THC. Marijuana helps to reduce anxiety by binding the THC to cannabinoid receptors in the amygdala, reducing the brain's threat response.
Helps Insomniacs
Marijuana by virtue of providing relaxation and reducing anxiety also helps people fall asleep. The drug seems to help a lot of insomniacs by relieving the mental pressure and stress.
Food habits
Marijuana also increases the need for food, which is very helpful for patients. It can be used to regulate eating habits and provide proper nutrition to people suffering from eating disorders.