What are the Benefits of Marijuana for Women Suffering from Menopause?
Going through menopause is a change that most women will experience in their life. It can occur in your late forties, after treatment for an illness or some may even go through the change earlier in life. Menopause, the change or whatever you wish to call it can be a long and difficult process. This article hopes, not only to educate you about this time in your or your loved ones lives, but also how marijuana can be beneficial during this difficult time.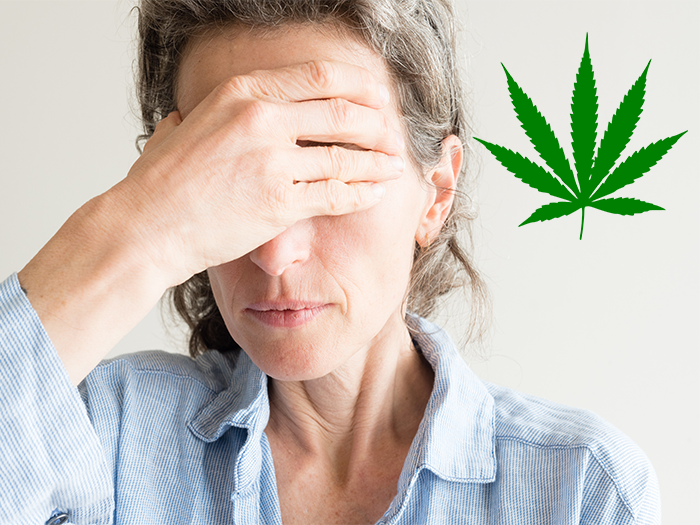 Menopause is exactly that, the pause of your menstruation, this usually occurs in your mid 40's to 50's. One of the first signs is infrequent, irregular periods where your cycle will cease altogether. This will obviously be an emotional time as this will mean an inability to become pregnant. Symptoms can be as follows: hot flushes, mood swings (including anxiety & depression), low libido, interrupted sleep (including night sweats), headaches, dryness of the vagina to name a few. For a full list you can contact your doctor, or another medical practitioner available to you, for additional information on the symptoms.
There are many treatments to reduce the symptoms of menopause, such as: oestrogen implants, cognitive behaviour therapy, creams etc. Marijuana, since the legalisation in several states, has also become a very viable option to releave the side effects. So how will marijuana benefit you or your loved one during this time and why should you consider it an option? One of the popular treatments for menopause is hormone replacement therapy; however some women are unable to use this as an option. There can be several factors for this, the main reason being medical history such as cancer or heart problems.
Using marijuana can significantly reduce many symptoms and even improve them. For example, as you will have read in this article, your libido might be affected but can be improved and can also reduce pain during intercourse. Which many women can experience during the menopause. Other lessened symptoms can also be your stress, anxiety and insomnia. As written above the symptoms can also cause interrupted sleep, such as night sweats. The benefit of marijuana can help relax both your mind, body and directly affect your symptoms. Menopause is a difficult time and experiencing mental health symptoms can make you feel very isolated.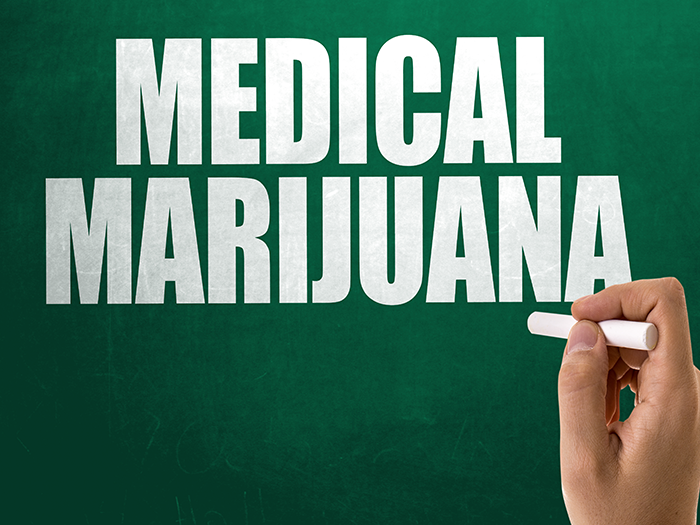 What we want you to take away from this article is information, how marijuana can help reduce the symptoms of menopause. Medical marijuana is not the only option when it comes to coping with the effects, there are a many for you and your loved one to consider. Marijuana is a natural product that should be seriously thought about when weighing your options for menopause relief. Remember the main and only factor to menopause is a decrease in oestrogen and that can affect you in a number of ways. What can suit your friends or family may not work for you. This is why we urge you to do additional research other than this article. Speak to your doctor if you have any questions.