What are the benefits of smoking cannabis before opening gifts on Christmas Day?
Christmas is a very special holiday celebrated by millions of people around the globe. There are many things that make this holiday special, but one of the most important and exciting parts of it is gift giving. As we all know, people use gifts on this holiday to show their close ones how they appreciate and love them. Opening gifts on Christmas Day is a special moment not only for kids but also for adults. In order to make it even more special, you should definitely smoke cannabis before you open your Christmas gift and if you are not sure why, keep reading, because we will provide a list of benefits of smoking marijuana before moments like this.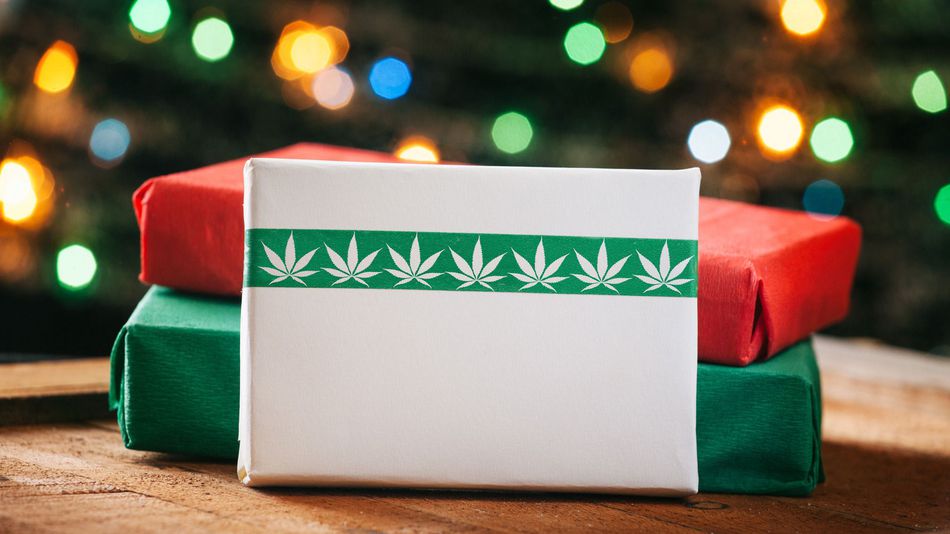 Cannabis reduces anxiety
This is one of the most important benefits of smoking cannabis not only when you are opening gifts on Christmas Day but in general. Many people get anxious when the Holiday Season begins. They have too many expectations or they feel pressured by others. In addition, stress has become part of the everyday lives of most modern men and women. This is exactly where marijuana can help. It will make you feel less anxious and more relaxed making this moment beautiful.
Cannabis makes you stay focused
While it's true that cannabis can sometimes make you feel too relaxed and forgetful, it is also true that when you are preparing yourself for this special moment, smoking cannabis will usually help you stay focused. This is very important because people that have bought the gift want to be sure that you appreciate their effort to find a gift suitable for you.
Cannabis unleashes your creativity
If you are smoking cannabis from time to time, you have probably noticed that the levels of creativity that you have are increased while you are high. This is very important when you are receiving gifts for Christmas Day because you will be able to express your gratitude and thrill in the right way. Once again, your close ones that have provided the gift will be more than happy to see you excited and satisfied with the gift.
Cannabis helps people with speech problems
Stuttering is a problem that affects thousands of people and their condition gets even worse when they are facing some exciting situation like opening gifts for Christmas. This is where cannabis comes into play. Marijuana has the ability to calm twitches and muscle spasms which make it ideal for people with speech problems.
Cannabis brings your energy levels up
No one wants to give a gift to a person that looks like they are about to fall asleep. You need to be enthusiastic while you are opening your gift this Christmas. Most of the marijuana strains found in the market will help you achieve this. Choose the strain carefully.
Keep in mind that these are only some of the benefits of smoking cannabis before opening gifts on Christmas Day!