What are the Best Strains for an Exceptional Wake-n-Bake Experience?
Cannabis is a natural herb which is now legal in many states for its great medical properties. Many enthusiasts and professionals are struggling to make the cannabis experience more calculated for people with their knowledge and experiments. Using weed might blow your day away when you smoke it in huge quantities but there are ways to make sure that you are using cannabis in a productive manner. Cannabis strains have many different qualities and by learning different about them you can control the effect that it leaves on you. Here are some of the best strains for an exceptional wake'n'bake cannabis experience:
Haze:
One of the most potent cannabis strains, Haze is known for its appetite-increasing properties. This herb is also famous for triggering uplifting mood and a euphoric state of mind while you are able to remain physically active. If you are looking for something to lift your mood while you work on your project you will definitely like the strong psychedelic effect Haze will bring you.
Green Crack: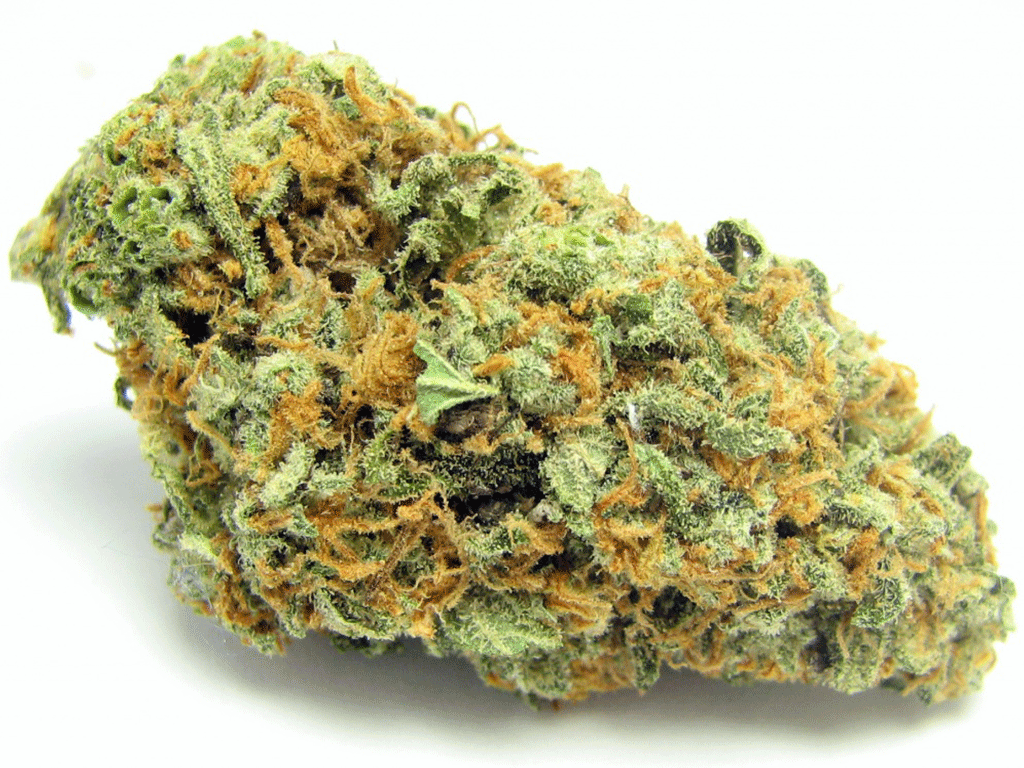 Green Crack has been a controversial marijuana strain for a while due to its name association but at the same time many people had testified that it is their favorite go-to wake-n-bake strain. It is pure cannabis for sure as you will feel certainly energized after your usual intake. Its impact is so strong that it is advised to not smoke this before going to bed as you will not feel sleepy for awhile.
Blue Dream: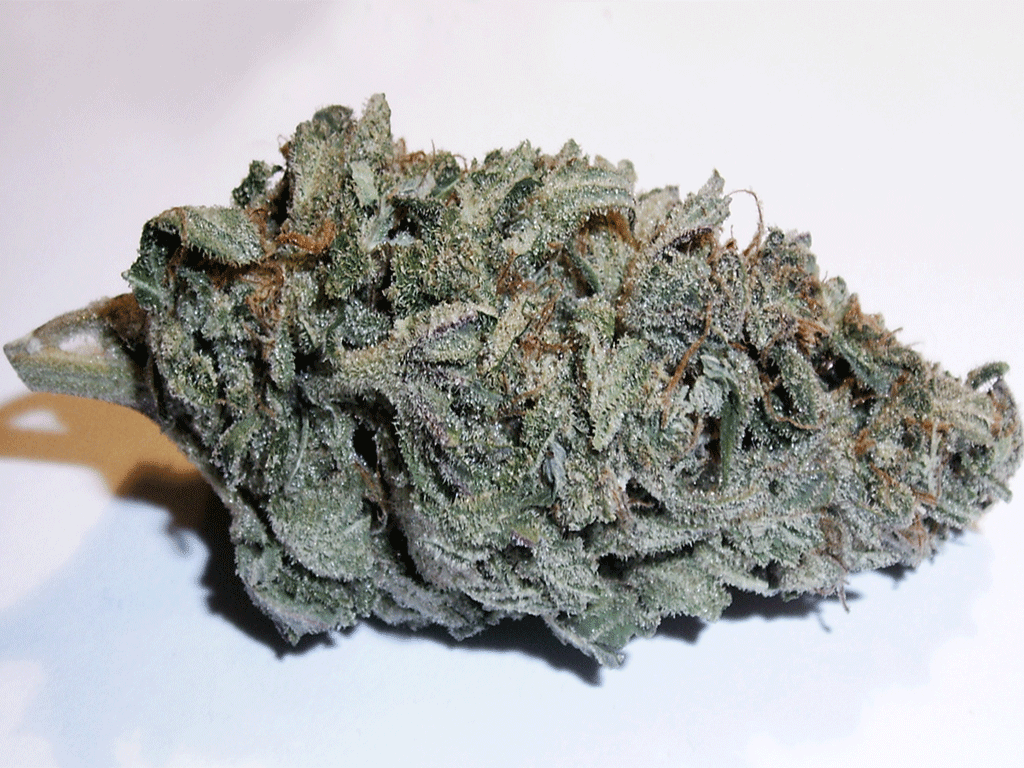 Blue Dream is one of the most famous cannabis strains for many different reasons. Blue Dream contains almost 18% of THC making it one of the strongest strains. It is medically stated as well because it fights headache and anxiety in patients. Blue Dream also contains blueberry delight so if you want something that tastes nice and calms you down, Blue Dream might become your favorite in no time as well.
Pineapple Express: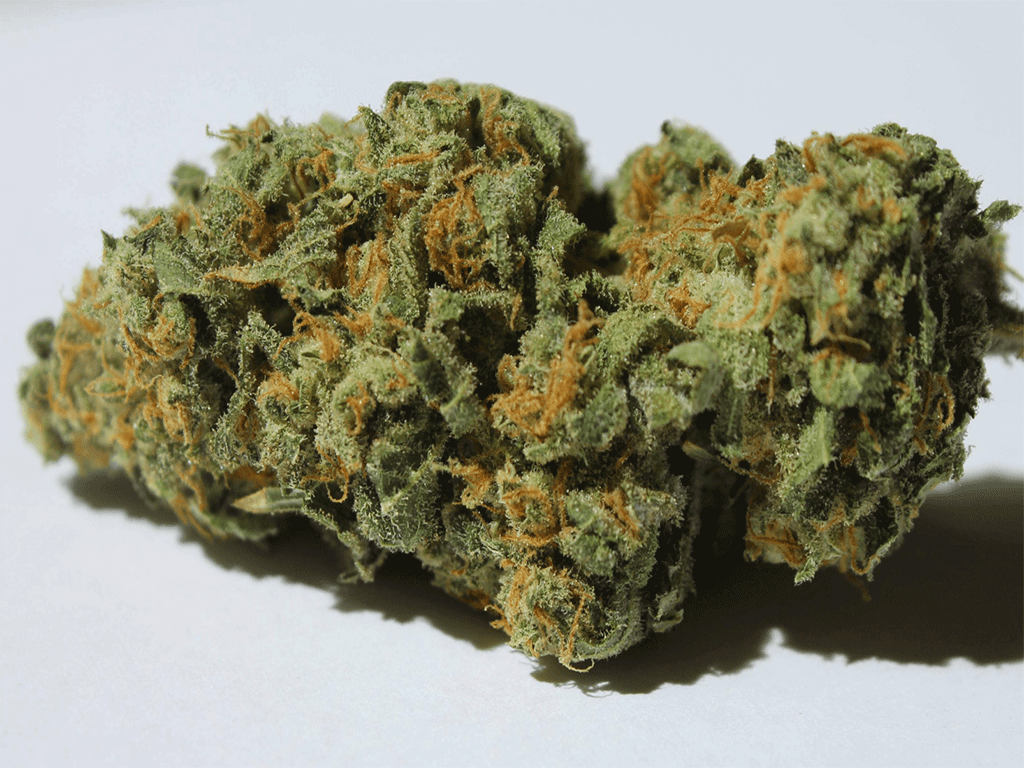 This one is a strong combination of two classics: Hawaiian and Trainwreck. With smell of fresh mango and taste of pineapple, this makes for a tropical experience. Pineapple Express is sativa-dominant for all your creative needs. You will definitely feel more euphoric and up to the task after smoking this. If you are looking for a fresh strain to help you with an exclusive project that calls for immediate creativity, this is a great option.
Loud Dream: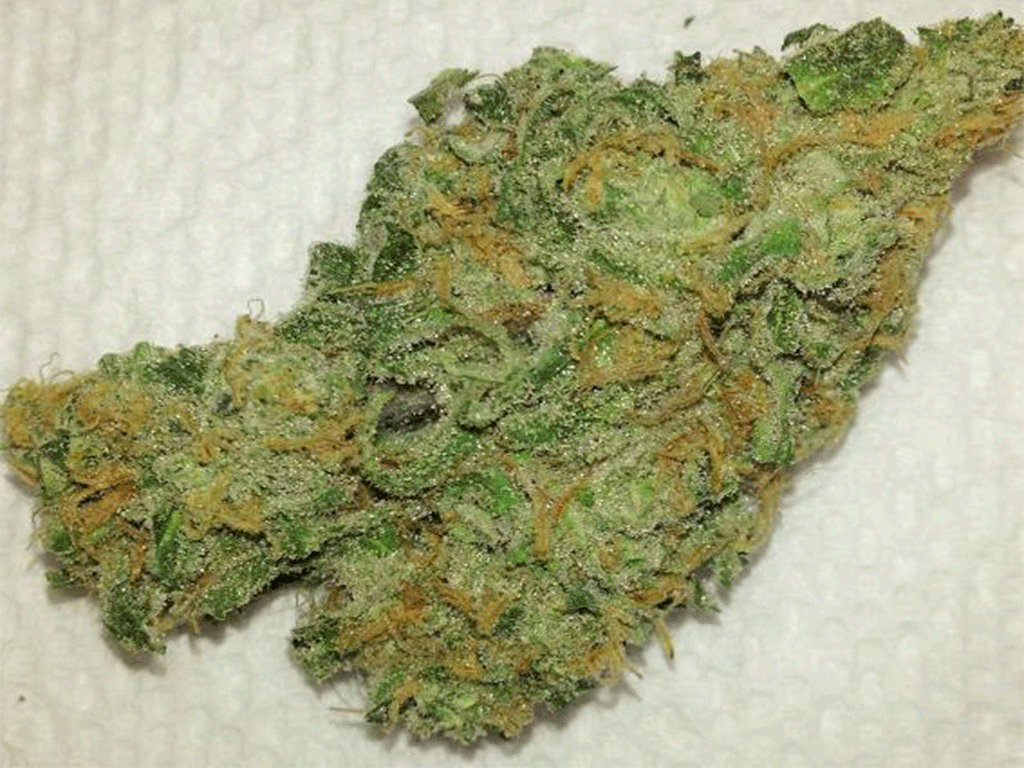 For a great wake'n'bake cannabis experience, Loud Dream is an amazing strain. If you want to dive into your work and get some creative projects done you will not regret getting Loud Dream. This one also derives from Blue Dream and triggers creativity and focus. It tastes slightly citric and earthy which will not come off too strong for your morning activity. For a lowkey, productive day, you can bet that Loud Dream, a sativa-dominant strain will help you get things done in time with as much lucid dreaming sprawled over your art projects as possible.