What are the Medical Benefits of Marijuana?
In the last few years, the public is overwhelmed with evidence which shows that marijuana provides some powerful medical benefits. This is one of the reasons why so many states are legalizing marijuana. This trend is followed by many countries around the world. Obviously, it will take some time for marijuana to be legalized everywhere because people are still skeptical, but there are thousands of people who can confirm that this herb has helped them with different ailments and health conditions. The list of medical benefits associated with marijuana is very long and in this article, we will stick to a few of them which seem to be the most important ones.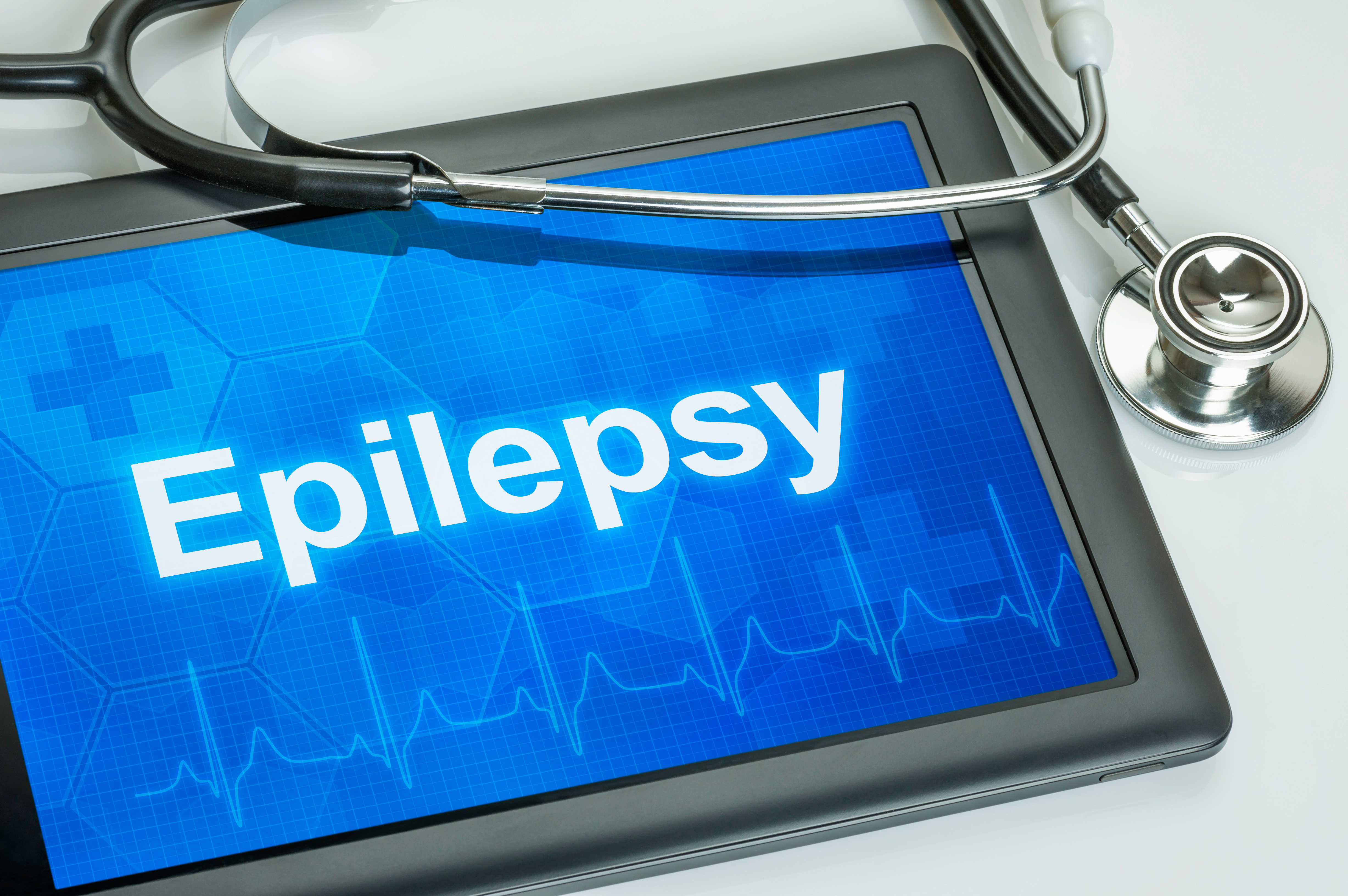 A study conducted by the scientists of Virginia Commonwealth University 13 years ago has confirmed that marijuana is able to keep people safe from epileptic seizures. Marijuana contains cannabinoids and these compounds manage seizures by working together with brain cells focused on managing relaxation and excitability.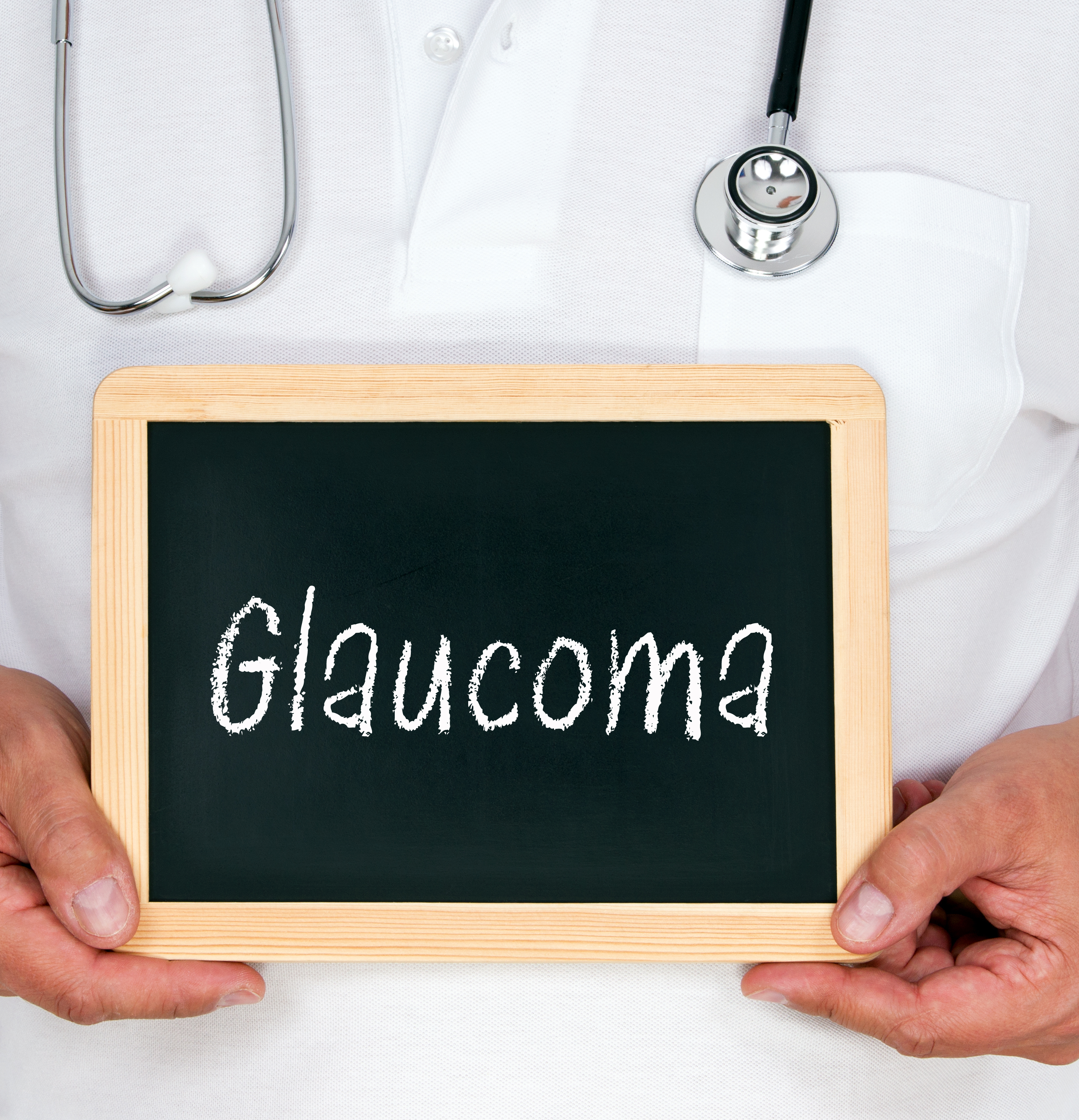 It turns out that marijuana can provide help to people dealing with glaucoma, a widespread disease that puts additional pressure in the eyeball of sufferers gradually causing loss of vision. With the help of marijuana, people can lower this pressure. In this way, sufferers can prevent loss of vision while other people can prevent the emergence of glaucoma.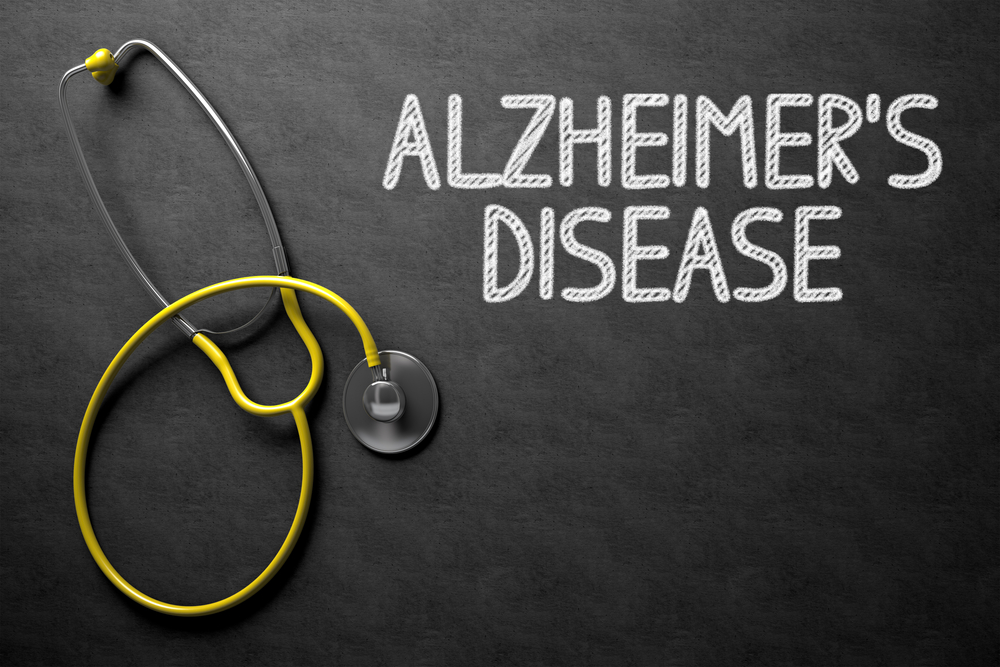 Several studies have confirmed that marijuana may provide effects that can slow down the development of Alzheimer's disease. The active ingredient in marijuana known as THC is preventing or at least slowing down the buildup of amyloid plaque by inhibiting the brain's enzyme that creates them. The amyloid plaques are the plaques that eliminate brain cells and lead to Alzheimer's disease, one of the most common diseases among senior citizens.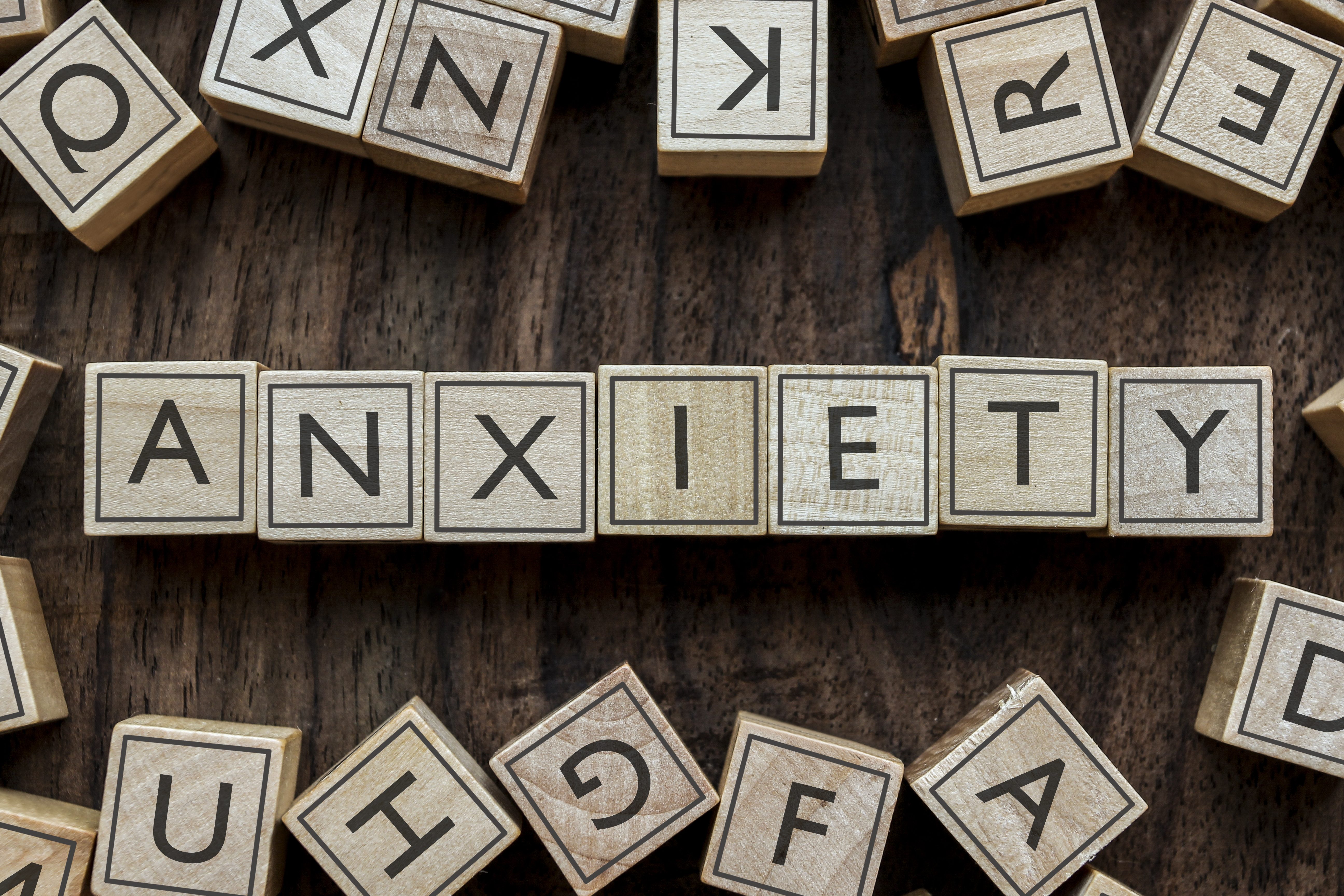 This is one of the first reasons why marijuana was legalized. Namely, marijuana users say that this herb has the ability to ease pain and nausea caused by anxiety. Marijuana acts as a natural sedative and boosts mood in people. However, it was shown that taking large amounts of marijuana can lead to adverse effects that will actually make people more anxious and even paranoid.
Contrary to popular belief, marijuana is not bad for the lungs. As a matter of fact, a study conducted four years ago has shown that marijuana can increase lung capacity in some cases. One of the main reasons for this surprising medical benefit of marijuana is the fact that marijuana users usually take deep breaths while using this herb. Some experts say that the compounds found in marijuana have positive effects on lungs too.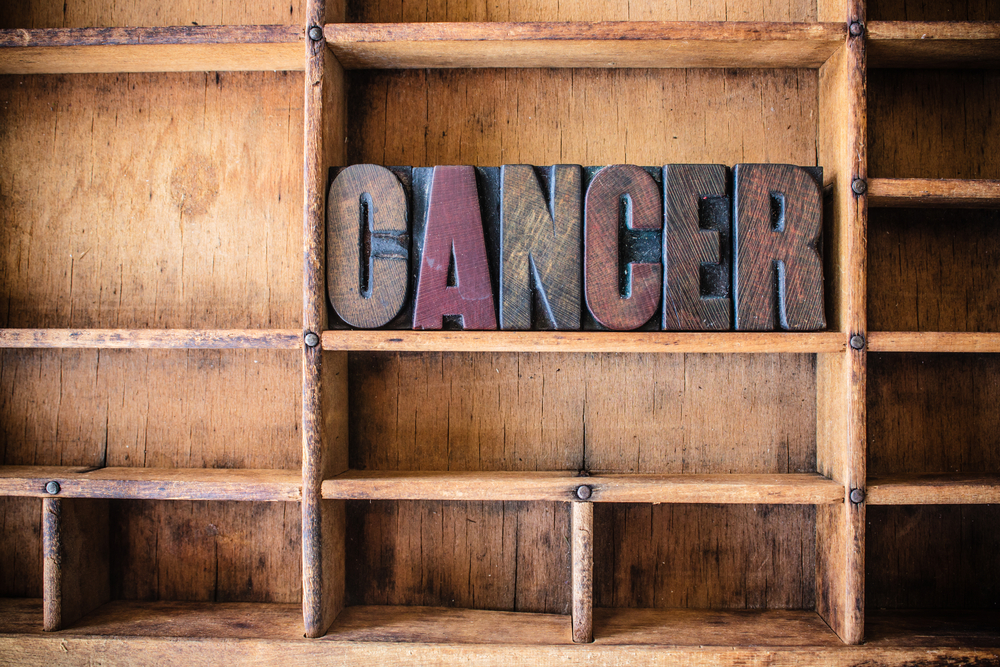 Finally, the possibility to prevent and treat cancer with the help of marijuana has made this herb popular around the world. As previously mentioned, marijuana contains cannabidiol, a compound that can block cancer by inhibiting Id-1 gene. Cancer-affected cells are duplicating this gene and spread all over the body. Marijuana is here to prevent this from happening.
Keep in mind that these are just some of the many medical benefits of marijuana.