What is Best Marijuana Cleanse?
There are instances when you need to flush marijuana out of your system for certain benefits. The most common reason amongst the general public is a drug test for employment purposes. These drug tests basically involve testing your urine for metabolites. Marijuana usage increases tetrahydrocannabinol levels in your blood stream which is a psychoactive drug responsible to get you high.
To ensure effective screening of your body from marijuana, you need to be thoroughly familiar with the drug test type, amount of THC present in your system and the various testing levels you'll be exposed to. There are various factors that contribute to the lengths of time THC will be available in your system. This post consumption THC levels depend upon how much you consume it, the total body fat percentage of your body, metabolism rate and you're overall health. Quality of your food consumption greatly affects your THC levels as well.
Typically these THC cannabinoids can stay for 1-2 days after consumption for people who consume less frequently while they stay for 7-14 days for more frequent users. On average the half-life of THC metabolites is 7 days therefore for majority of people you can expect to be marijuana free by 3-4 weeks. However, THC is fat soluble and therefore gets stored into your fatty tissues. These fatty tissues secrete THC levels constantly contributing negatively on your drug test results therefore certain techniques may seem unfruitful to remove THC.
Urinalysis (UA), Blood Test and Hair Tests are some of the different types of drug tests used by your future employee to screen you off from marijuana. Each test has certain characteristics that differs the tests according to their effectiveness on regular and non-frequent users alike. So what exactly you need to do to pass all these tests?
Simply don't consume any marijuana before a drug test and the longer period you have, the better chances you would have of passing the test. However, a good strategy is to try to dilute your urine below 50 ng/mL. This comes with certain cons as mostly labs are on a lookout for diluted urine samples therefore it's imperative that you find a way to mask your clever tactic of diluting the urine as well.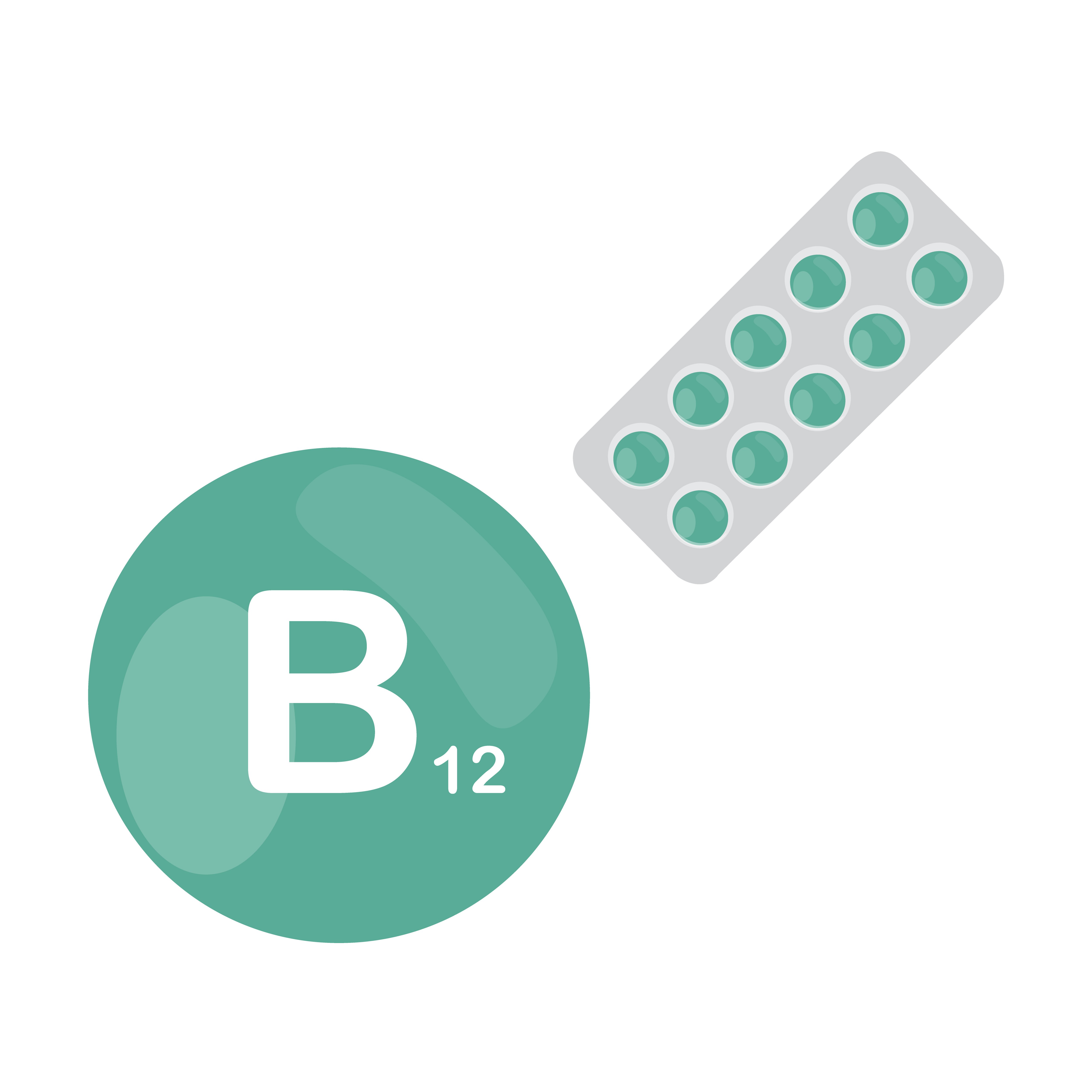 Start off by drinking at least 2-3 liters of water every day and 1-2 liters a few hours before the test. This would decrease the color intensity of your urine and would make it white. Drinking these many liters would lower creatinine content of your urine which is a red flag for labs for diluted urine. You need vitamin B to make your pee color yellow therefore take B-2 or B-12 50-100mg tablets several hours before the test. Lastly you should increase the creatinine content of your urine by taking creatinine supplements that breakdown into creatinine after digestion and pass out into your urine.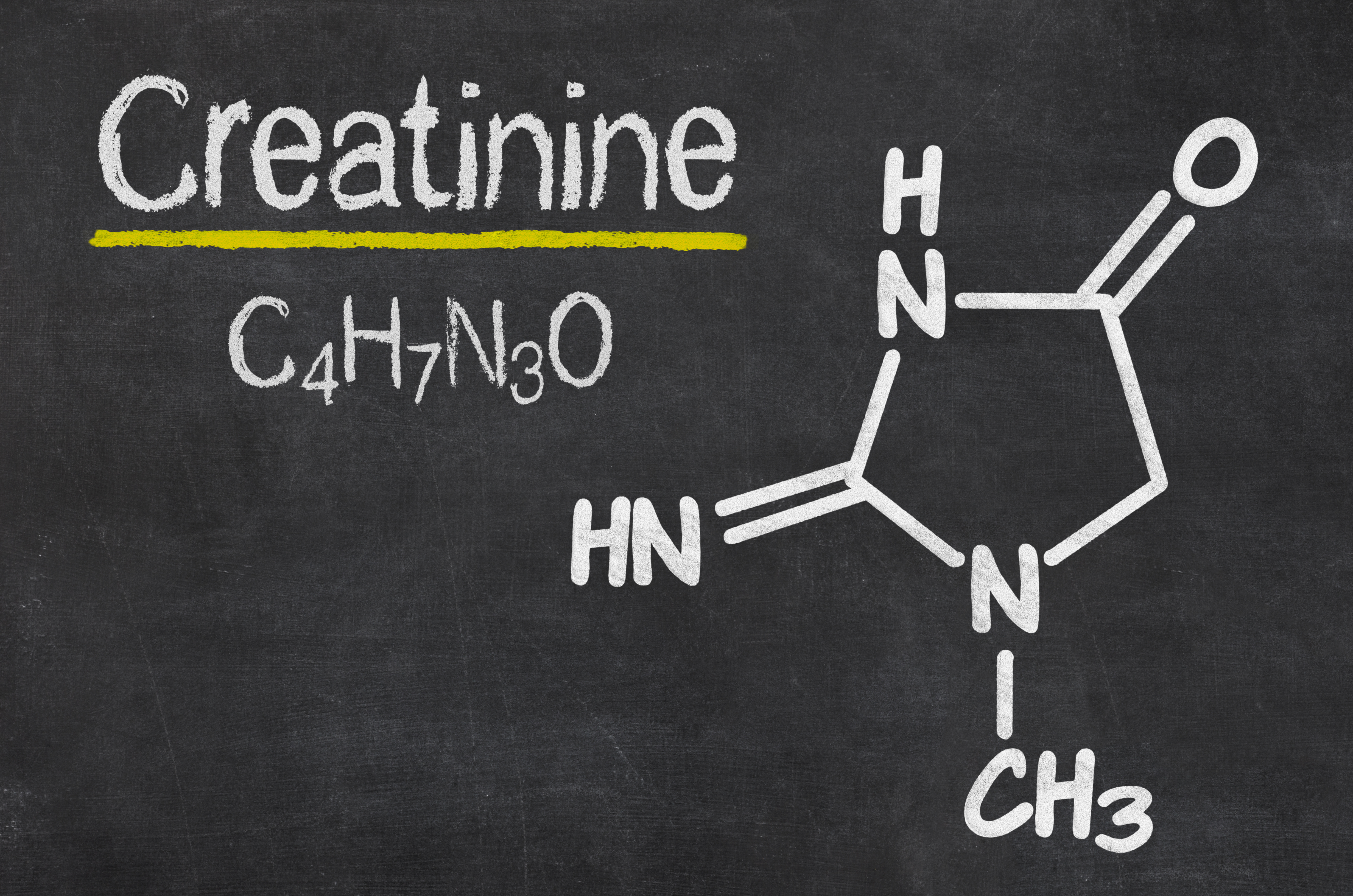 Taking detox drinks before your drug test is yet another effective option as they follow all the steps mentioned above to cleanse your body off from marijuana effects effectually.