What Is Pope Francis Stance On Marijuana?
Pope Francis has been called the 'Progressive Pope" for many reasons. He has left-leaning views on climate change, capitalism, and gay marriage. He has criticized the gender pay gap and believes divorced Catholics should receive communion. Many praise him for modernizing or revolutionizing the Church, while others criticize him as an overrated do-nothing. Either way, one issue he's remaining obstinately out-of-touch on is marijuana legalization.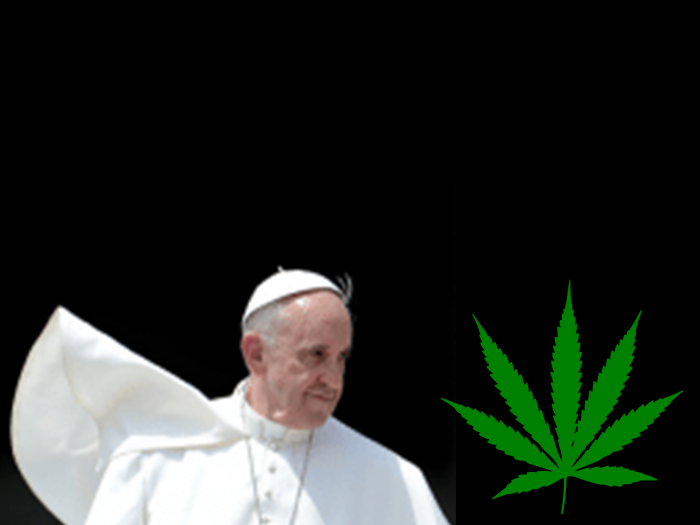 While speaking at the a hospital in Brazil, in 2013, he stated, "A reduction in the spread and influence of drug addiction will not be achieved by a liberalization of drug use... Rather, it is necessary to confront the problems underlying the use of these drugs, by promoting greater justice, educating young people in the values that build up life in society, accompanying those in difficulty and giving them hope for the future." He further publicized his opinion while speaking at the 2014 International Drug Enforcement Conference firmly stating, "Attempts, however limited, to legalize so-called 'recreational drugs,' are not only highly questionable from a legislative standpoint, but they fail to produce desired effects."
Pope Francis' opposition to drug legalization is more to do with the effects of drug addiction on individuals and society than the actual taking of them. Particularly in South America, he has seen the gruesome violence caused by drug trafficking cartels and the terrible impact of addiction on already poverty-stricken nations. Were he to educate himself on the legalization of marijuana, he might learn that it is not addictive, and would help solve many of the problems he is so passionate about addressing. In the United States, states that have legalized marijuana are seeing lower use of prescription drugs, leading to fewer problems with opioid addiction and enormous economic benefit. Time and time again, legalization leads to a decrease in overdoses and drug-related crime.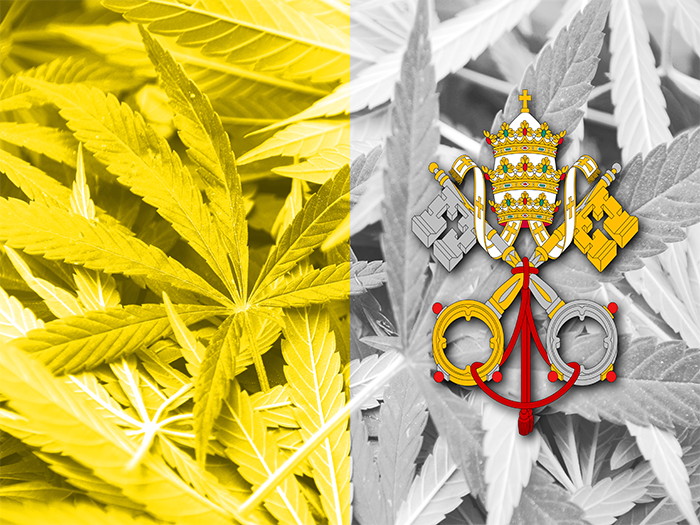 As the spiritual leader of over 1.28 billion people, and an idol for many more, Pope Francis has one of the largest speaking podiums in the world. By simply reevaluating his standpoint and explaining it to his followers, he could change the international dialogue on marijuana and save thousands of lives. As he says, "The search for God means having the courage to set out on a risky path."