What is the benefit of Bitcoin for the cannabis industry?
Recently, more and more people have started to use bitcoin for cannabis purchases. Using virtual money to pay for stuff seems next-gen to begin with, but the fact that you can actually purchase weed this way is definitely interesting in its own right. However, there are a few challenges and restrictions that you can expect from this type of purchase. It all pertains to getting bitcoins, as their market values fluctuates all the time.
If you can get them for cheap though, there are lots of interesting benefits that you can access! The primary benefit for the cannabis industry is that bitcoin payments are anonymous, so you never have to worry about sharing your identity online. This certainly helps you a lot, and it brings in front a rewarding, unique experience!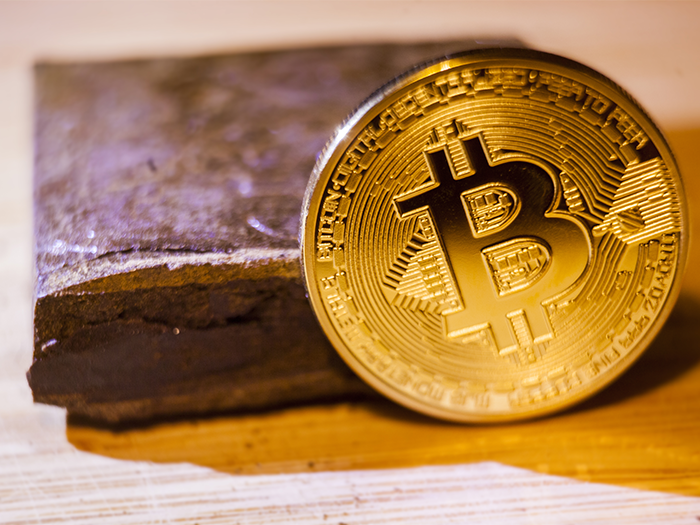 Plus, you will see that the bitcoin network is very secure and safe. Yes, there's always a chance that there will be some issues, but on the other hand you will find the bitcoin network to be secure and easy to access. Plus, you can also use a wallet that has 2-state authentication. There are lots of security features that you can access here, and that just shows the type of security you get from using bitcoin.
Depending on where you get your weed, you will find that using bitcoins for cannabis can give you some good discounts. A wide range of shops are continually adding support for bitcoin, so you may end up with some rather sweet deals all the time if you use bitcoin. It all comes down to you to have the right approach, but in the end the experience can be a very good one.
Then there's the fact that you can easily purchase weed online with bitcoin. It doesn't matter where you are located, you can easily perform a purchase and acquire your weed with little to no effort. It certainly shines and you just get to see the incredible quality that you receive in the end.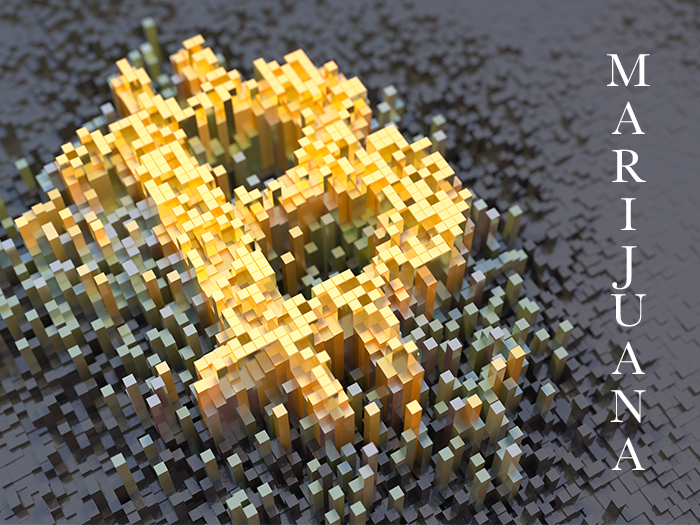 Not having to deal with any government is also important here. Lots of governments condemn weed purchases, but with bitcoin you never have any big brother that actively watches over your shoulder. You get to purchase what you want, when you want and without any major restrictions. It's things like this that show the true value of bitcoin, so keep that in mind.
Plus, cannabis also makes bitcoin more accessible. After all, cannabis is very popular and being able to pay anonymously certainly works to your own advantage. It definitely works great and the experience can be a very impressive one in the end.
In conclusion, bitcoin does end up helping the cannabis industry quite a lot. Yes, there are some challenges to be had and the industry can be challenging to enter at times, but results are worth it in the end. You just have to know how to approach the industry and the outcome will definitely be an incredible one!