What is the Best Way to Make Hash Oil?
There are several different ways to consume marijuana, and in several different forms. Ask regulars users about the form that delivers the cleanest, purest high, you will probably hear many of them talking about hash oil. The good news here is that there is a way to make your own oil, and you can even do so using remnants of buds that may otherwise have been flushed. There are several ways to go about making hash oil, but the method outlined below is perhaps the easiest and most effective. Best of all, there are not a ton of steps, and you won't need a lot of supplies to make it happen.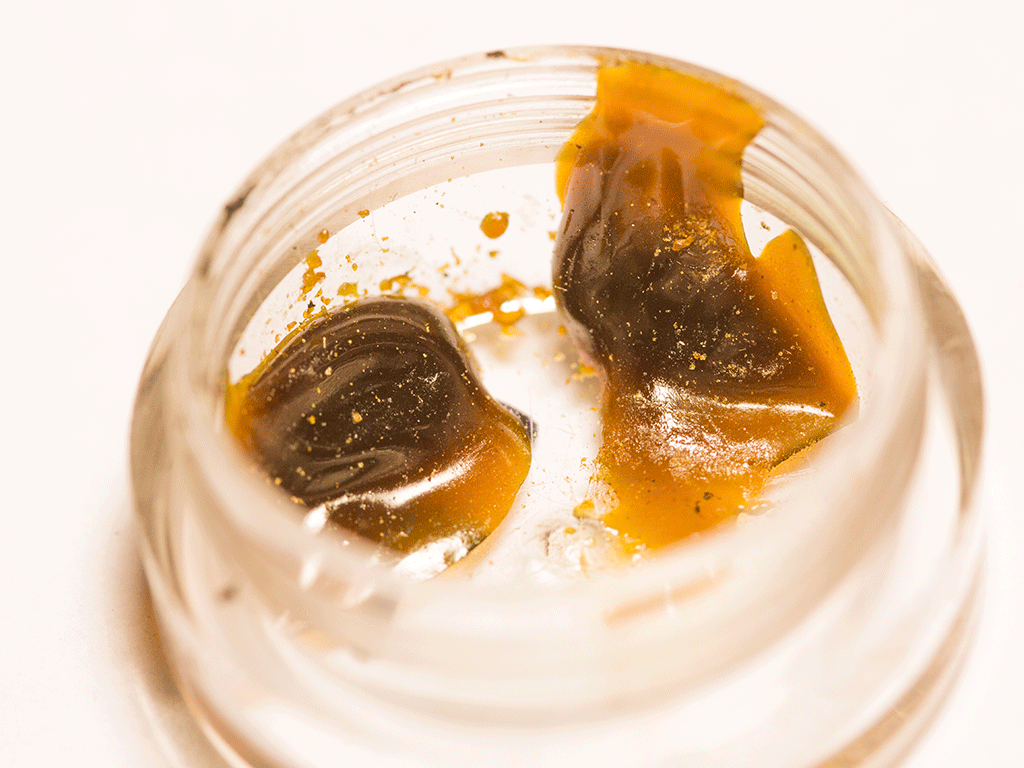 The first thing you are going to need, besides your marijuana, of course, is alcohol, with Everclear or some other form of 190-proof grain alcohol being your best option. One thing to really pay attention to here is that there are some types of alcohol that should be avoided at all costs. Specifically, denatured alcohol, as it contains toxins that can be harmful when ingested in any sort of way. At best, you will have awful tasting hash oil, but at worst you could get violently ill.
It's important that you are careful with this alcohol, as it is extremely flammable, and the act of inhaling it can make you more than a little tipsy. Have your marijuana ready to go when it comes time to mix it with the alcohol, which mean grinding it up as finely as possible. Getting it down to a real fine grind will deliver the best results, so invest in a god grinder if you don't already have one.
Once you have the marijuana down to a fine grind, you will want to put it in a jar or container that can be tightly sealed. You should put in enough alcohol to cover the marijuana completely before you seal the jar back up again as tightly as possible. The mixture should be allowed to sit for a 24-hour period, by which time the alcohol should have soaked into the marijuana and turned green, or perhaps brown, if you are using a particularly skunky strain.
At this point, you're going to need another clean jar and a coffee filter. Pour the alcohol and marijuana mixture through the filter and into the other jar, as this will remove the plant fiber and leave you with all the good stuff. With that done, you will then have to wait for the alcohol to evaporate, which may take a day or two in an open bowl. Some people speed up the process by heating the mixture, but as we said earlier, this alcohol is flammable, and it can be dangerous to work with over heat.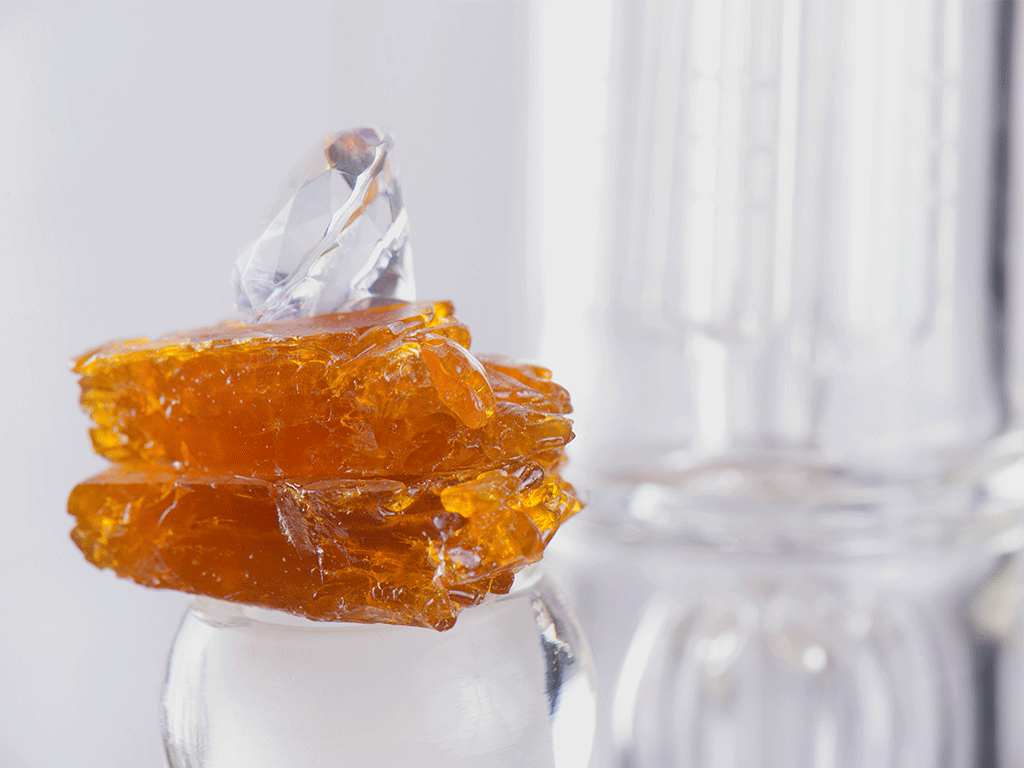 When the evaporation is complete, you will be left with a sticky, tar-like substance that is ready to be smoked. There are several different ways you can enjoy your homemade has oil, whether that be in a pipe, vaporizer, or even poured over another batch of weed and smoked that way.