What Were the Recreational Marijuana Holiday Sales Figures?
Around the globe, cannabis also referred to as marijuana is generally the most illegally used drug. It is a psychoactive drug that practically influences every organ in the body. Marijuana can be taken in by mixing it in food items such as cookies, applied as an ointment and inhaled through smoking. In the United states of America, there was a zero-tolerance policy against cannabis. However, in recent times there has been some rewriting of the laws. It is mainly because of the medicinal and recreational uses of marijuana. At the federal level, it still remains a prohibited substance.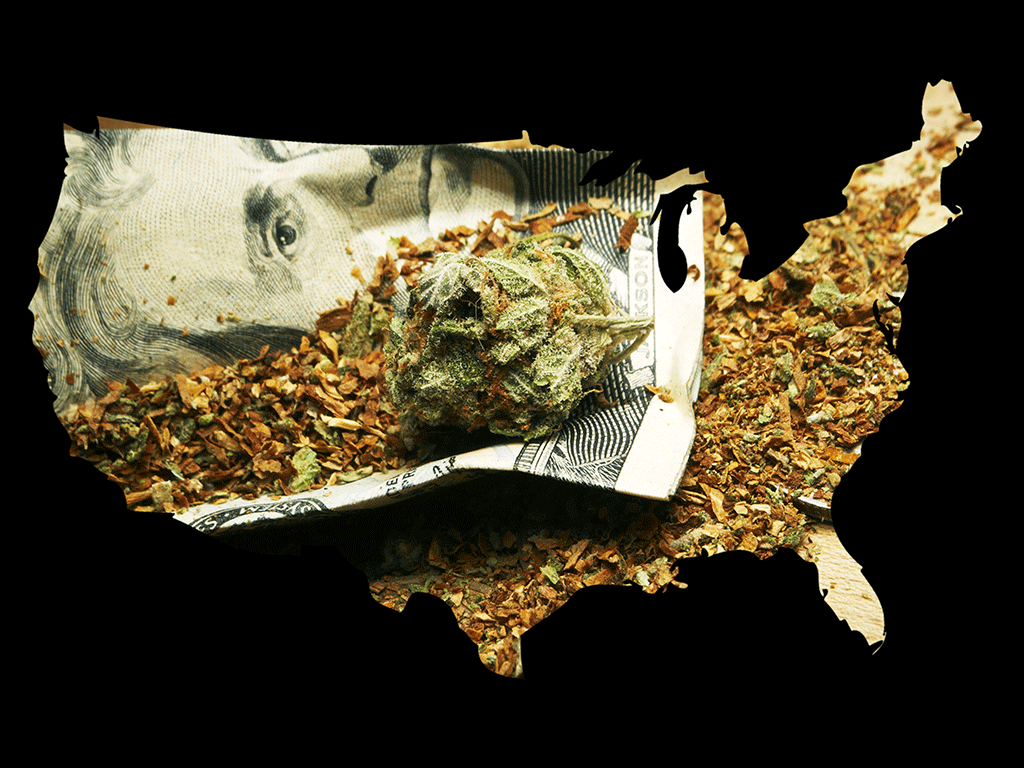 There are eight states out of the fifty in the USA that has legalized recreational marijuana. These eight states are; Alaska, California, Colorado, Oregon, Massachusetts, Maine, Nevada, Washington. Individuals use cannabis in order to relax. It makes them high. Soothes them. Frees them from their tensions. Allows them to experience life in a different way. Some people even say that it makes life more enjoyable. When marijuana is used for recreational purposes it causes the following effects on people. It changes their perception of reality. Makes them see the world in a different way. It may relax someone and energize the other. The effects can vary depending on how our bodies cope with it. Often, it leads to a higher heart and breathing rate, increases craving for food and nausea. It also alters the thinking process and motor skill abilities.
Wherever there is demand, there is supply. Following this rule, a new economy has been created by the demand of marijuana for recreational purposes. Marijuana is served through the flower, oil and wax, edibles, prerolls, beverages and topical products. Millions of dollars in revenue was collected by selling these products. This has sparked a debate between politicians and economists. One party wants marijuana to be legalized in all the states while the other wants to keep it under strict regulation. A lot of investment and research has been done in the past few years and one thing is certain from it. Cannabis is here to stay. Believe it or not.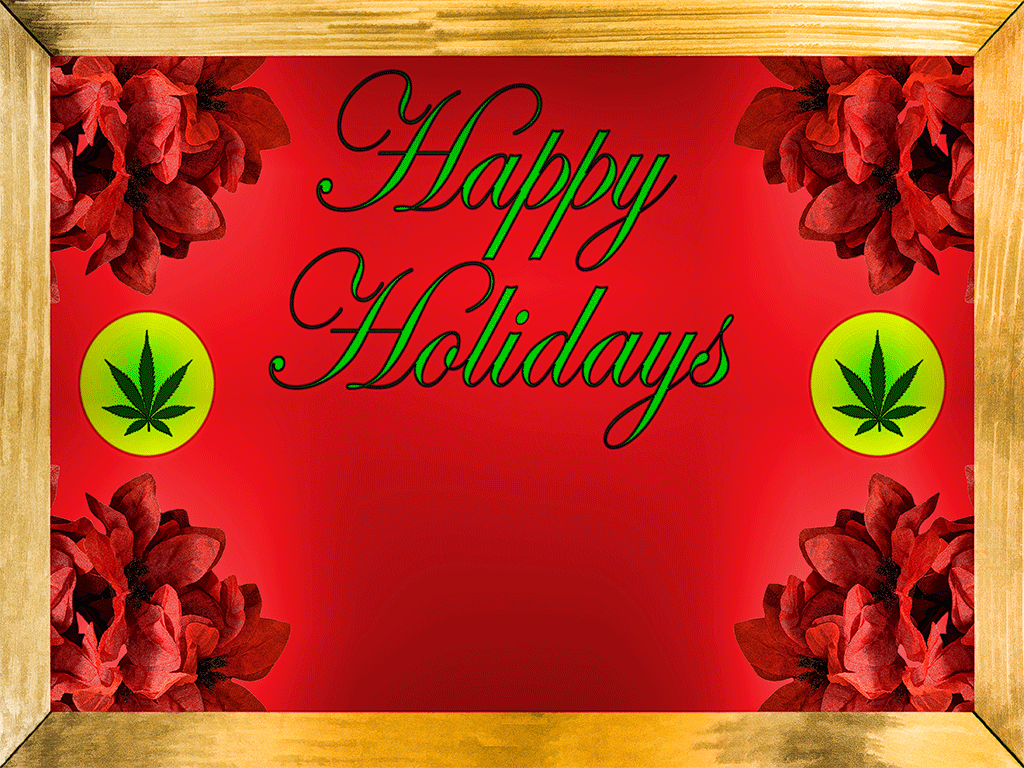 The extent of marijuana's growth in popularity can be examined by this statistic alone. According to the Tax Foundation of United States, Marijuana legalization across all states can bring around 28 billion in tax revenue for the government each year. In 2016, the revenue earned was 7.9 billion in the USA. In various states, where marijuana can be used for recreational purposes there was a whopping 21 percent increase in the sales during the holiday period this year. This is because people have turned to marijuana in order to enjoy their holidays. This according to them is the best possible way to relax. Yes, the bonuses do help but it is the entertainment factor of cannabis that attracts them. According to experts, people are gifting each other cannabis products instead of the other traditional gifts on these special holidays. This is because it is the new cool thing. Marijuana-related businesses are booming as people want to be associated with it. It is the new trend. It is the future.