What You Need to Know About Rosin
What is Rosin?
Rosin, which is also known as pitch is a strong type of resin that is acquired from the cannabis plant as well as pines and some different plants which mostly include conifers. It is delivered by warming new fluid resin to vaporize the liquid terpene segments. As it changes, rosin is brittle at room temperature, but it melts at high temperature.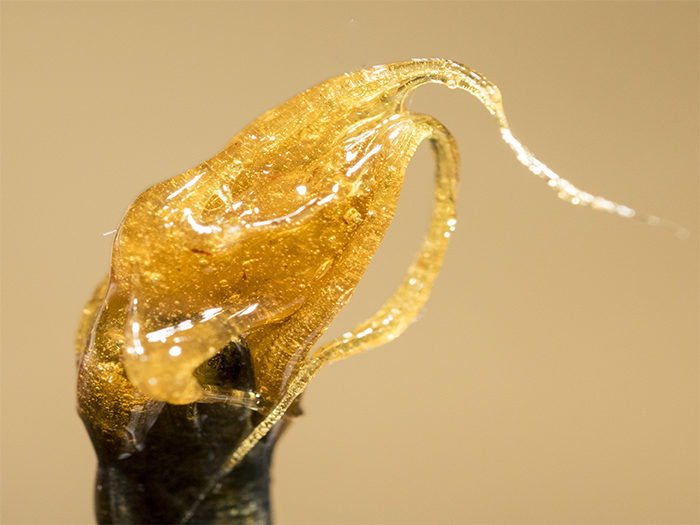 Rosin Tech – How it is prepared?
Rosin tech is a heat extraction method in which heat is given to press out the terpenes and resin that is rich in cannabinoid from the flower. The extraction is an easy process and does not require any professional approach. It can be extracted at home by using a simple heat press mechanism like using a hair straightener. After the extraction is done, the resin rich sap will then reconstitute on the material paper, and it is prepared for accumulation.
Marijuana has remained a controversial subject because of the legality issues. There are many things that have existed in marijuana for quite a while; it appears as though there is something new being produced all the time with regards to marijuana. However, rosin has existed for decades.
Simple and Easier Extraction
The rosin technique is one that has been gaining a lot of attention in the cannabis world because of its simple and easy approach to produce and also it is an affordable way to make a quality product.
Many customers are worried with medical problems to demonstrate an inclination for concentrates made without harmful solvents like butane and CO2. Heat and pressure are extensively used in these extractions and can be performed with an extensive variety of equipment. These include hair straighteners and irons.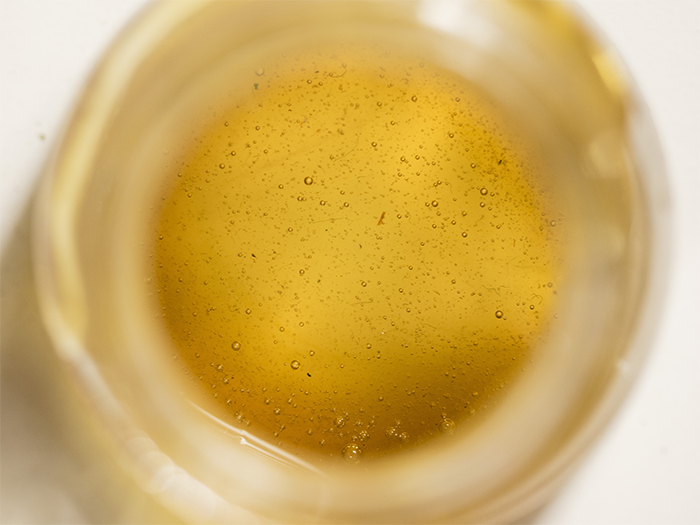 One famous case of a solvent-less concentrate is rosin, also known as "rosin tech." For the past few years, it is gaining a lot of popularity for various reasons. One of the greatest being that it can be prepared easily at home with cannabis flowers, some people considers rosin as the death of BHO (butane hash oil).
Rosin is a cannabis extraction technique with the use of heat and pressure. The good thing is it is free of any solvents. Also, you don't need heavy tools and equipment to extract it. You just need a piece of parchment paper and a hair straightener.
The heat melts the resinous heads of trichomes found in the cannabis plant. Rosin can be extracted from cannabis flowers, kief, or hash. As per the studies, rosin is "a solvent free hash oil item that carries the hydrocarbon extractions in smell that has the medicinal benefits. The overall procedure of extraction takes only 2 to 3 minutes.
Marijuana has been used extensively for medical purposes. The consumers of cannabis should be concerned and know about the usage of harmful solvents like butane through which the medicine is created. This can be harmful for the body and overall health.
Rosin has so many benefits, but one of the most important one is its potency and quality. It is easier to prepare at home. This ensures patients and users that they are getting protected and clean concentrate. They feel safe in using it as no high levels of solvents and other contaminants are used in it.