'When the Bright Lights Fade'
'When the Bright Lights Fade' is a campaign to raise monies for a series of researches to in short to aide in the treatment and prevention of on setting symptoms linked to CTE and traumatic brain injuries. This campaign started by the Realm of Caring Foundation (RoCF) is intended to raise awareness amongst the fans of the NFL about the beneficial cannabinoid known as cannabidiol or CBD for short.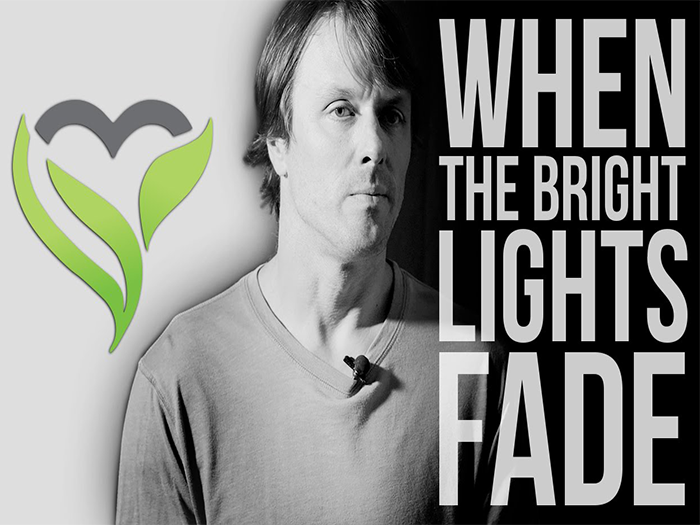 Cannabidiol is the second most common form of medical marijuana. It provides medical benefits without causing lethargy or euphoria. Cannabidiol and Tetrahydrocannabinol are believed to have a synergistic effect, which means that when they are both present at therapeutic levels they have a greater effect than they would when they are alone. While THC is widely known for its psychoactive properties, CBD may be best known for its ability to counterbalance anxiety, tachycardia, hunger and sedation caused by THC. Not only this, but CBD is effective in many other complicated diseases which cannot be managed by any other medical marijuana, namely, diabetes, rheumatoid arthritis, cancer, epilepsy, antibiotic-resistant infections, alcoholism, PTSD and neurological disorders.
This awareness is based on the research conducted by Boston University in 2015 on the chronic traumatic encephalopathy. Chronic traumatic encephalopathy for those who don't know is, a progressive degenerative disease found in people who have had a severe blow or repeated blows to the head. A subtype of this is dementia pugilistic a (DP), i.e. "punch-drunk," as it was initially found in those with a history of boxing.
The basic aim of the campaign is to raise $100,000 in a month's time. The procedure of the research is as following;
In the initial research, the researchers will ask a few questions to the NFL players about their usage of marijuana. This usage is not health specific; rather it refers to it being used as medical purposes or recreational purposes.
The second research will focus more on the bioavailability of cannabidiol in humans. Where bioavailability is defined as 'the proportion of a drug or other substance which enters the circulation when introduced into the body and so is able to have an active effect.' This will deduce the percentage of cannabidiol active in an average male after consumption.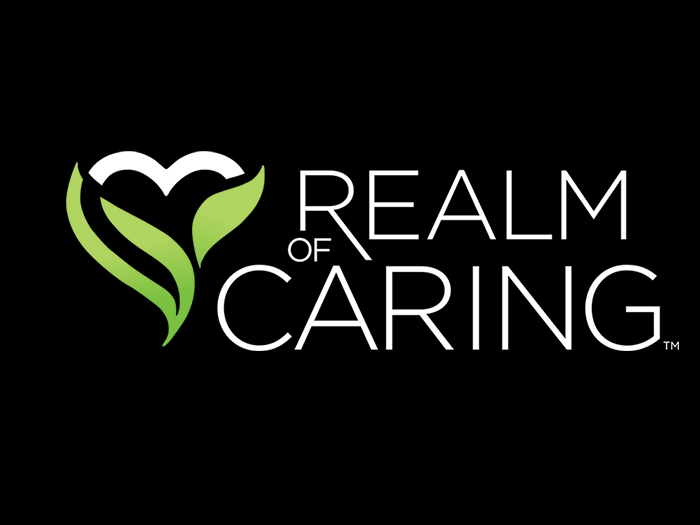 Hence, stating their main aim on the Realm of Caring Foundation website "Realm of Caring is working with researchers at Johns Hopkins University and the University of Pennsylvania to develop several studies to investigate the impact of cannabinoids on individuals affected by football-related injuries, including symptoms associated with CTE."
With this research they intend to help the injured athletes who suffer from chronic traumatic encephalopathy. This research will conclude how the dosage effects on the treatment of CTE and also deduce as to how effective CBD is towards CTE. This basic research will also form the grounds for other researches to be conducted for the same problem, thus proposing improvements and awareness towards this disease in the medical field and the health of the athletes.