Who is MJ Arsenal?
Marijuana is dried leaves, flowers or seeds derived from the hemp plant that is referred to as Cannabis Sativa. It is one of the most commonly used drugs in the United States of America that is consumed by people of all ages.
People smoke marijuana with the help of hand-rolled cigarettes that are filled with the dried leaves from the hemp plant or they use cigars by refilling it with marijuana. However, over the years many new innovations have emerged that helps people smoke marijuana easily rather than refilling cigars or rolling up marijuana cigarettes. In order to avoid inhaling smoke people also use vaporizers. Vaporizers aim to extract the active ingredient out of the marijuana so that people just inhale the element stored in the vaporizer storage unit.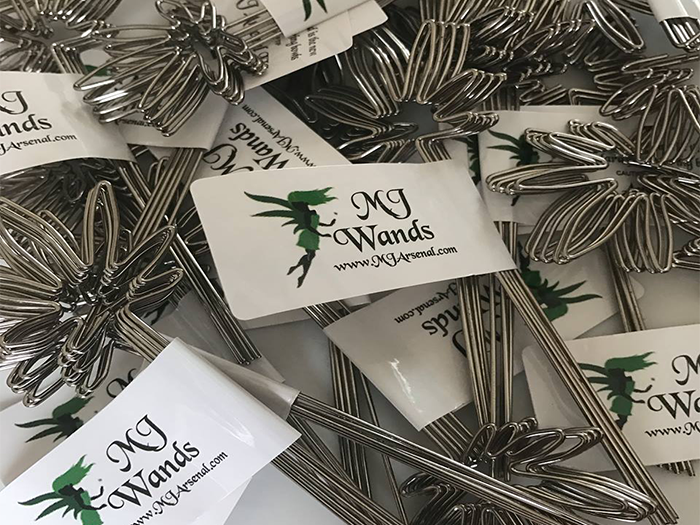 However, there are many companies that deal mainly in selling marijuana-smoking apparatuses that help in smoking marijuana more easily in a comfortable and relaxed manner. MJ Arsenal is one of those companies; they deal mainly in different kinds of apparatuses that ease the process of smoking marijuana. MJ stands for Mary Jane and Arsenal tends to signify the devices that are designed specifically for those who smoke marijuana either for medicinal or redreational purposes.
MJ Arsenal aims to equip their users with the best consumption tools that make their smoking experiences unique and exciting. Some of the consumption tools offered by MJ Arsenal are mentioned below:
MJ Wand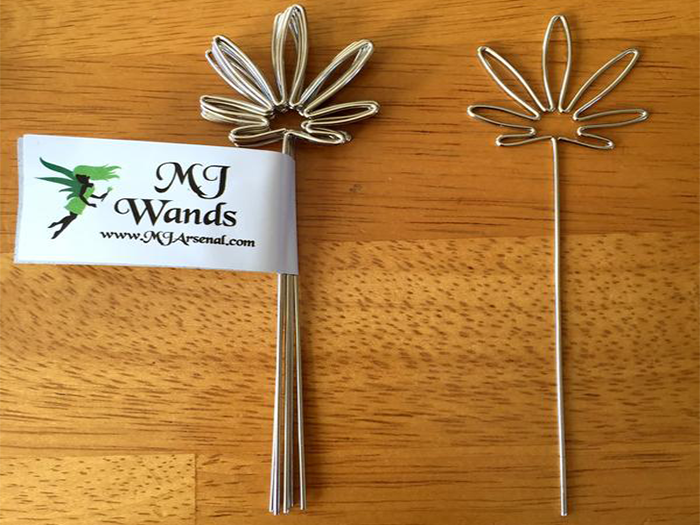 MJ Wand is their best selling consumption tool. It is a bowl-clearing tool, which is designed in a way that it can withstand pressure. It is made up of a nickel-plated iron that is very soft yet sturdy which makes it easier for the users to bend it without breaking it in the cleaning process. The MJ wand can be used again and again whenever the users need it. The MJ wand is a 5 wand pack that is available on the official website of MJ Arsenal. It costs $4.20.
The Martian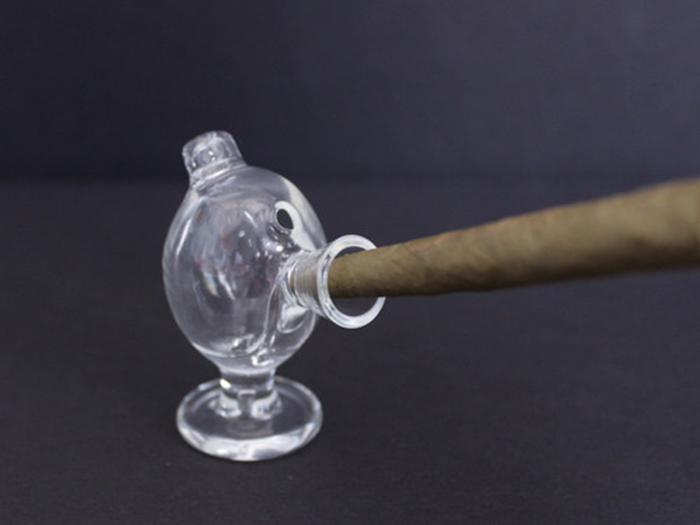 The Martian is another apparatus designed by MJ Arsenal to ease the process of smoking marijuana. It signifies the advanced smoking technology that aims to enhance your smoking experience. It is a spill proof design that has a carb hole, which allows for a natural grip. The apparatus is always short in supply mainly because the demand is so high for this tool that makes their marijuana experience exciting and different. It costs $29.99 and is available on their website.
Currently, MJ Arsenal is offering just the products mentioned above. However, with time they plan to expand their product line they are offering to their customers. The new apparatuses will be designed with keeping in mind the wants and needs of the marijuana consumers.