Who is NORML?
NORML is primarily working towards reforming marijuana laws in the US. The website NORML was founded to put out facts in the public domain and promote public opinion strongly enough to enable legalization of responsible consumption of marijuana by adults, and also to serve as an advocacy for the consumers to make them aware of the availability of good quality marijuana that is affordable, convenient, and safe to use.
NORML also has an Action Center webpage that details how to get involved with the legislative arm of the government. It details the priority areas to be addressed, the important ones, and the new ones that have come up. It lists both the Federal and State legislations related in any way to marijuana. The matters are further classified into sections under legalization, decriminalization, medical, the legislations NORML supports and those that NORML opposes, the approved legislations, vetoed legislations, tabled legislations, and others.
This makes it a comprehensive place to get access to all the important legislations at various stages at both Federal and State levels, which need to be supported.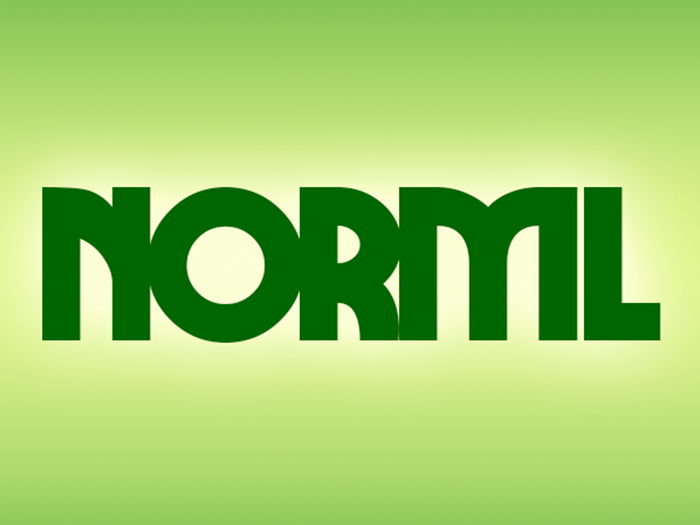 There is also detailed information about marijuana in general and also more specific information on its various uses, personal use, medical use, industrial use, as well as information on drug testing and health endorsements. Over a period of time, there has been a lot of incorrect information that has been put out and has become to be accepted as true. NORML tries to clear the air and give factual information and become the place to visit to know the truth with correct data.
There is also state information available of all the states of the country with regards to the legal status of consumption in different aspects. This can be a very useful tool in obtaining such important information about different places of the country from just one place. There is also information and schedule on the various NORML Chapter meetings being held all over the country all through the year.
There is a very detailed and comprehensive legal section which has subsections on the various state laws with regards to marijuana in the country. There is also information on the state arrest data and also your rights. The NORML website also hosts a tool to help locate a lawyer in your state and town or city, with various detailed search options. You also have an option of searching for attorneys in top US cities.
NORML is on a mission to spreading awareness on decriminalizing responsible marijuana use among adults and building together an online community who agree with the cause.