Who Is Rick Simpson?
In the alternative medicine community, there is a vast amount of information available for homeopathic remedies and the like. One of the most popular medicinal solutions is cannabis oil, which has been recounted as an amazing benefit for people suffering from cancer or chronic seizures or a multitude of other ailments that have been a challenge for the traditional medical community to resolve. There are various types of medicinal marijuana, and it comes in an equally various amount of forms. The most widely used and attested of these is the cannabis oil developed by Rick Simpson. But who exactly is Rick Simpson?
An Incurable Illness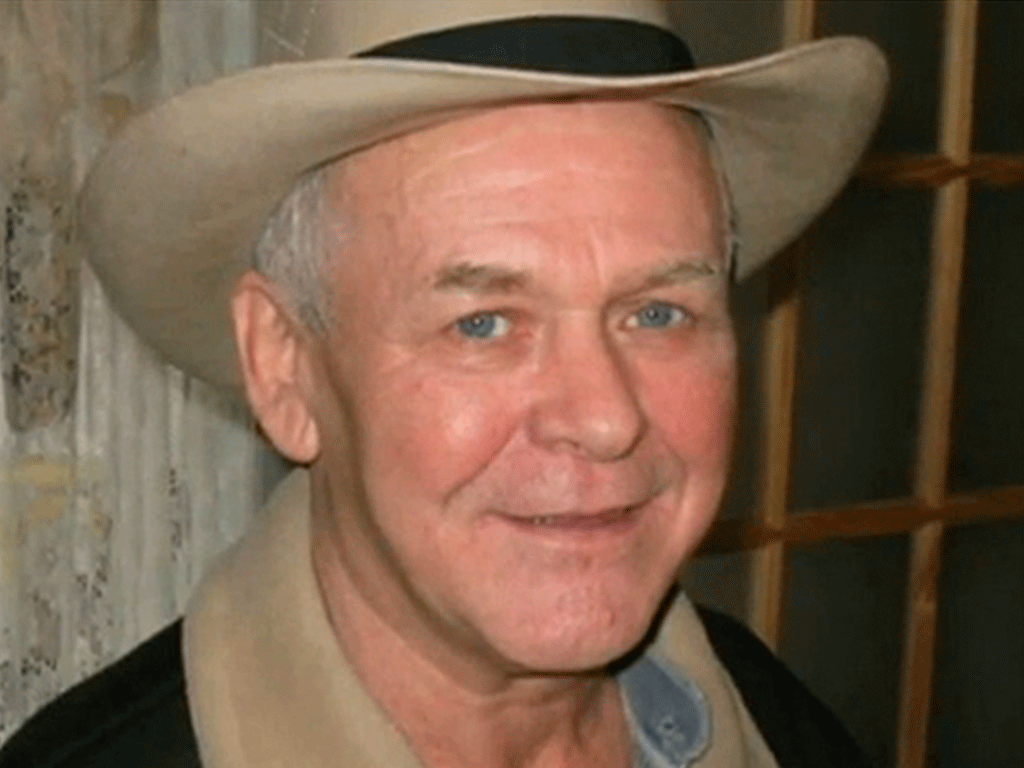 Rick Simpson is a man, much like any other in this world. He had a good life with many things going for him, and he was mostly happy. Unfortunately, this contentment was cut short when he was diagnosed with skin cancer only a few short years ago. He developed a solution for his cancer through the use of highly concentrated cannabis oil of his own design, which has become popularized as Rick Simpson Oil. His skin cancer returned twelve months later, but he was not discouraged. He again used the technique he had developed, and once again, the cancer receded. He made friends throughout his journey of struggling with cancer, and he spread the word about how impactful this concoction had been in his life. Without venturing to make a profit, he shared this with his sick friends, who began to notice improvements in their own lives.
Attempting to Help Others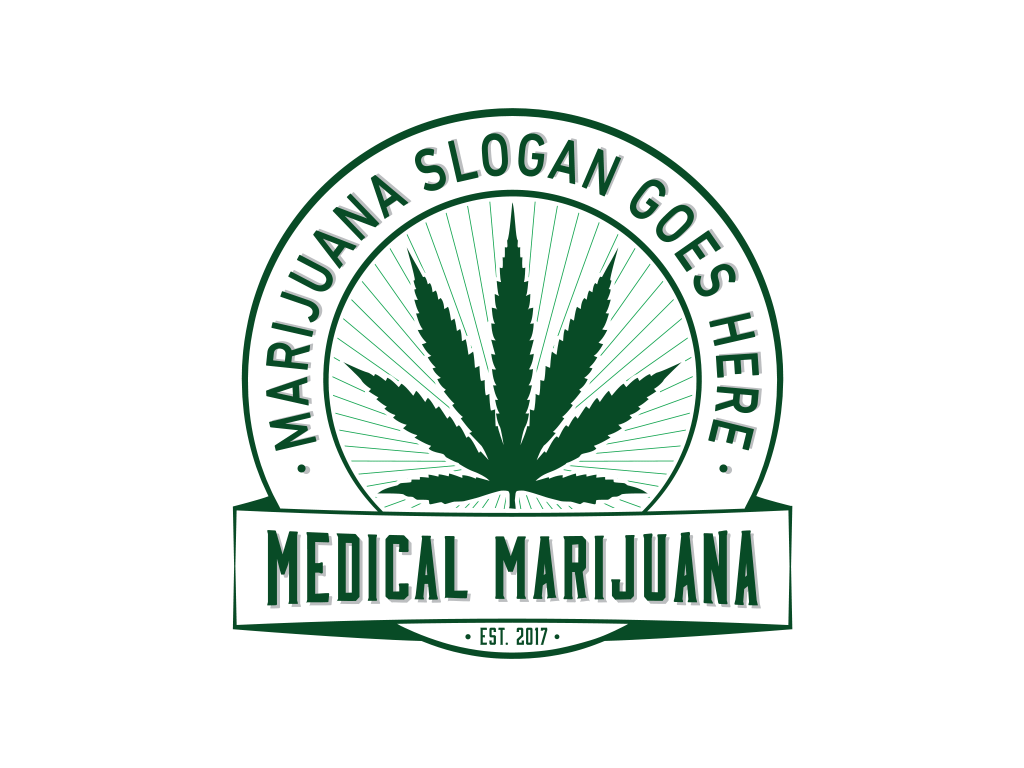 Beyond just aiding the people he knew directly, Rick Simpson realized the potential he had to help those in need all around the world. On a quest to improve the lives of people who had been diagnosed with difficult illnesses, he began to travel and host conferences, sharing his story with anyone who would listen. These speeches emphasized the healing power of marijuana, which is one of the most incredible medical advances known to man. Realizing that he could connect further by sharing his story and the development of his oil through text, Simpson then wrote two books and began a website dedicated to keeping people informed. The books are Phoenix Tears: The Rick Simpson Story and Nature's Answer for Cancer, and he regularly posts content about his cannabis oil in correlation to fighting cancer.