Why is Cannabis Better than Big Pharma Painkillers?
From the recent studies, it has been identified that a lot of people who live in United States tend to use cannabis as an alternative to prescription medicine such as Big Pharma painkillers. The legalization of medical cannabis has created an ideal platform for this. USA is a country that has been experiencing drug abuse for the past few decades. Cannabis has the potential to put it to an end.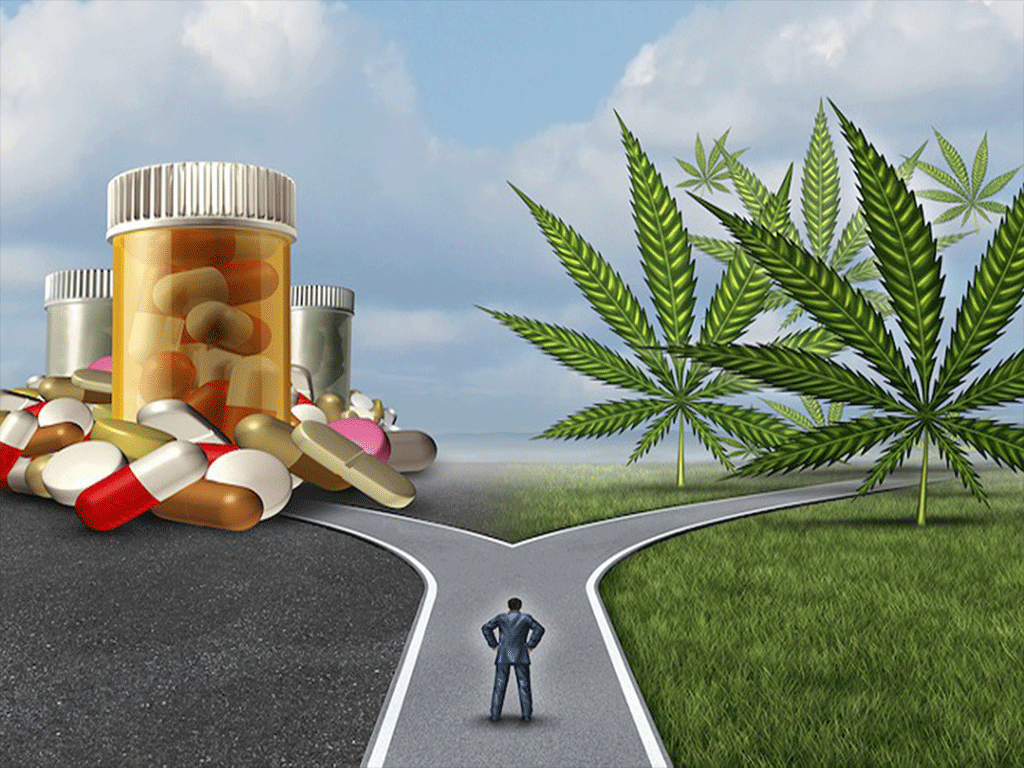 As per the statistical information, about 44 individuals lose their lives per day due to overdose of Big Pharma painkillers. This is equivalent to 17,000 deaths per year. The number of deaths is increasing every year and people who live in the US are faced with a huge risk. As per the statistics of 2010, more than 50 million people in USA have used prescribed drugs just for non-medical purposes. However, cannabis is not in a position to create such a risk. Therefore, people can think of using cannabis with peace of mind because they know that their lives are not at the risk of overdosing.
Up to today, no records about deaths related to cannabis overdose have been reported. At the moment, 23 different states in the country have legalized the use of marijuana. After the legalization of medical cannabis, the number of deaths related to overdose of painkillers has been reduced by 25%. This clearly shows why it is important to replace Big Pharma painkillers with marijuana.
Big Pharma painkillers are associated with a variety of adverse side effects as well. This can create both long term as well as short term side effects for the people. Chronic constipation can be considered as the most common side effect that is associated with prescription painkillers. On the other hand, continued usage of Big Pharma painkillers has the ability to increase the risk of getting benign neoplasm and colon cancer. This fact has been verified from a research that was conducted back in 2008. The short term side effects associated with prescribed painkillers include respiratory depression, tolerance, physical dependence, constipation, vomiting, nausea, dizziness and sedation. If you use cannabis as a painkiller, you will never have to come across these side effects.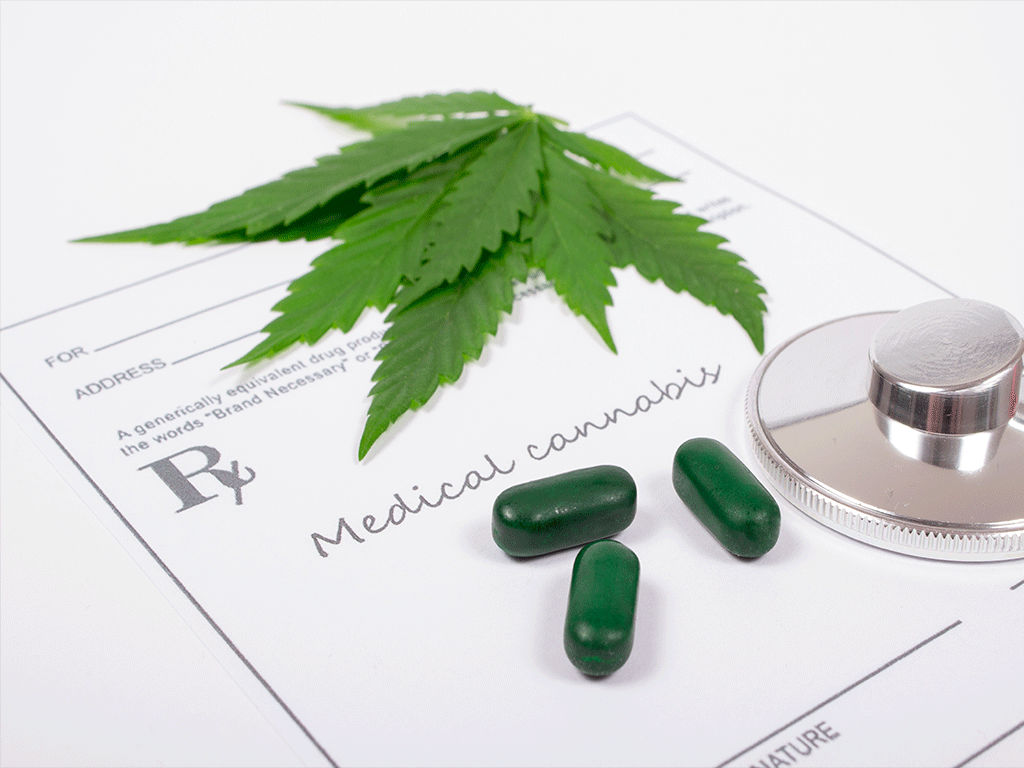 It has also been identified that Big Pharma painkillers are derived from the sources where some other drugs such as morphine and heroin are derived. As you can see, your body will not be benefited by consuming them. The worst thing about these painkillers is that they are extremely addictive. This can be considered as the main reason why most of the teenagers try to get an overdose of prescribed painkillers. However, cannabis is not addictive and it will assist you to get rid of the pain within a short period of time.
All these reasons make cannabis much better than Big Pharma medicine that you can purchase. It is cost effective as well and if you live in a state where medical cannabis is legalized, you can experience the benefits of it.