Cannabis Tours
Marijuana Business Services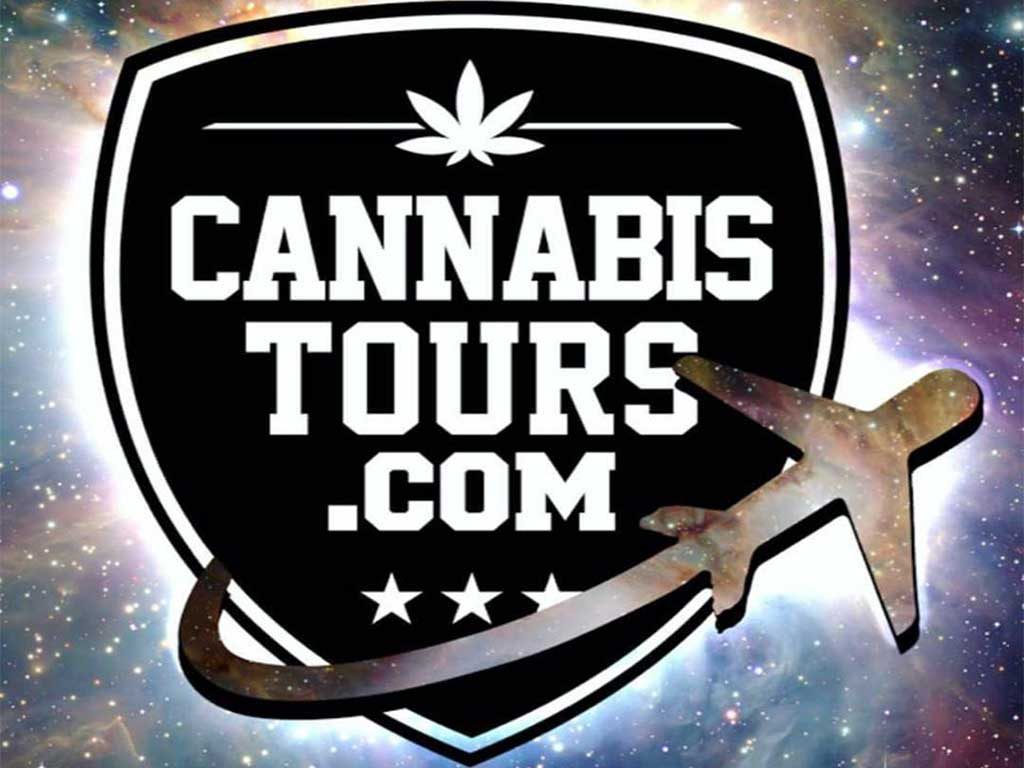 CannabisTours.com - Cannabis Hospitality, Tourism, Hotels Done Right.
Kush Kaye reports live with Cannabis Tours on CNN Live!
About Cannabis Tours
Cannabis Tours, a marijuana-themed travel agency., has the largest selection of "420-friendly" hotels, classes and cannabis events anywhere. Our mission is to take you on a high and safe tour through the World's First Legally Regulated Recreational Cannabis Industry. Book Your 420 Friendly Vacation Now!
Services Offered
California:

- Los Angeles, Sacramento and Bay Area Pot Activities, 420 Services & Kind Lodging.

- Enjoy those California vibes during your stay in The Golden State. California Cannabis Tours works closely with our partner to ensure you have everything needed to thoroughly enjoy your stay. From our 420-friendly lodging partners, our array of classes & activities, to rentals and marijuana related services.



Las Vegas & Nevada:

- 420 friendly hotels, classes, tours, and destinations in Sin City.

- Explore the heart of American dream with your cannabis journey to Las Vegas. We've got the best odds that you'll find 420 friendly lodging, and the loosest bongs in the city. Bringing your attorney is optional at our selection of marijuana themed events and activities.



Denver & Colorado:

- Experience where it all began in Denver, Colorado. Home to the nations first and most advanced legal Cannabis market in the world, with the largest amount of services, accommodations, tours events and activities offered anywhere! Enjoy our world famous winter season in the mountains at our 420 friendly ski resorts or a beautiful summer trip to Denver, Boulder or Colorado Springs! There's certainly something for everyone is the epic cannabis travel destination!



Washington DC:

- Feel right at home with the cannabis scene in America's living room through our pot-friendly activities, cannabis services and kind lodging.



Pacific Northwest:

- Cascadia has long been a destination for Cannabis lifestyle travelers and adventurers alike. CannabisTours.com has you covered whether your destination is Portland Oregon, Seattle Washington, Vancouver British Columbia, Wild Alaska or anywhere in between. This region is known for it's lush green rain-forests and sticky green outdoor harvests that beckons to those ready to explore a deeper level of the Cannabis community. To help you on your way, we've partnered with great 420 friendly locally owned Bud and Breakfasts, private residences and hotels throughout the area. During your stay, featured attractions like our Potland Cannabis Tour and our Alaskan Cannabis Cruise will help you to explore the many layers of this beautiful region and culture.