My 420 Tours
Marijuana Business Services in Denver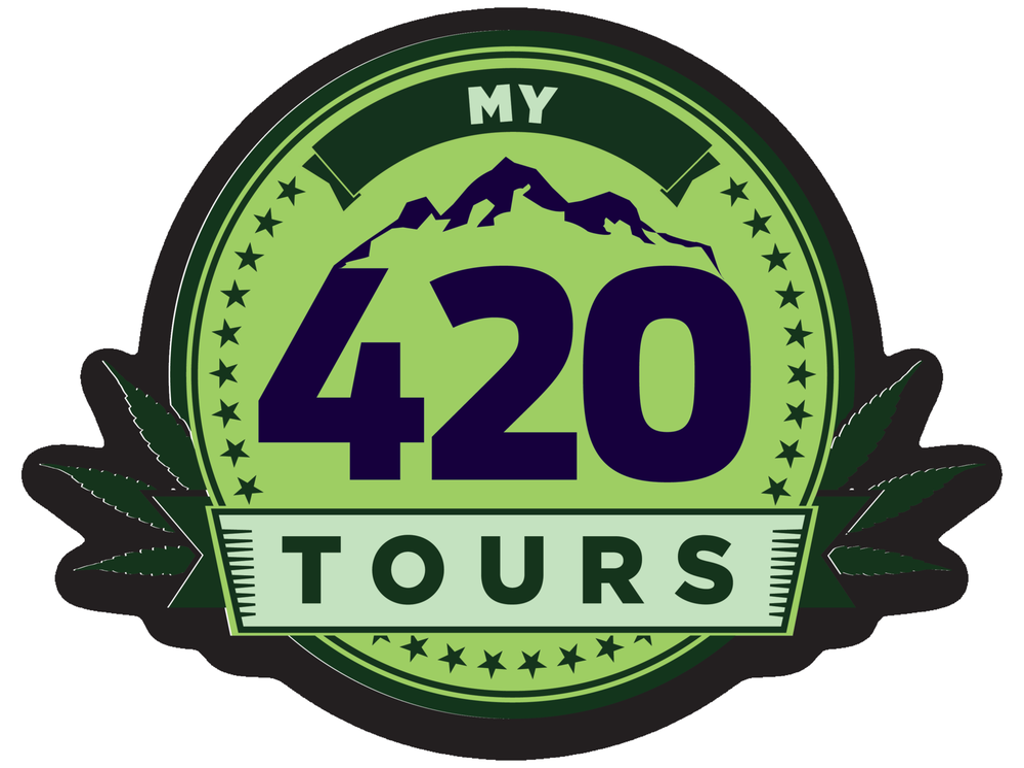 About My 420 Tours
My 420 Tours is at the forefront of cannabis tourism, offering visitors a glimpse into the cutting-edge world of cannabis legalization and marijuana news in Colorado and beyond. We have been veterans in the cannabis community since the very beginning. We have been here since the beginning. We have embraced the boom, the regulations, and the acceptance of cannabis in our community. We understand how lucky we are to live in a state that not only supports our business, but fosters the Cannabis Industry as a whole.
Services Offered
- Cannabasics Sommelier

- Marijuana Concentrates Class

- Sushi, Sake, and Joint Rolling Class

- Grow & Dispensary Tour

- 60-Minute Cannabis Infused Massage

- Cannabis Cooking Class

- And more!