Testing Technologies, Inc.
Marijuana Business Services in Poulsbo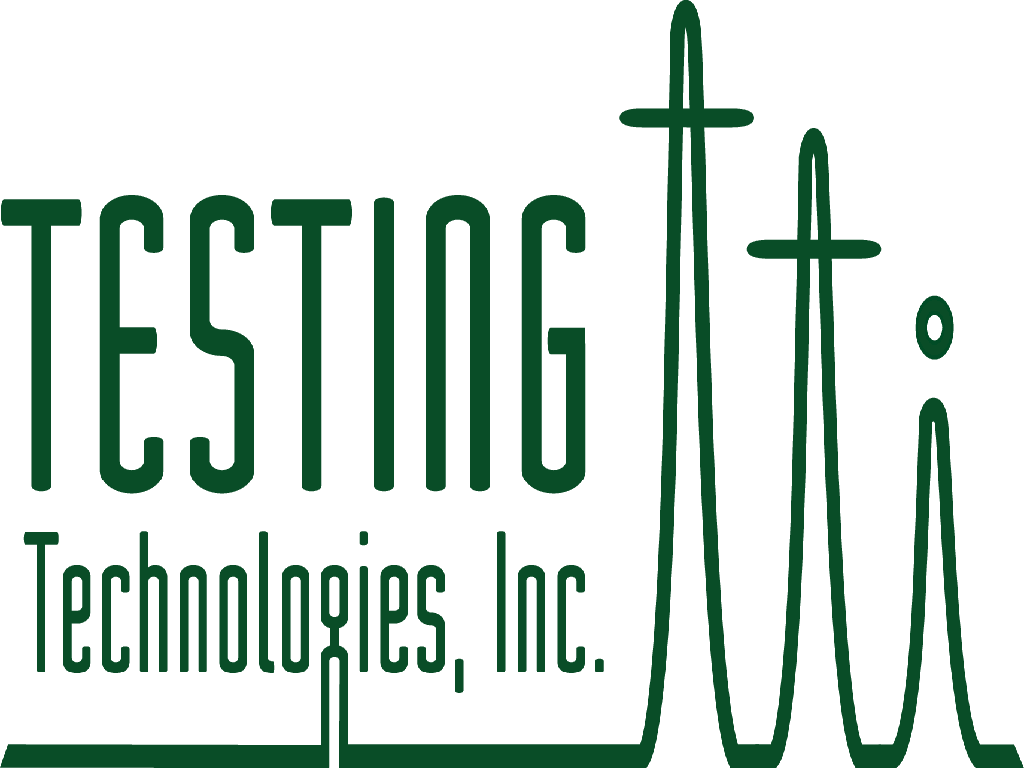 About Testing Technologies, Inc.
Testing Technologies is a full service I-502 analytical laboratory . We test Potency, Pesticides, Micro Biology, Terpenes, Residual Solvents, and Moisture Content. We offer an extensive range of testing and consulting services to the I-502 clients. All of this at Prices that are among the most competitive in the industry. Testing Technologies is a private, independent laboratory headquartered on the Kitsap peninsula in the state of Washington. We employ only recognized methods and procedures for microbiology and chemical testing. These methods include FDA, USDA, AOAC, USP and other validated methods developed by clients or the Testing Technologies scientists. With an unrivaled scope of work that ranges from routine microbiology through advanced method development, our focus is on providing accurate analysis, fast turn around, and competitive pricing. Testing Technologies operates in full compliance with Washington state Initiative I-502 and is certified by the state of Washington to provide microbiological and analytical testing for I-502 cannabis producers and processors. We adhere to FDA 21CFR58 Good Laboratory Practices (GLP) standards, and are in compliance with ISO 17025:2005 standards.