The Law Office of Landes & Julien - 2nd St.
Marijuana Business Services in Jacksonville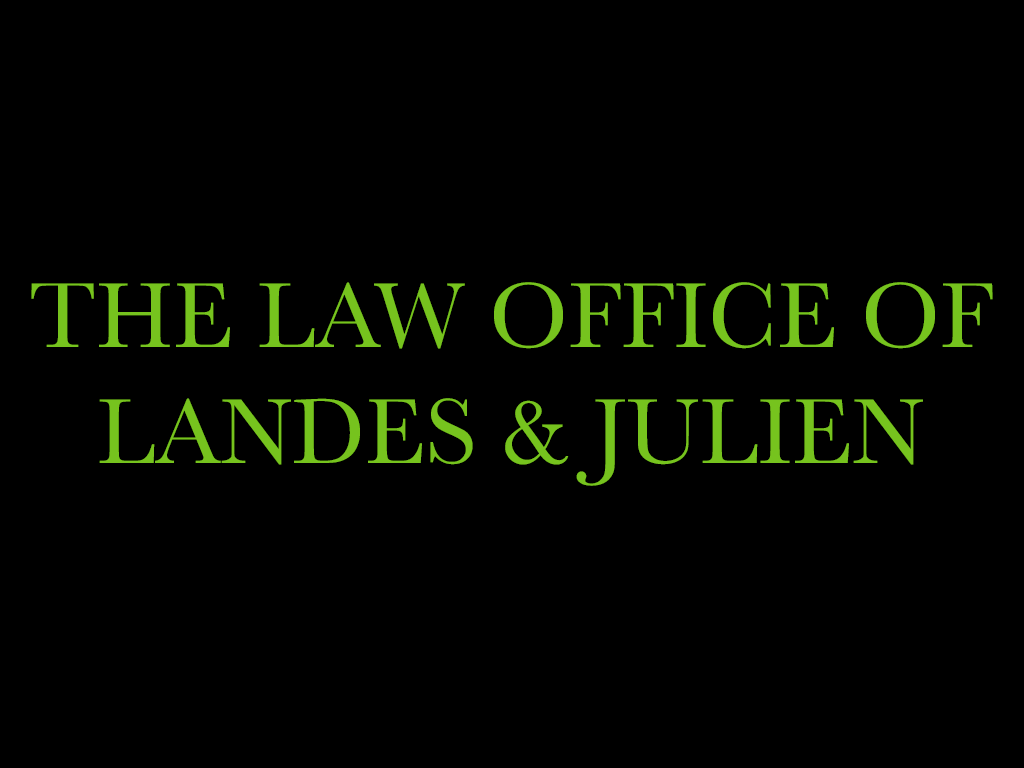 About The Law Office of Landes & Julien - 2nd St.
When your freedom and future are on the line, you must know exactly who will be walking that line with you, every step of the way. You cannot afford the doubt and risk of hiring a law firm where you might sign on with a high-profile partner only to have your case delegated to an attorney learning criminal defense work on your case. When you call, you will speak directly to me or a Jacksonville criminal defense lawyer in my office. You will not be screened through an answering service or paralegal. If you hire me, Jacksonville state and federal criminal defense lawyer Landes & Julien, you will know from day one that you can reach me, talk to me openly and count on me to target an acquittal, dismissal or avoidance of harsh, life-altering consequences. My law practice is focused and efficient — so much so that I will answer the phone directly or get back to you quickly with the guidance, information or action plan you need. My marijuana charge defense experience as a lawyer in Florida and in New York extends back more than 20 years. There is no better feeling than having extensive case building and strategy work yield an acquittal, case dismissal or not-guilty verdict that protects my client's criminal record and future. Whatever the specific drug charge or charges against you — state or federal, misdemeanor or felony — I urge you to contact me now for a free telephone consultation. Marijuana is used widely across Florida and could be considered a major component of the culture as well as the economy. Many people sell small amounts of weed to their friends and acquaintances. Some people even use weed to barter for goods and services. It is a way of life for many honest, hardworking people. However, as other states move to legalize medical marijuana and decriminalize simple possession and use, Florida laws on marijuana sales continue to get tougher.