Supurb
Marijuana Delivery Services in Tempe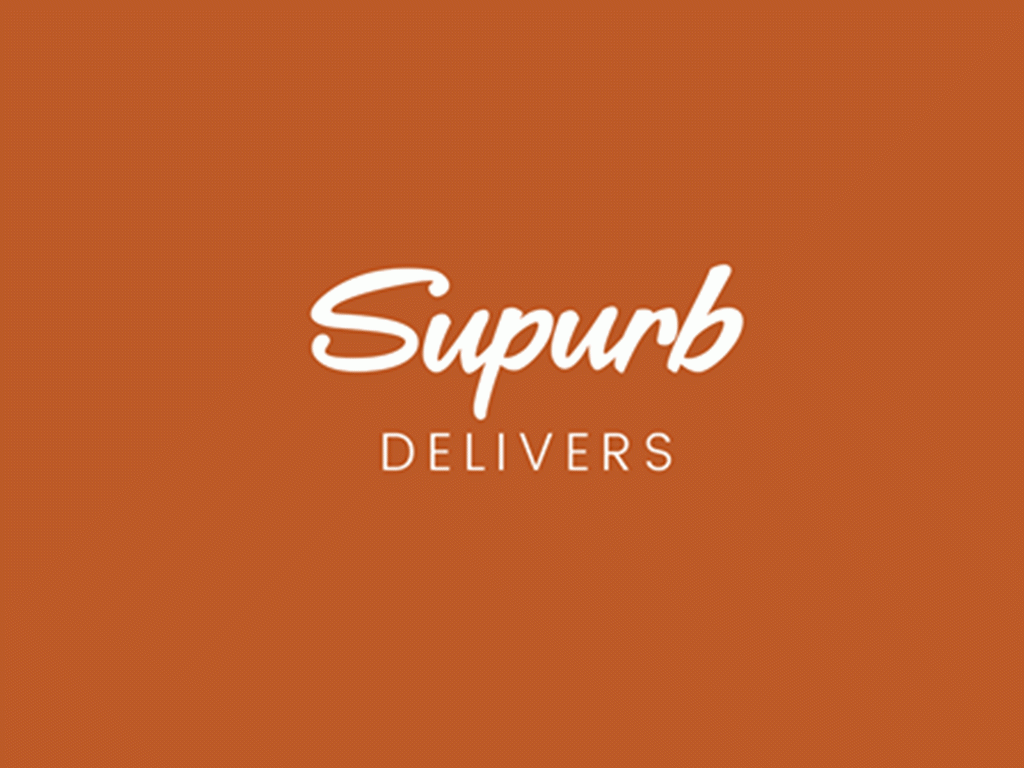 About Supurb
Let Supurb bring you your medicine anywhere in our delivery areas! Whether at home or on the go, Supurb can deliver right to you! Supurb is an on-demand medical marijuana delivery service that allows medical marijuana patients safe and convenient access to medicine from our carefully selected state licensed dispensary partners legally, effortlessly, and discreetly through your mobile device. Obtaining medical marijuana can be a tiresome and unpredictable process. Many patients can spend hours searching for the highest quality medicine that may be out of reach, or even out of stock. The verification of eligibility process alone can be a burden on many patients. Discretion has been a very big challenge for many patients who would love the privilege of using alternative medicines but are too afraid or nervous to make a public appearance to obtain their medicine. Supurb has the answer to all of these problems. Our technology automates all of this so that the patient experience is like no other, always giving them a consistent, comfortable. and private service. Nothing is like us, and we are able to get many patients medicine lightning fast times. Our automated service allows patients to register with Supurb through their mobile device in minutes. Patients go to www.supurb.com. Supurb verifies the patient's medical marijuana eligibility in minutes, then providing access to an expansive menu straight from our carefully selected dispensary partners. The Supurb technology will automatically dispatch carefully selected Supurb drivers to hand deliver medicine to the patient's door. They are also there to provide the patient with any suggestive advice and recommendations to make sure the entire delivery experience is like no other. Patients can use their mobile device to track delivery in real time. Supurb partners with dispensaries to deliver medicine. Supurb provides verification, a fully updated in real time menu meeting patient demand and a technology platform to help streamline deliveries. The BEST part about Supurb? ITS 100% TO USE! Our services are almost live and ready for patients in Phoenix, Arizona. The patients will have access to our technology in all cities within the greater Phoenix Metropolitan area. Our objective is to become the industry leader in medical marijuana delivery technologies and expand nationwide as laws permit. We encourage all interested patients to sign up on our web site: www.supurb.com even if they are not in our designated coverage area. This helps us see where the patient demand will be so we can make servicing you become a reality! This is also the most efficient way to stay up to date with all of our promotions, notifications and recent news when we expand to your area. We look forward to connecting with the patients and hearing what dispensaries they would love to see us work with so that we can bring Supurb to their community! Thank you for all the continued love and support!
Features
- To receive FREE delivery your product purchase minimum is $60. If you choose to order less than the suggested minimum a small delivery fee will be applied.
- Arizona's first on-demand medical marijuana delivery service.