Broadway Medical, P.C.
Marijuana Doctors/Certification Services in Lynbrook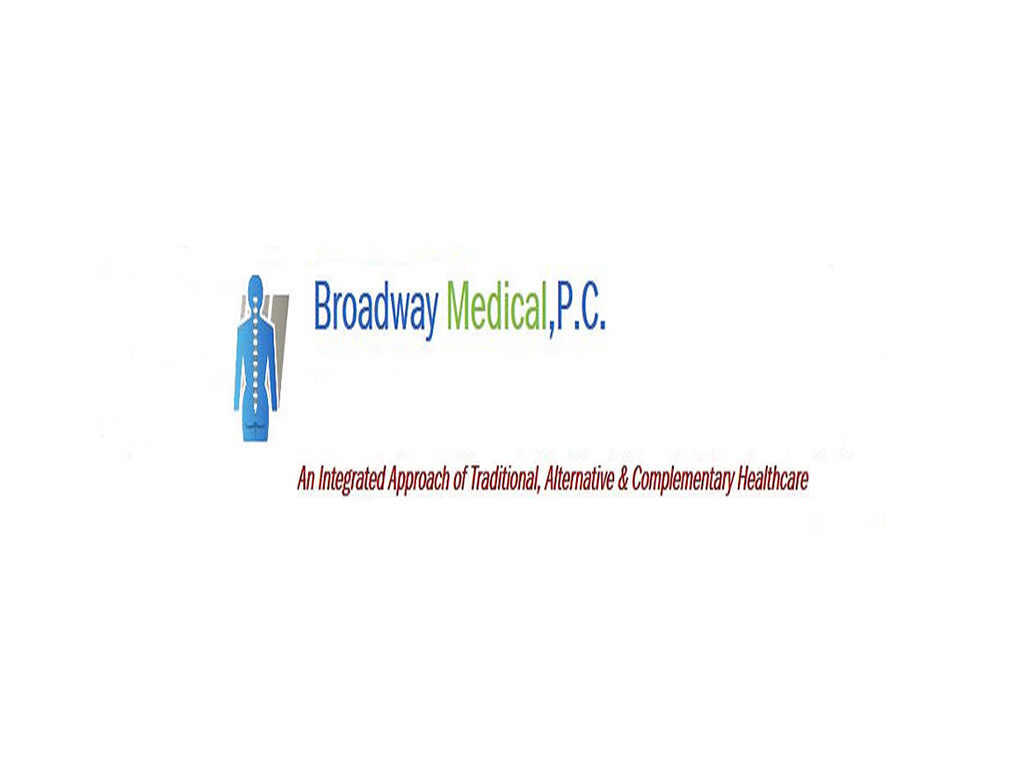 About Broadway Medical, P.C.
Broadway Medical, P.C., is integrated, traditional, complementary and alternative health care. Providing: medical marijuana evaluations, chiropractic treatment, physiotherapy, massage and therapeutic nutrition.
Meet the Doctor
Meet Dr. Siegel:

Dr. Jeffrey Siegel is a respected chiropractor who is driven by a passion to guide patients towards optimum health. With a focus on chiropractic manipulation techniques, Dr. Siegel provides patients with a rewarding and effective experience.

Since joining the practice at Broadway Medical, Dr. Siegel has aimed to actively inspire his patients to achieve their health and fitness goals.

Dr. Siegel earned his BS (Bachelor of Science) Degree from Bloomfield College, in New Jersey. Shortly after, he moved to New York to pursue a career in chiropractic, whereby he received his doctorate from the highly accredited school, New York Chiropractic College. Dr. Siegel is licensed by the New York State Education Department and is also a member of the New York State Chiropractic Association.