Chronic Certification Center
Marijuana Doctors/Certification Services in Traverse City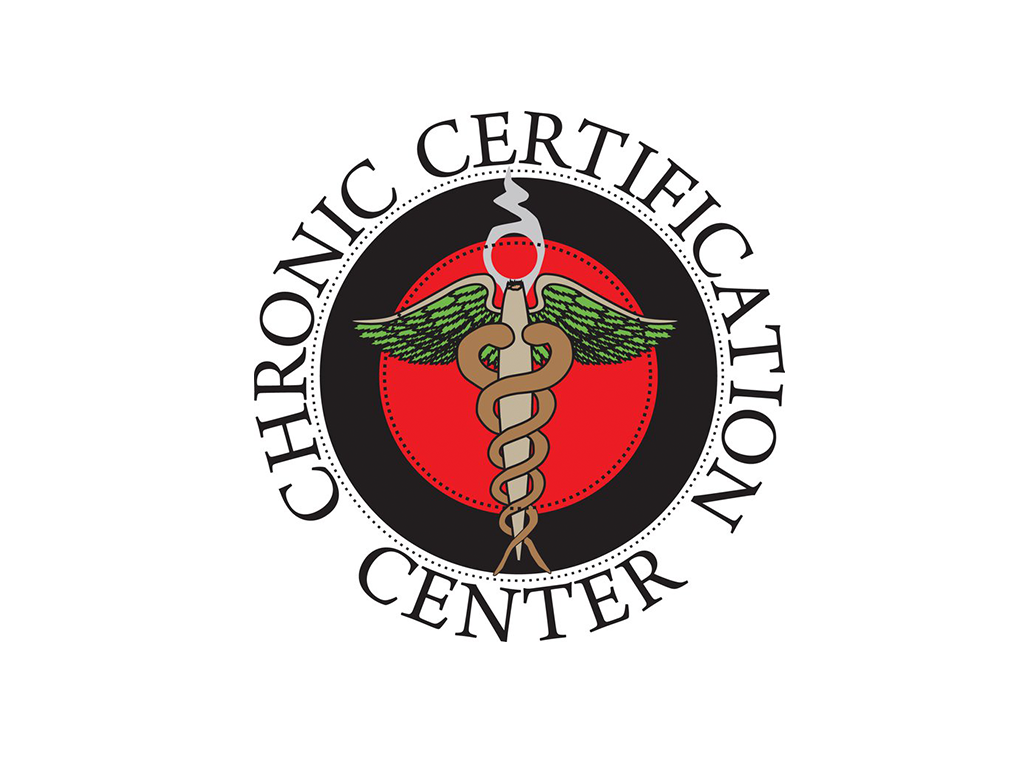 About Chronic Certification Center
Chronic Certification Center provides assistance and education to individuals in the process of applying to the Michigan Medical Marijuana Program (MMMP). Our licensed physicians review patient conditions and consult with the patients to determine if they are candidates for medical marijuana use. If deemed appropriate, the doctor will provide a signed Physician Certification Form to the client, thereby permitting the client to apply for the Michigan Medical Marijuana Card with the Michigan Department of licensing and regulatory affairs.
Prequalifying Conditions
Cancer, Glaucoma, or positive status for human immunodeficiency virus (HIV), acquired Immune Deficiency Syndrome (AIDS), Hepatitis C, Amyotrophic Lateral Sclerosis, Crohn's disease, Agitation of Alzheimer's Disease, or Nail Patella.