Green Wellness - Vancouver
Marijuana Doctors/Certification Services in Vancouver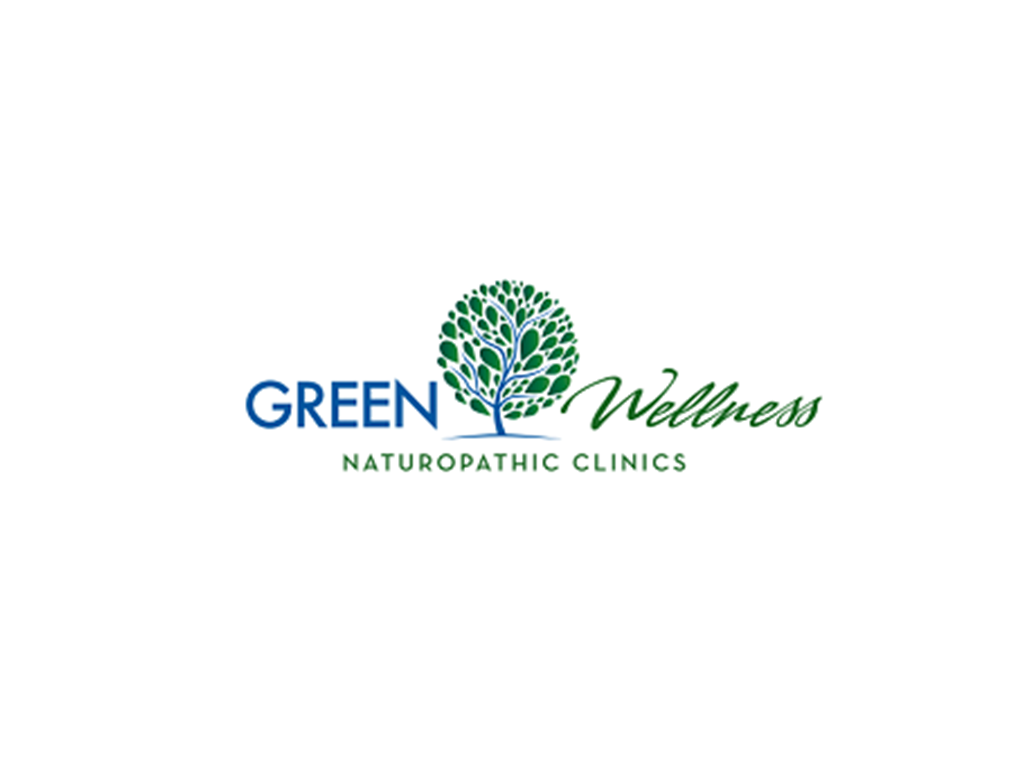 About Green Wellness - Vancouver
At Green Wellness we provide medical marijuana evaluations and certifications as part of our dedication to providing you with excellent service. Our primary care patients are thankful to have found natural remedies, and alternative medicine our physicians recommend. The physicians are compassionate and knowledgeable, and are experts in the field of naturopathic medicine. From beginning to end, your experience will be simple and stress-free!
Prequalifying Conditions
In Washington state patients suffering from ailments listed below are considered eligible.

-Cancer
-HIV/AIDS
-Multiple Sclerosis
-Epilepsy or other seizure disorder
-Spasticity disorders
-Intractable pain
-Glaucoma, either acute or chronic
-Crohn's Disease
-Hepatitis C
-PTSD
-Traumatic brain injury (TBI)
-Any disease, including anorexia, which results in nausea, vomiting, wasting, appetite loss, cramping, seizures, muscle spasms, and/or spasticity, when these symptoms are unrelieved by standard treatments.