Nana's Secret Medibles
Marijuana Producers in Seattle
Not Open to the Public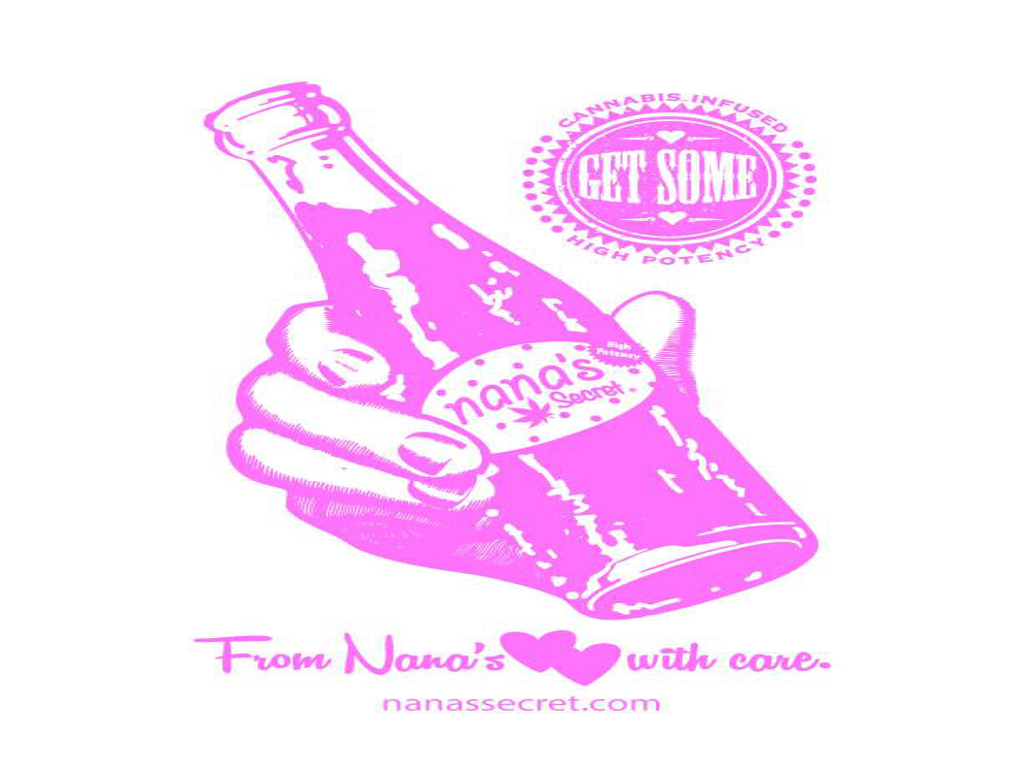 About Nana's Secret Medibles
We are an edible producer specializing in infused sodas! Our founder, Cecilia Silverson, created Nana's after successfully treating her own epilepsy symptoms with cannabis. To this day, she remains passionate about helping others like her find relief and she a beloved fixture of the Washington cannabis scene. We hope you enjoy our product!
Features
- Canna Cup Award Winner: Best Edible
Reviews
Cecilia Sivertson
Seattle, WA
Updated
Nana's Secret phone number 425-773-8435
December 2018
Did you find this review helpful?
0
0