Standing Akimbo
Marijuana Producers in Denver
Not Open to the Public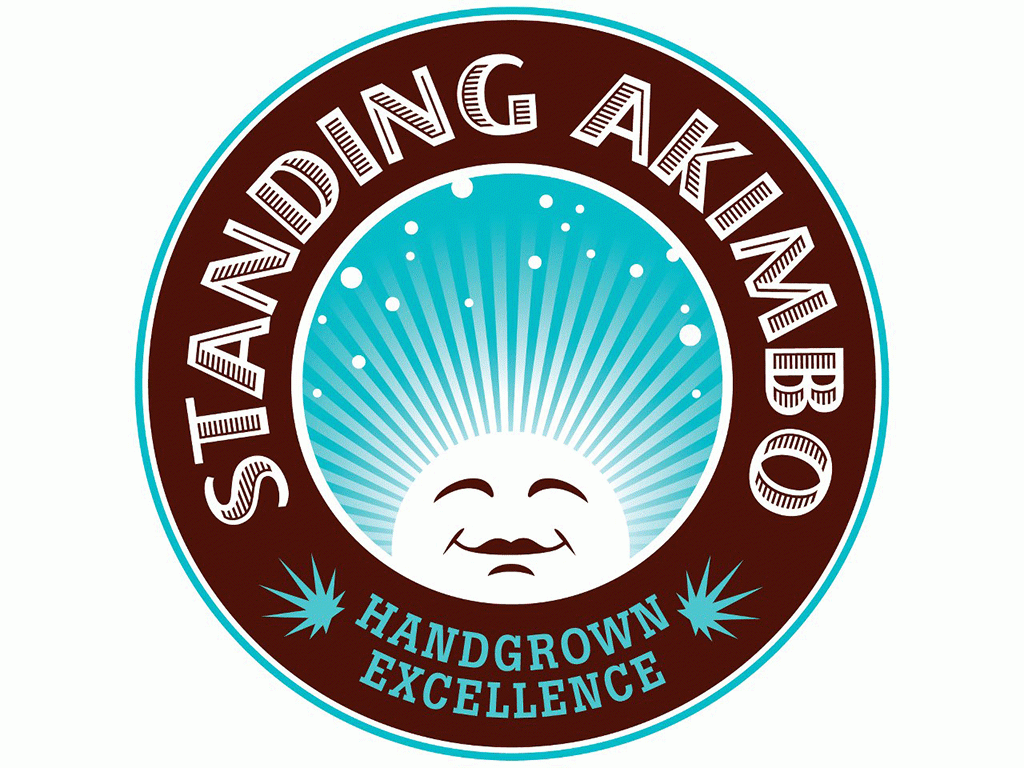 About Standing Akimbo
Our cannabis is cultivated with care and attention. From the grow to your home, you can feel good knowing that our product is hand watered, fully matured, beautifully trimmed and cured to perfection. We pride ourselves on growing the highest quality medical cannabis around. Standing Akimbo's cannabis is hand-grown with the utmost care and attention.
Features
- Owned and operated by Colorado natives and marijuana advocates
- Our primary goal is quality, consistency & potency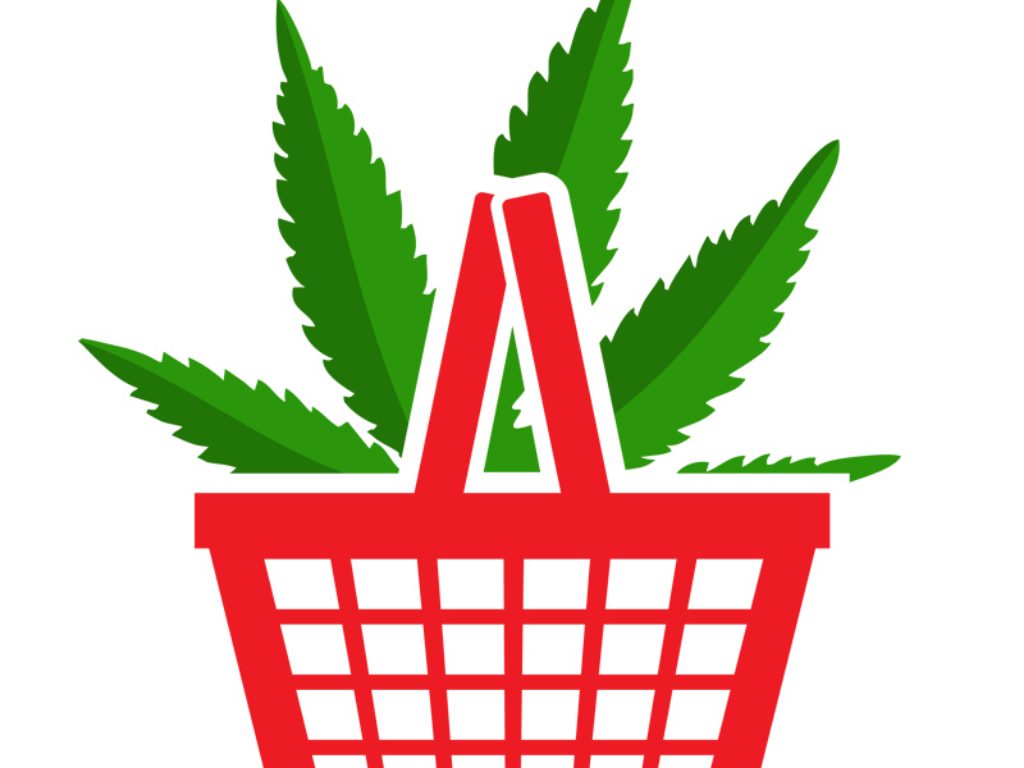 Pick a Daily Deal!
Valid Until September 14, 2022
Pick-a-daily deal / $410 Shatter OZ - Budtender's Pick!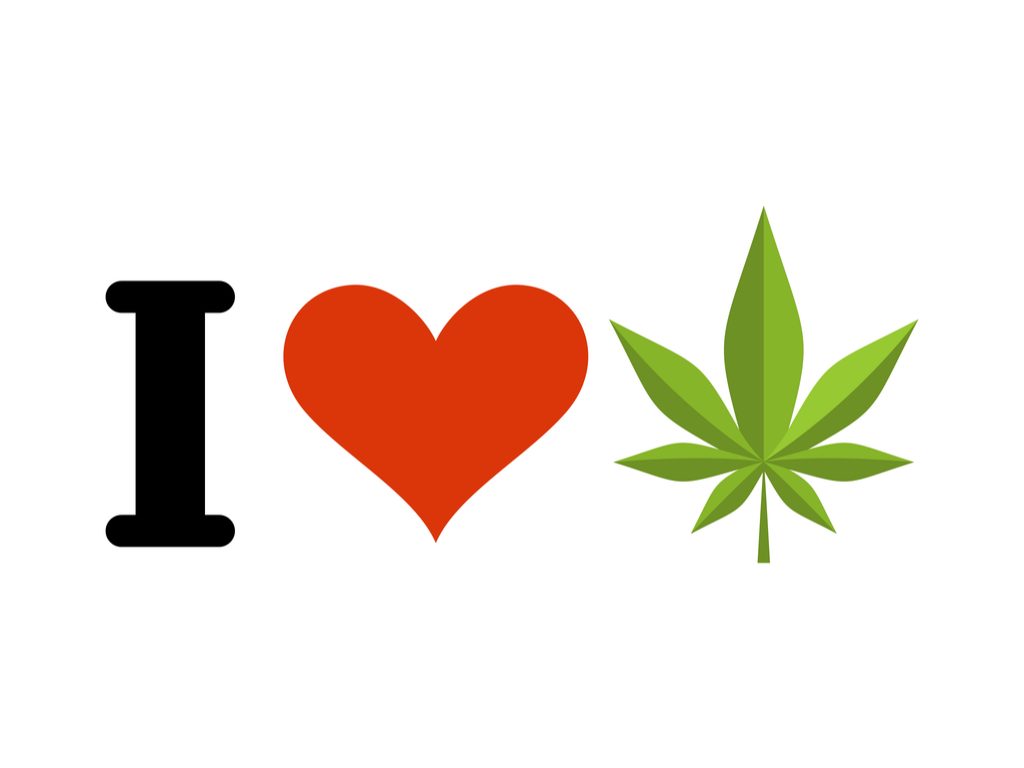 Endocanna for $20
Valid Until November 10, 2020
$20 BOTTLE OF ENDOCANNA TINCTURE WHILE SUPPLIES LAST!