Treatwell
Marijuana Producers in San Francisco
Not Open to the Public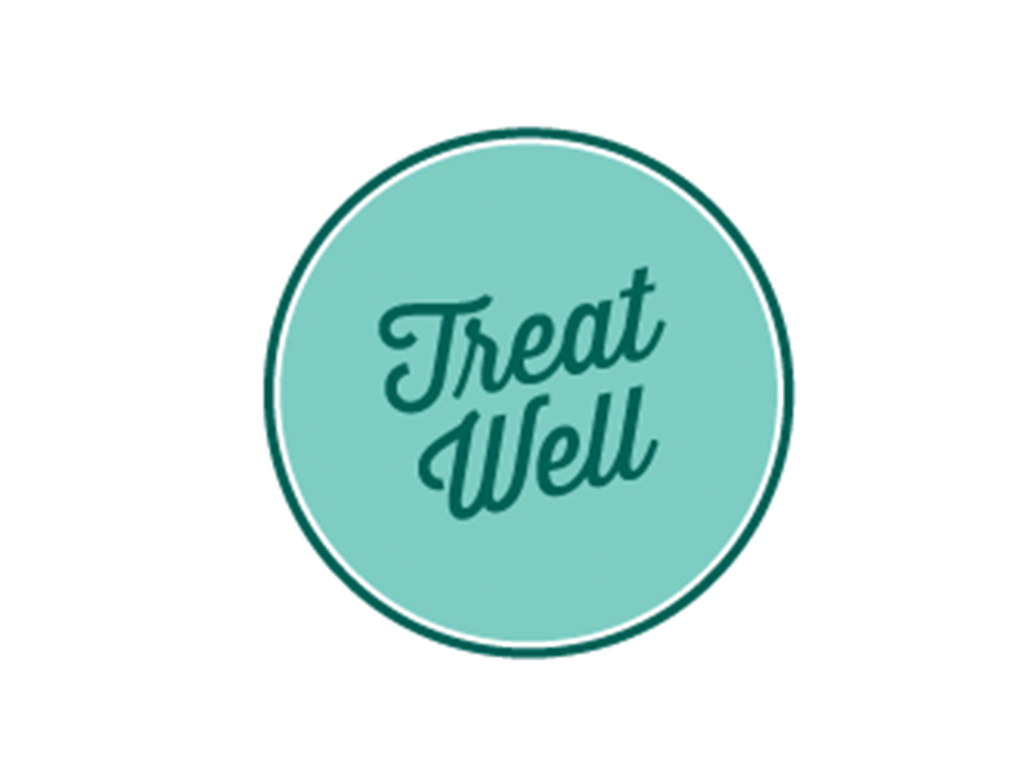 About Treatwell
TreatWell started out making all natural edibles which are not only delicious, but also good for you. We stay clear from GMO products (no corn syrup) and provide options for vegan, gluten-free, and diabetic diets. Lab testing from start to finish combined with offering strain specific varieties ensure the most consistent and predictable effects possible. We also offer manageable lower dosing for easy titration and a better overall edible experience. Quality is paramount for us. TreatWell believes in offering the highest quality from seed to final product, which in turn results in better taste, effect and nourishment. We source only the highest grade, organic and sungrown cannabis from farmers who share our values and quality standards. Using single strains from the same farms ensures a more consistent and high-quality product. TreatWell uses top shelf flowers from these cannabis plants, not the leftovers or trim, to make our extract oils. This combined with our proprietary organic ethanol extraction process ensures full-plant benefits without the harmful plant fats and waxes which can result from other extraction processes, such as CO2. TreatWell uses this extract to produce our infused products. Our lab results for these extracts were so high and pure that our extracts itself became very desirable, so we recently began offering CBD ratio extracts to fulfill this demand. Our lab results range from 75-85% versus the average on the market of 25-65%. TreatWell branched out into making tinctures from these coveted CBD extracts using MCT oil to offer people an easier option for lower dosing for this extract. TreatWell pet products use these extractions and tinctures for our furry friends as well. The founder was already selling very popular gourmet, gluten-free dog treats to pet stores in San Francisco, so infusing these with CBD was a natural fit for her friends' dogs suffering from seizures. This has grown from dog treats to pet tinctures helping cats and dogs with cancer, chronic pain, seizures and anxiety.
Reviews
Francisco Cabrera
los angeles
racist owner
This woman the CEO is a racist calling police for a girl selling water ...i will make sure my friends DO NOT buy your products. Bye
June 2018
Did you find this review helpful?
0
0