FEATURED MARIJUANA BUSINESSES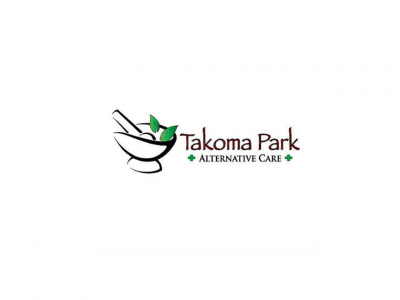 Takoma Park Alternative Care performs evaluations for DC residents to determine medical eligibility for the DC Medical Marijuana Program.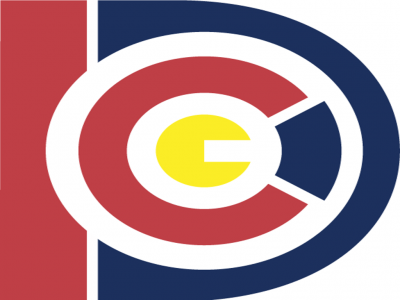 in Marijuana Consulting Services
Our expertise in cannabis regulations, dispensary compliance, canna-biz operations and marijuana cultivation ensure the success of our clients in this new and evolving cannabis industry. Let us guide you through this complex process.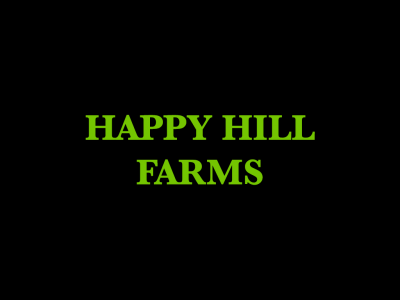 At Happy Hill Farms, we specialize in growing unique, high potency strains of marijuana in a state of the art facility.
---