FEATURED MARIJUANA BUSINESSES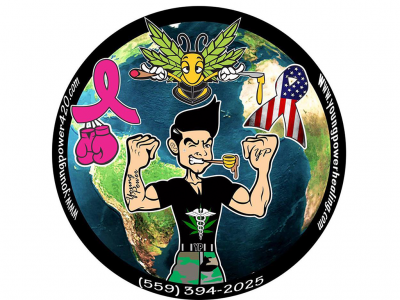 in Marijuana Delivery Services
We are Young Power 420: a non-profit health organization helping patients locate their medicine. We are a mobile dispensary and delivery service.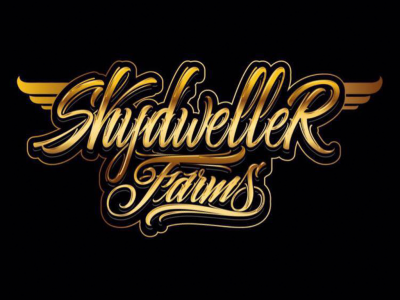 in Extract Producer, Marijuana Cultivator
At Skydweller Farms, we are expert growers and suppliers and we are here to serve you. We seek to supply our patients and accounts with the highest quality medical marijuana products at competitive pricing. A commitment to quality makes us stand out.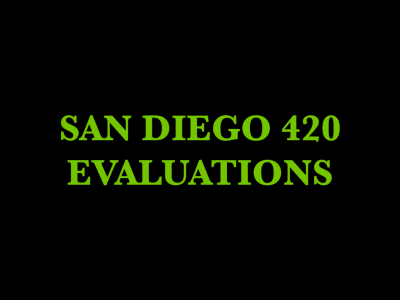 We provide medical marijuana evaluations and certifications.
---