You searched for marijuana-dispensaries in Albany and here's what we found...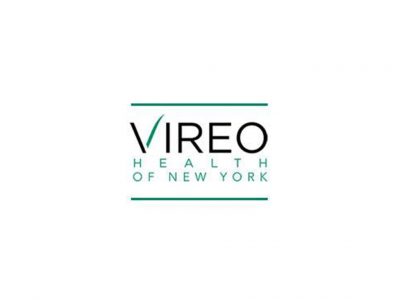 in Other, Oils, Flower, Drinks, CBD
We're a physician-led company dedicated to providing patients with best-in-class medical cannabis products and compassionate care.
38 Fuller Rd
Albany, New York 12205
United States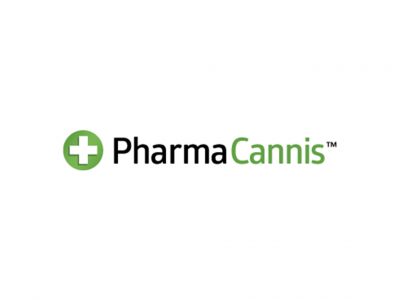 in Flower
PharmaCannis strives to enhance the lives of patients through quality products and impeccable service, while maintaining a clean, safe, and peaceful environment.
10 Executive Park Drive
Albany, New York 12203
United States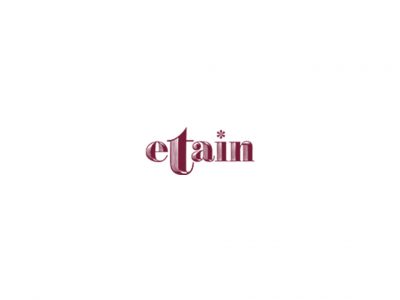 in Flower
Etain is a family-run, women-owned business committed to manufacturing clean, safe, and consistent medical marijuana products for the patients of New York State.
402 North Pearl Street
Albany, New York 12207
United States