You searched for marijuana-dispensaries in Bermerton and East Wenatchee and here's what we found...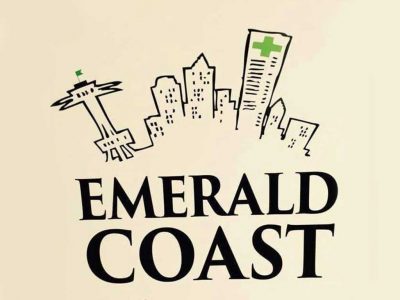 in Waxes, Topicals, Tinctures, Sativa, Resin, Oils, Indica, Hybrids, Gear, Flower, Edibles, Drinks, Crumble, Concentrates, CBD
Looking for a safe and comfortable place that has a wide variety with low cost and great quality products?! Emerald Coast Cannabis is your Bremerton spot to shop!
939 N Callow Ave
#100
Bermerton, Washington 98312
United States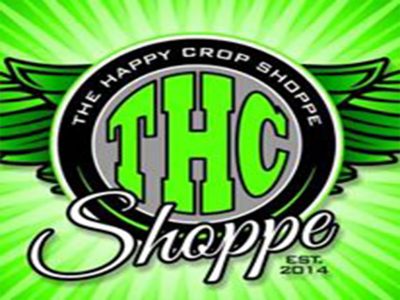 in Prerolls, Drinks, Topicals, Edibles, Oils, Concentrates, Sativa, Other, Indica, Hybrids, Flower, Waxes
We're locally owned and operated and we provide top-shelf product from local and regional growers. We aim to keep our prices low and our customers happy.
50 Rock Island Rd
East Wenatchee, Washington 98802
United States