You searched for Listings in Bethel and here's what we found...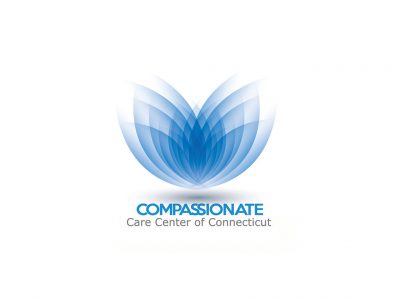 in Vape, Topicals, Tinctures, Sativa, Other, Oils, Indica, Hybrids, Flower, Edibles, Concentrates, CBD
Compassionate Care Center of CT was the very first medical marijuana facility to operate in the state of Connecticut. Our dispensary employs a team solely focused on each patient's improvement, both clinically and holistically.
4 Garella Rd
Bethel, Connecticut 06801
United States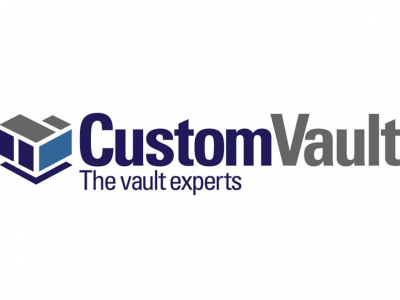 CustomVault has over 30 years of experience and leadership in DEA validated, high-security modular vault systems and complementary security solutions for the pharmaceutical industry. And we have extended our expertise to medical marijuana.
4 Research Dr
Bethel, Connecticut 06801
United States