Bubble and Cannabis Lounges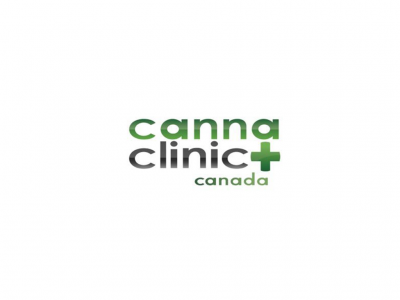 in Waxes, Topicals, Shatters, Sativa, Rosin, Resin, Oils, Indica, Hybrids, Gear, Flower, Crumble, Concentrates, CBD, Bubble
Cannaclinics is Canada's leading provider of medical cannabis products and accessories. We are committed to providing safe access to high quality medical marijuana for all of our patients and science-based education.
213 Ossington Ave
Toronto, Ontario M6J 2Z8
Canada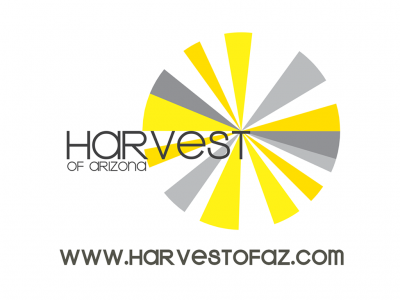 in Topicals, Tinctures, Shatters, Sativa, Prerolls, Other, Indica, Hybrids, Flower, Edibles, Drinks, Crumble, Concentrates, CBD, Bubble
Harvest's goal is to create a medical marijuana dispensary experience where safety, education, and convenience are paramount. At both locations you will be greeted by knowledgeable & friendly staff members with expertise in medical cannabis products.
15190 N Hayden Rd
Scottsdale, Arizona 85260
United States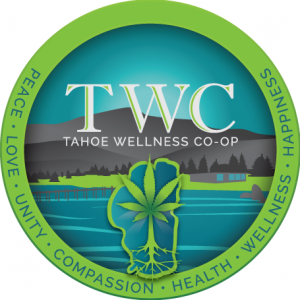 Tahoe Wellness Cooperative is in a beautiful area and a comfortable medication lounge.
3445 Lake Tahoe Blvd
South Lake Tahoe, California 96150
United States