Edible Producer and Cannabis Lounges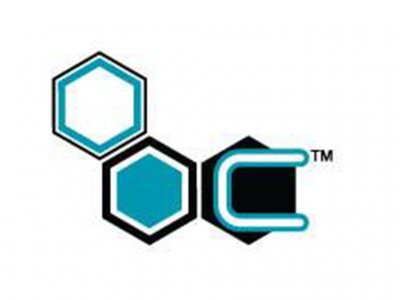 in Topical Producer, Marijuana Cultivator, Extract Producer, Edible Producer
Craft strives to be the industry leader in concentrates. We take pride in our in-house garden, and are one of the only full-flower concentrate product lines on the market. In every aspect of business, we dedicate ourselves to perfecting our trade.
Denver, Colorado 80204
United States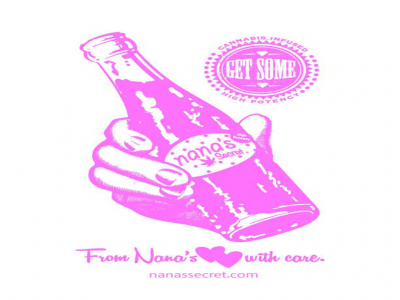 We are an edible producer specializing in infused sodas! Our founder, Cecilia Silverson, created Nana's after treating her own epilepsy symptoms with cannabis. We hope you enjoy our product!
Seattle, Washington
United States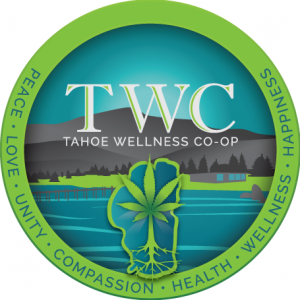 Tahoe Wellness Cooperative is in a beautiful area and a comfortable medication lounge.
3445 Lake Tahoe Blvd
South Lake Tahoe, California 96150
United States