Indica, Marijuana Business Services and Cannabis Lounges Near Rio Rancho, New Mexico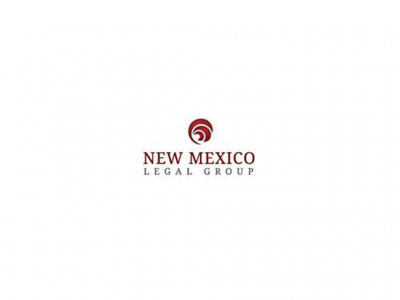 If you are charged with marijuana possession, it is advisable to retain a qualified defense attorney to represent you. New Mexico Legal Group has successfully handled hundreds of marijuana possession cases. Call us today for a free consultation.
4351 Jager Dr NE
Rio Rancho, New Mexico 87102
United States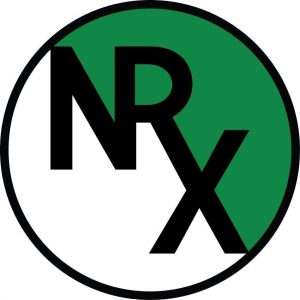 in Waxes, Topicals, Sativa, Other, Oils, Indica, Hybrids, Flower, CBD
A licensed cannabis producer in New Mexico, NRx grows diverse strains with distinct medicinal effects.
2220 Grande Blvd Ste C
Rio Rancho, New Mexico 87124
United States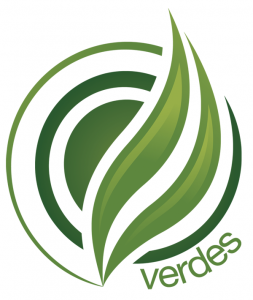 in Tinctures, Shatters, Sativa, Rosin, Prerolls, Indica, Hybrids, Flower, Edibles, CBD
The Verdes Foundation is a nonprofit organization and is one of the longest operating dispensaries in New Mexico.
2320 Grande Blvd SE Suite B
Rio Rancho, New Mexico 87124
United States