Indica and Cannabis Lounges Near Rio Rancho, New Mexico, Hobbs, New Mexico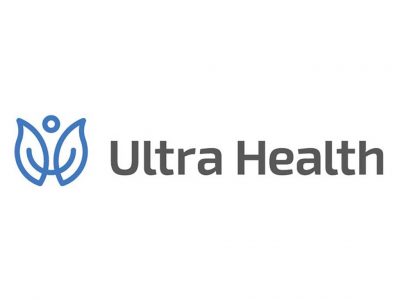 in Topicals, Tinctures, Shatters, Sativa, Prerolls, Other, Oils, Indica, Hybrids, Gear, Flower, Edibles, Drinks, Concentrates, CBD
Ultra Health is dedicated to offering the highest quality, genetically pure strains of medical-grade cannabis (medical marijuana) and cannabis-based medicines.
3211 N Dal Paso
Ste B
Hobbs, New Mexico 88240
United States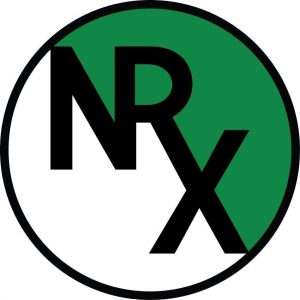 in Waxes, Topicals, Sativa, Other, Oils, Indica, Hybrids, Flower, CBD
A licensed cannabis producer in New Mexico, NRx grows diverse strains with distinct medicinal effects.
2220 Grande Blvd Ste C
Rio Rancho, New Mexico 87124
United States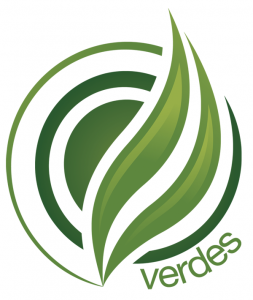 in Tinctures, Shatters, Sativa, Rosin, Prerolls, Indica, Hybrids, Flower, Edibles, CBD
The Verdes Foundation is a nonprofit organization and is one of the longest operating dispensaries in New Mexico.
2320 Grande Blvd SE Suite B
Rio Rancho, New Mexico 87124
United States