Marijuana Attorneys and Cannabis Lounges Near Mesa, Arizona
Throughout our careers, the attorneys at The Hogle Firm have represented individuals charged with possession for sale, transportation, and cultivation of marijuana in the courts throughout Maricopa County, the State of Arizona, and in federal court.
1013 S Stapley Dr
Mesa, Arizona 85204
United States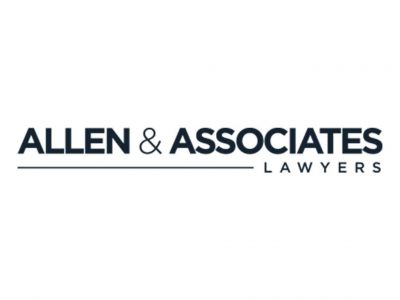 Allen & Associates represents possessors, growers and transporters of marijuana, as well as those looking to open a marijuana dispensary or other business. Mr. Allen has extensive experience in our legal system; let him use it on your behalf.
1811 S Alma School Rd
Ste 145
Mesa, Arizona 85210
United States