Marijuana Attorneys and Cannabis Lounges Near Miami Beach, Florida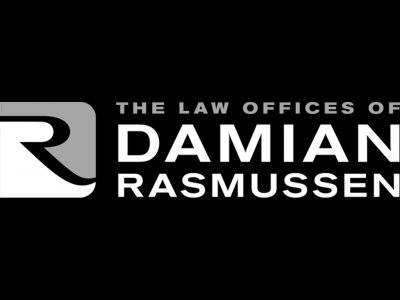 If you are facing marijuana-related criminal charges, don't take a chance with your record or your future. Contact Miami criminal defense attorney Damian Rasmussen today. As a small, intimate firm, we take the time to provide you with attention.
2307 S Douglas Rd
Ste 303
Miami Beach, Florida 33145
United States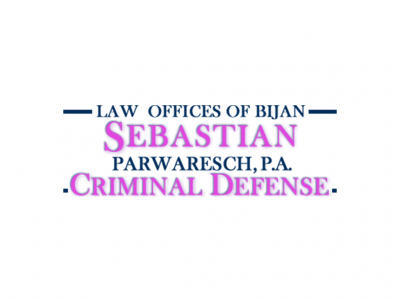 As a Former Miami Prosecutor Attorney Bijan Sebastian Parwaresch has handled literally thousands of drug and marijuana cases in Miami State Court and mosts Courts in the State of Florida. He is one of Florida's most distinguished narcotics lawyers.
407 Lincoln Rd
Ste 12E
Miami Beach, Florida 33139
United States