You searched for marijuana-dispensaries in Bisbee and Cave Creek and here's what we found...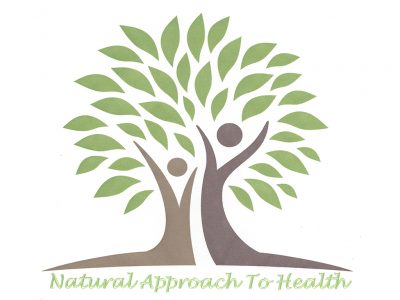 in Waxes, Sativa, Oils, Indica, Hybrids, Flower, Drinks
We provide high-quality medical marijuana to qualified Arizona patients. Come talk to our knowledgeable and compassionate staff today!
1191 S Naco Hwy
Bisbee, Arizona 85603
United States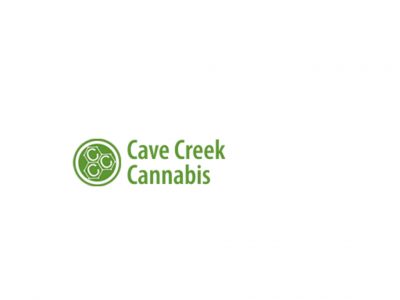 in Tinctures, Shatters, Prerolls, Other, Indica, Hybrids, Flower, Edibles, Crumble, Concentrates, CBD
Cave Creek Cannabis Dispensary brings natural and holistic healing to Arizona MMJ patients. Come in and check our wide variety of concentrates, medibles, and accessories from knowledgeable and highly professional patient service providers.
6812 E Cave Creek Rd
Ste 3
Cave Creek, Arizona 85331
United States