CBD Near Ann Arbor, Michigan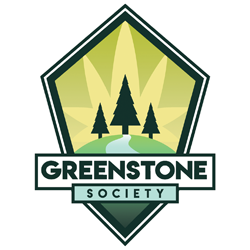 in Oils, Prerolls, Topicals, Shatters, Crumble, Rosin, Resin, CBD, Concentrates, Sativa, Indica, Hybrids, Flower
Greetings and thank you for your interest in Greenstone Society, a downtown Ann Arbor dispensary! We are currently accepting new members, there is no membership fee to join – and best of all, we offer a free gift for all new patients.
338 S Ashley St
Ann Arbor, Michigan
United States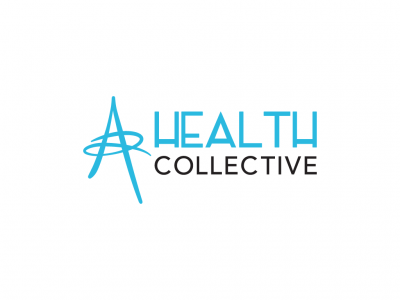 in Other, Prerolls, Gear, Topicals, Drinks, Clones, Pet Products, Edibles, Rosin, Resin, Oils, CBD, Bubble, Concentrates, Kief, Sativa, Indica, Hybrids, Flower
Ann Arbor Health Collective is a non-profit organization catering to the needs of Medical Marijuana patients in Michigan. Our primary goal is to help the community by offering information, supplies, services and medicine to those in need.
3060 Packard St
Ste A
Ann Arbor, Michigan 48108
United States