CBD Near Boulder, Colorado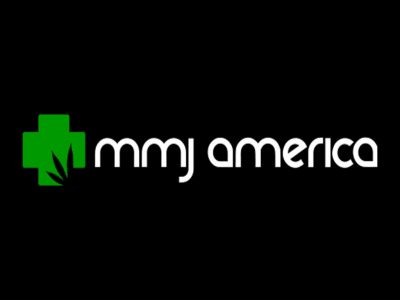 in Topicals, Shatters, Seeds, Sativa, Prerolls, Other, Oils, Indica, Hybrids, Gear, Flower, Edibles, Concentrates, CBD
MMJ America started as a medical marijuana dispensary and has evolved in conjunction with Colorado Marijuana Laws by offering legal recreational sales as well. Our mission is to be the leading marijuana dispensary group all across America.
1909 Broadway St
Boulder, Colorado 80302
United States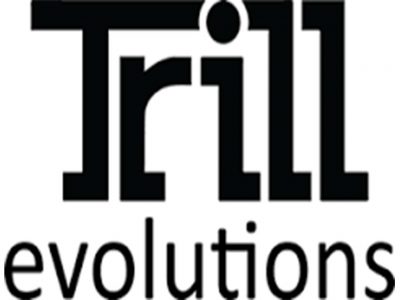 in Waxes, Topicals, Tinctures, Shatters, Sativa, Other, Oils, Indica, Hybrids, Flower, Drinks, Edibles, Concentrates, CBD
We are Trill Evolutions. We are a growing team focused on providing Colorado's best selection of quality medicinal Cannabis products. We offer a variety of options to fit your needs including Colorado's finest strains of Cannabis.
1537 Pearl St
Unit B
Boulder, Colorado 80302
United States