CBD Near Corvallis, Oregon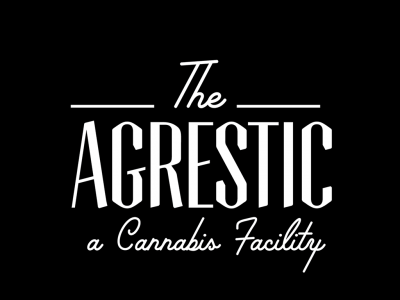 in Waxes, Tinctures, Shatters, Seeds, Sativa, Resin, Other, Oils, Indica, Hybrids, Gear, Flower, Edibles, Drinks, Crumble, Concentrates, CBD
The Agrestic North is an unforgettable cannabis boutique, unrivaled in Oregon. We offer expert customer service and purchasing assistance directed at finding your ideal experience.
1945 NW 9th St
Corvallis, Oregon 97330
United States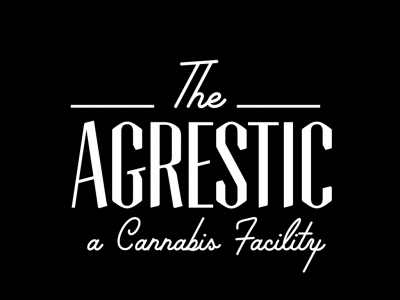 in Topicals, Tinctures, Seeds, Sativa, Other, Oils, Indica, Hybrids, Gear, Flower, Drinks, Crumble, CBD
At The Agrestic, we're elevating this essential industry with an inspired and mindful approach to service and selection.
1665 SE 3rd S
Corvallis, Oregon 97333
United States