CBD Near Oakland, California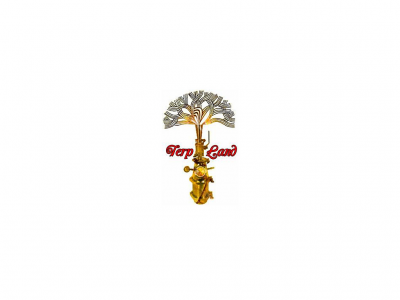 in Waxes, Topicals, Tinctures, Shatters, Sativa, Prerolls, Oils, Indica, Hybrids, Flower, Edibles, Drinks, Crumble, Concentrates, CBD
We are a dispensary offering the best product for the lowest prices. Hurry in today!
325 13th St
Oakland, California 94612
United States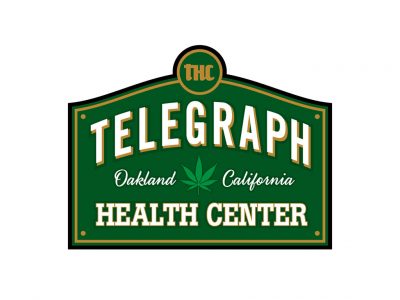 in Topicals, Tinctures, Shatters, Sativa, Rosin, Resin, Prerolls, Other, Oils, Indica, Hybrids, Gear, Flower, Edibles, Drinks, Crumble, Concentrates, CBD
Our mission is to provide patient members safe access to medical cannabis and services that supplement physician treatment plans.
3003 Telegraph Ave
Oakland, California 94609
United States